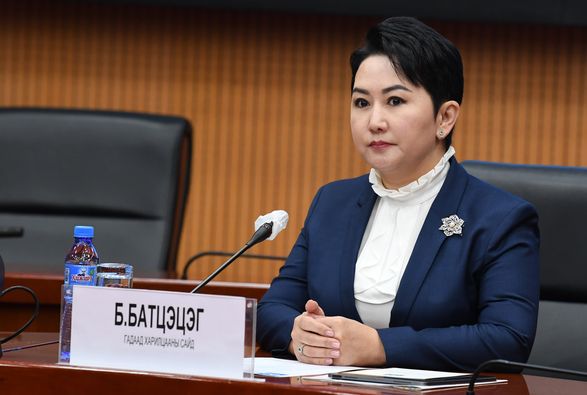 On March 7-10 this year, a Mongolian delegation headed by Foreign Minister Battsetseg Batmunkh will visit Uzbekistan, the press service of the Foreign Ministry of Uzbekistan reported.
Negotiations are planned in the ministries of foreign affairs, agriculture, investment, industry and trade, transport, as well as in the Cabinet of Ministers to discuss the expansion of Uzbek-Mongolian political, trade-economic and cultural-humanitarian ties.
It should be recalled that in 10 months of 2022, Mongolia exported 500 tons of meat and offal to Uzbekistan.
In December of this year, the Uzbek side granted permission to import meat and meat products to 9 Mongolian enterprises, as a result of which the number of enterprises exporting meat to Uzbekistan increased to 26.