According to the decision of the Strategic Reforms Agency under the President of Uzbekistan, on March 10, the sole shareholder of Uzbekistan Airways, Shukhrat Khudoykulov was appointed the chairman of the board of Uzbekistan Airways.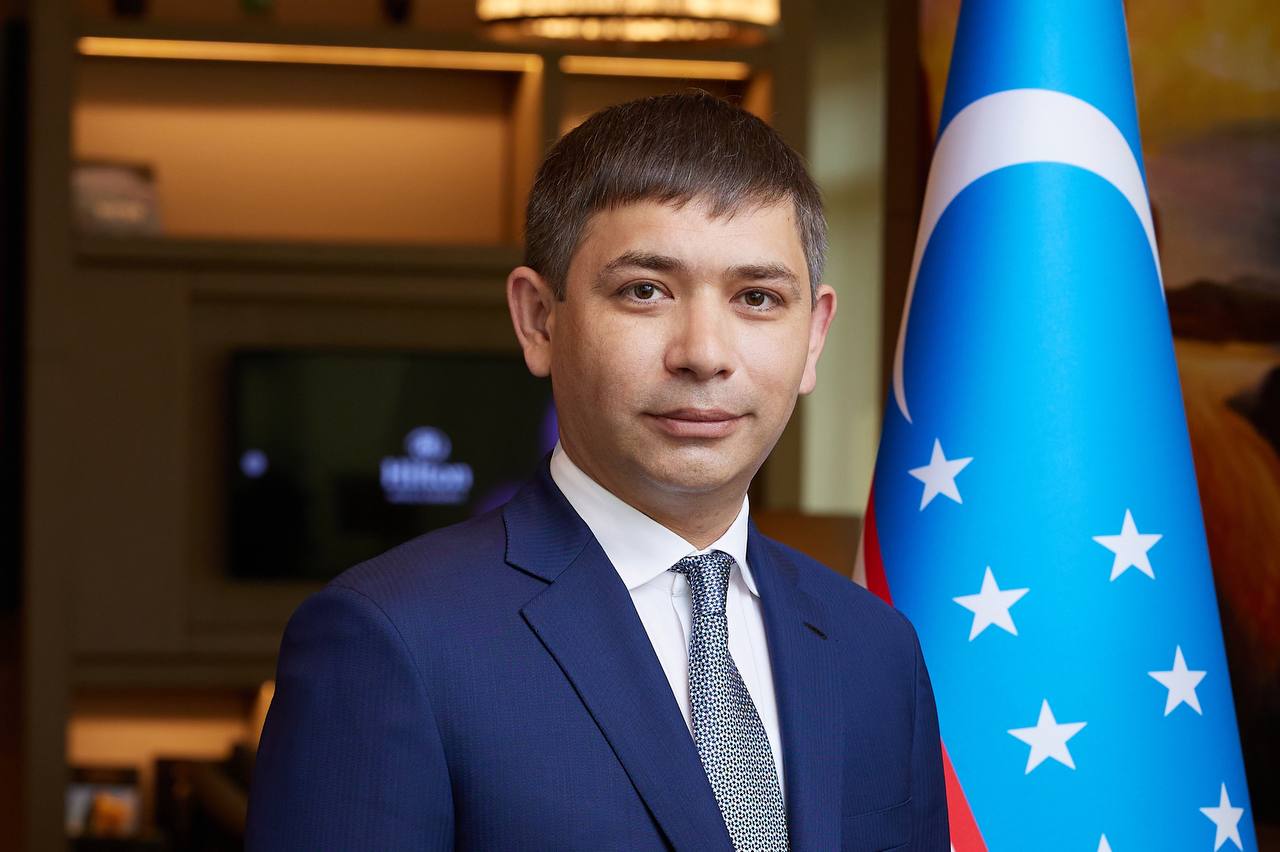 Shukhrat Khudoykulov was born on July 26, 1984 in the city of Urganch. He graduated from St. Petersburg State Civil Aviation University, majoring in "Organization of Aviation Transportation".
In 2006, he joined the team of Uzbekistan Airways NAC and started his career as an agent for the organization of air transportation of "Tashkent" international airport. Between 2006 and 2019, he worked at Uzbekistan Airways NAC in various positions, including the director of the airline's foreign representative offices and the sales department of the national airline.
Since 2019, he has been working as the deputy chairman of the board for commerce and tourism at Uzbekistan Airways.
Since February 2021, the position of board chairman of Uzbekistan Airways has been held by Minister of Transport Ilhom Makhkamov, and in October 2022, the employment contract with him was extended for three years.