The incident took place on March 11 between the railway stations "Khamza" and "Tashkent tovarniy", the press service of the Uzbekistan Railways JSC reported.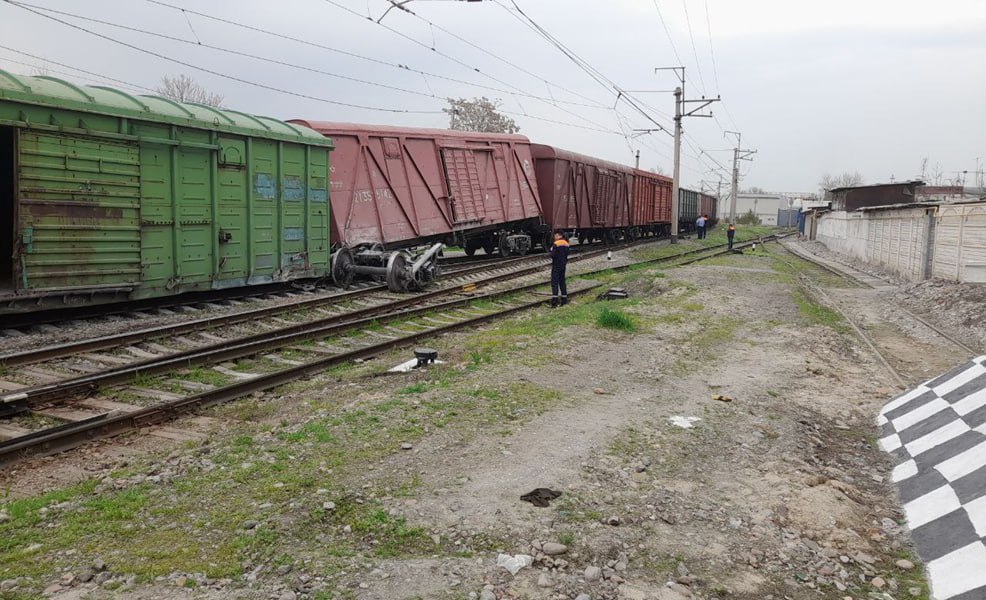 "On March 11, at about 11:53, 3 empty wagons derailed on the first railway track of the "Khamza" station in Tashkent during the departure of freight train No. 2101," the report reads.
It is noted that the relevant structural units immediately took all necessary measures and the causes of the incident are being investigated.
Later, the Prosecutor General's Office clarified that the train was moving along the route "Kokand - Tukimachi - Aris (Kazakhstan)" and consisted of 51 empty cars of various types.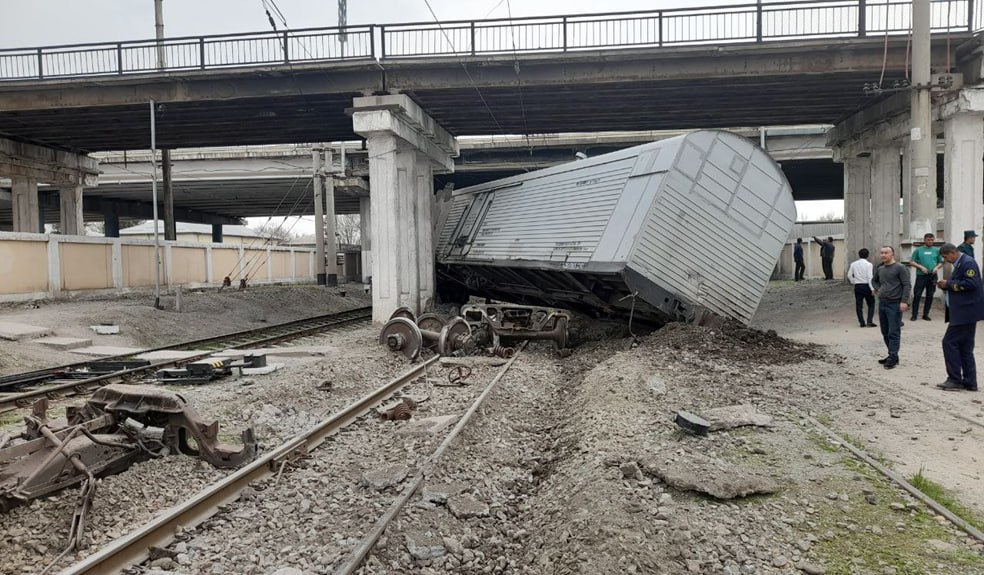 Three wagons of a freight train derailed between the "Khamza" and "Tashkent tovarniy" railway stations.
There were no casualties as a result of the incident.
"The operational-investigative group is investigating," the press service of the supervisory agency concluded.