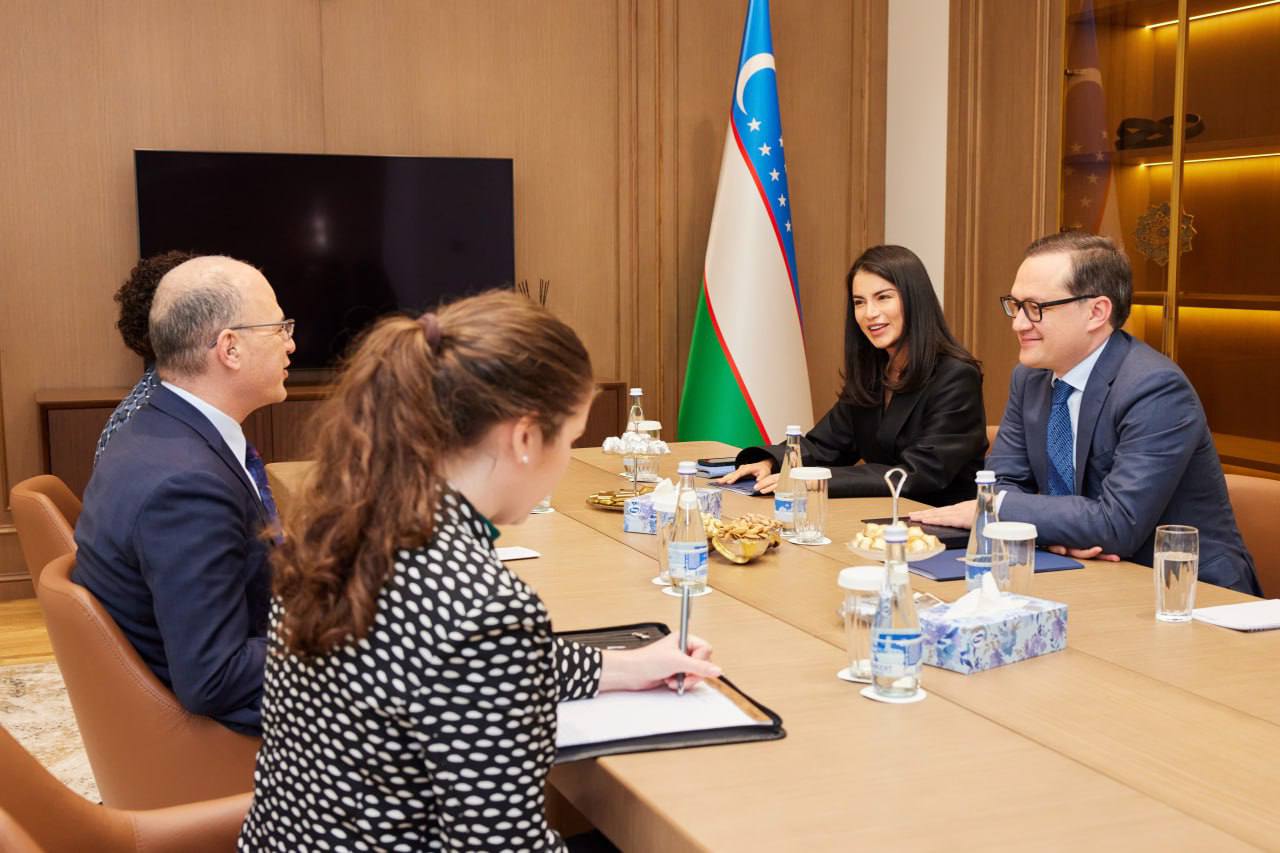 The deputy head of the presidential administration, Komil Allamjonov, and the head of the administrative department, Saida Mirziyoyeva, met with the US ambassador to Uzbekistan, Jonathan Henick.
Many projects were discussed at the meeting.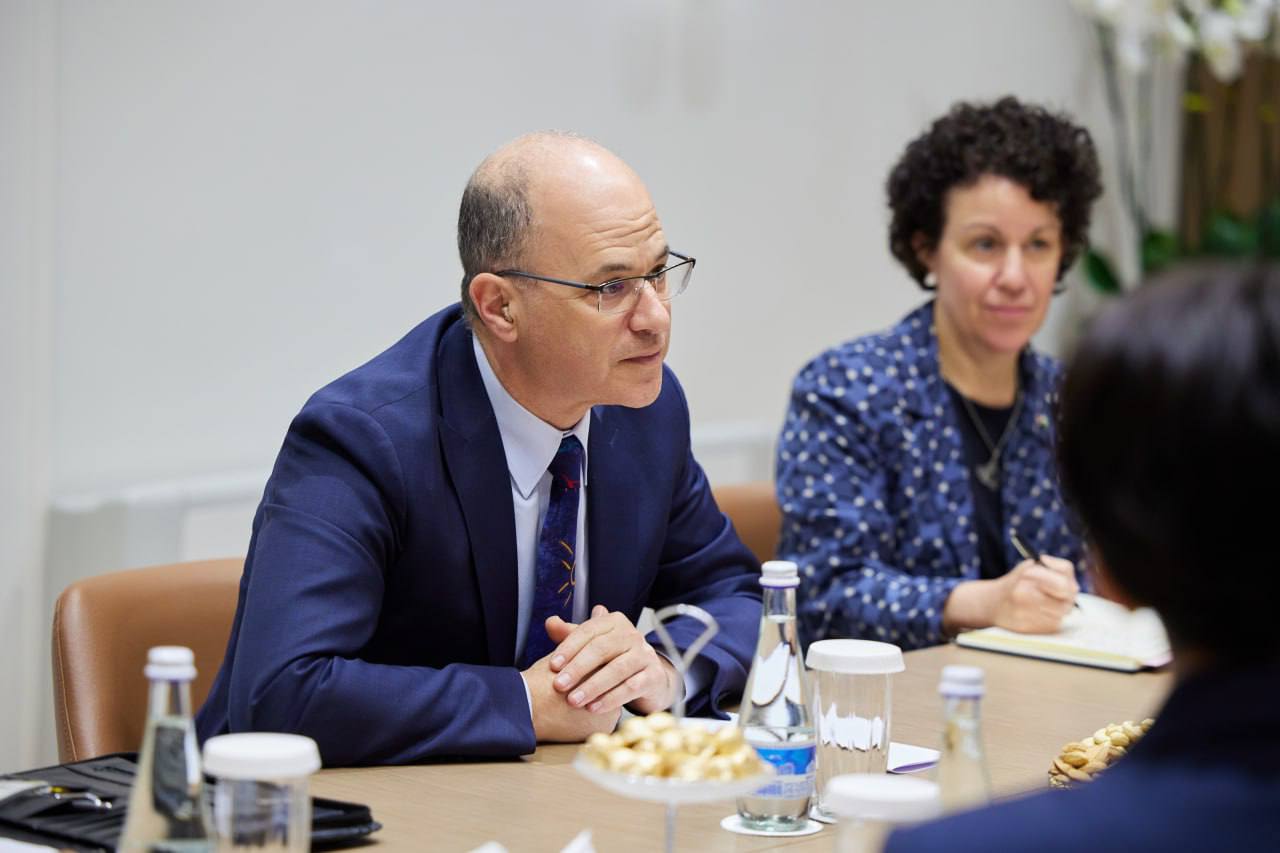 In particular, the issues of establishing cooperation with Google (YouTube) and thereby jointly solving some problems related to the information sector were discussed.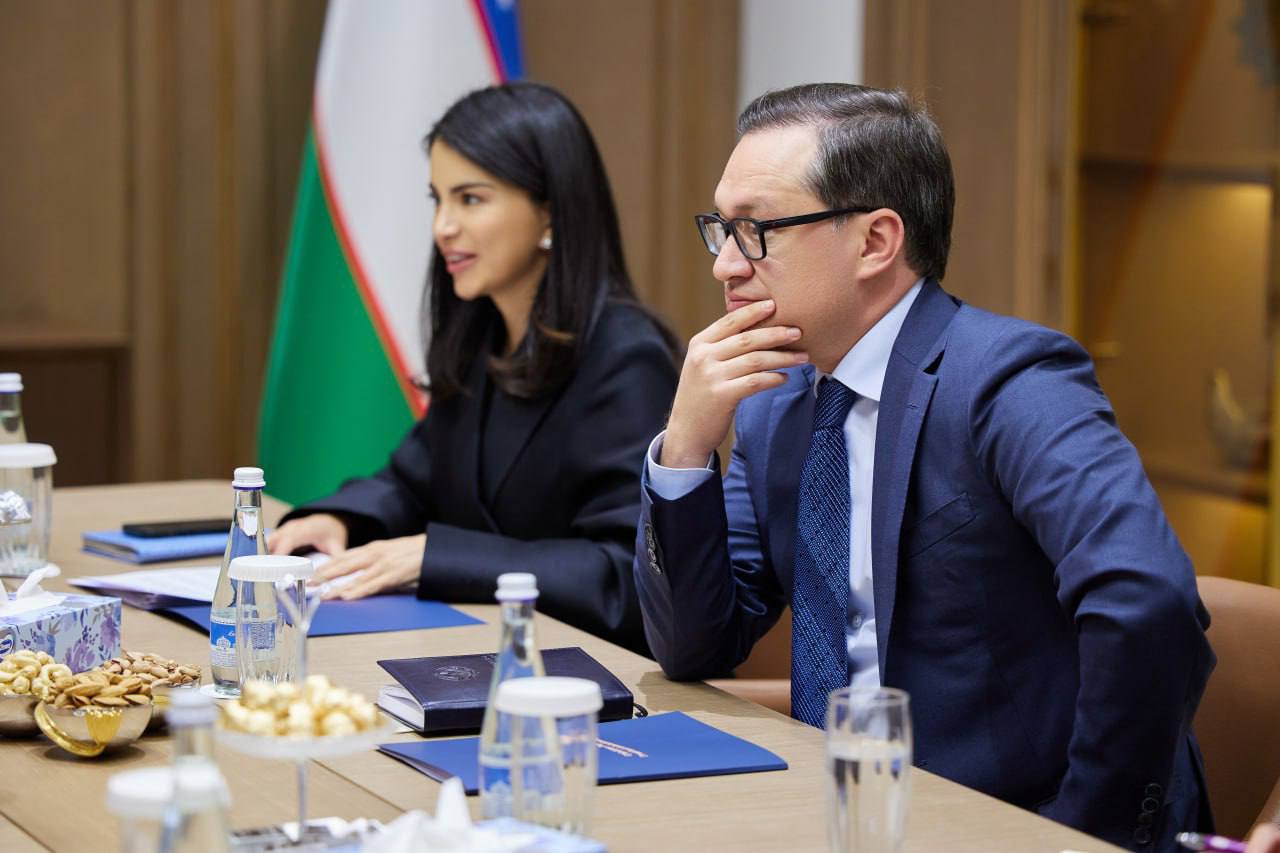 "Many of our bloggers received complaints about YouTube monetization limitation. Therefore, at the meeting, we agreed with the ambassador to organize a meeting with representatives of this company and study the situation," Allamjonov wrote.