Reserves of the precious metal in Uzbekistan are currently estimated at 6.4 thousand tons.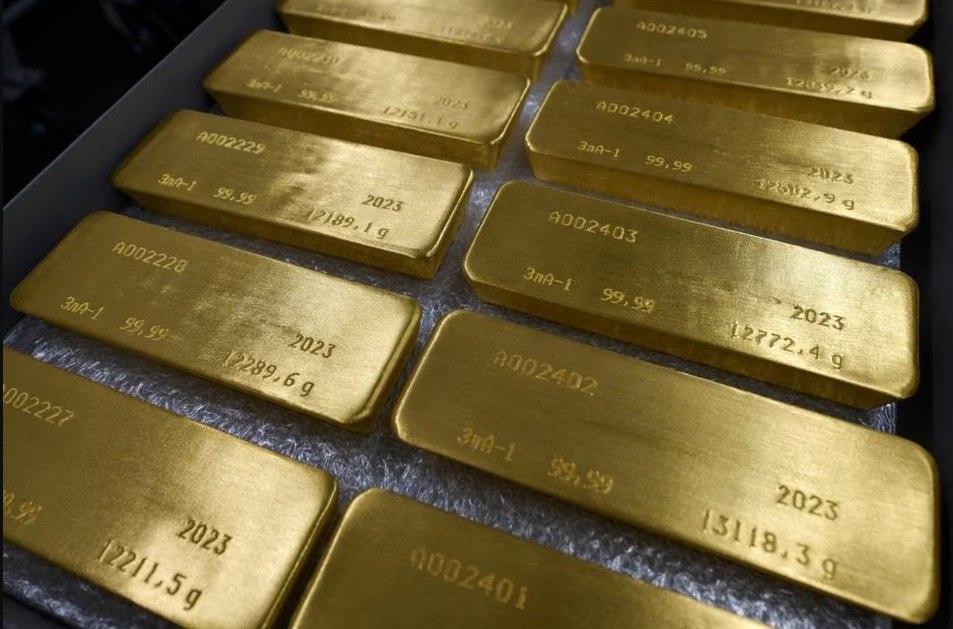 According to the Center for Economic Research and Reforms, Uzbekistan has significant reserves of non-ferrous metals.
In particular, the proven reserves of the gold amount to 6.4 thousand tons, silver - 24.6 thousand tons and copper - 21.3 million tons.
It is noted that over the past 6 years, the share of the metallurgical industry in the manufacturing industry has increased from 11% to 24%. The volume of production last year amounted to 106.4 trillion soums.
According to analysts, by 2030, the demand for copper will grow by 45% and reach 38 thousand tons per year, which will be due to an increase in demand for electric vehicles and the development of infrastructure for the "green" industry.
In addition, the republic is expected to increase the production of high-value-added products due to the deep processing of copper and zinc.