The man promised to help his compatriot get to the US through the EU countries and Mexico.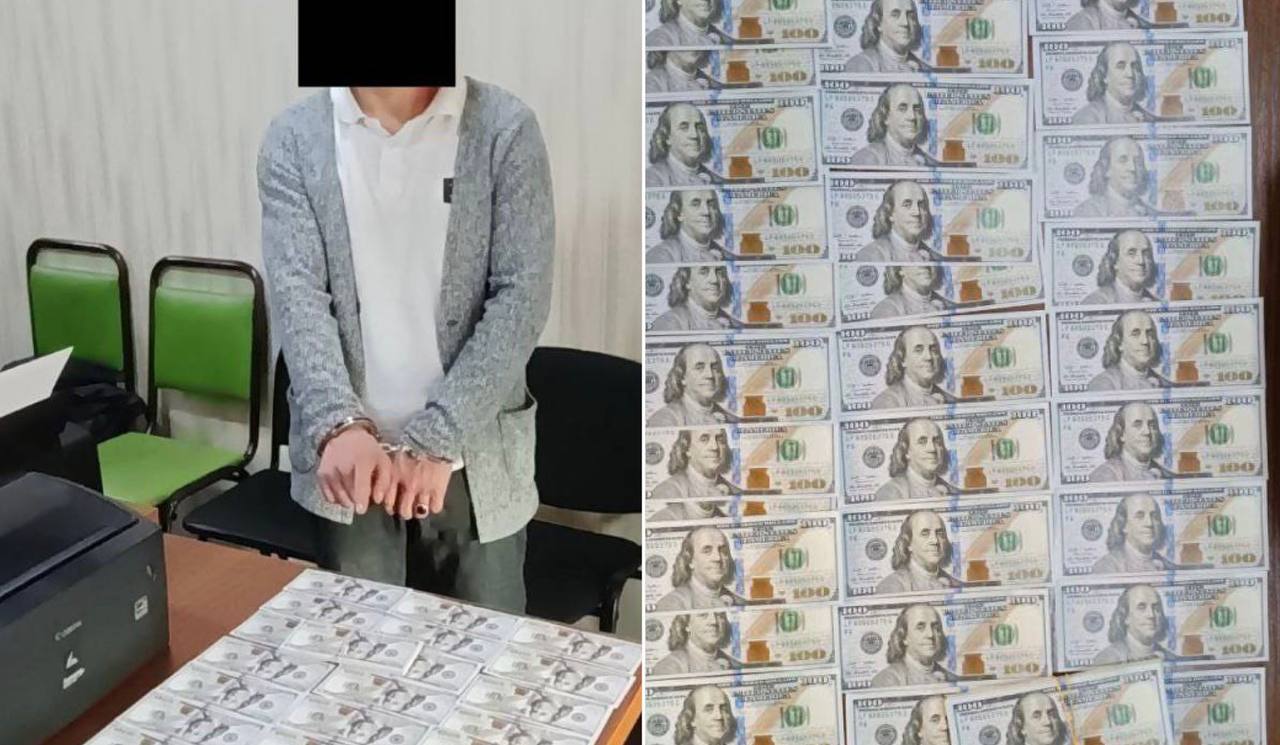 In the course of an operative event carried out by employees of the Samarkand Regional SSS Department and the DIA, another resident of the Samarkand region was detained, who promised to send his compatriot to the United States.
It turned out that 28-year-old J.Y. promised N.T., a resident of Samarkand, to help him send to the United States through the EU countries and Mexico for $50,000.
He was caught red-handed while receiving $10,000 as an advance payment for the necessary paperwork.
In addition, during the inspection of the car belonging to citizen J.Y., passport of citizen N.T., his daughter's identity card, birth certificate and other documents were found.
On this fact, a criminal case has been initiated under the relevant articles of the Criminal Code. An investigation is underway.