Nigina Ortikova is the heroine of the "Microphone in girls" project this time. Nigina from Samarkand, who went to the USA with her family on a green card 8 years ago, initially studied and worked as a housekeeper. Now she is studying for a master's degree at the Massachusetts Institute of Technology, one of the top universities in the world. Nigina's success story is unique.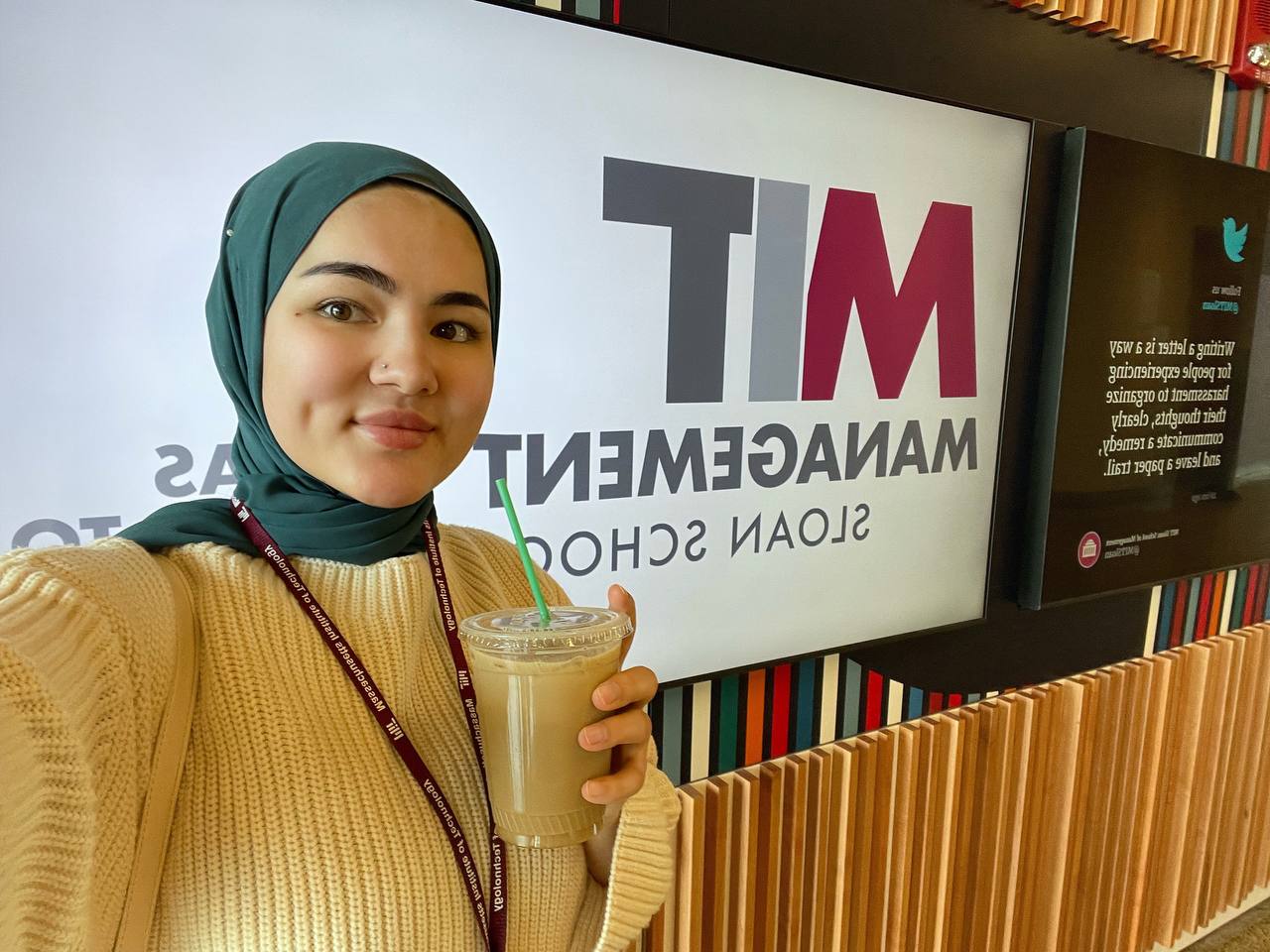 "I wanted to move to the city..."
About 8 years ago, an article I read changed my life ultimately.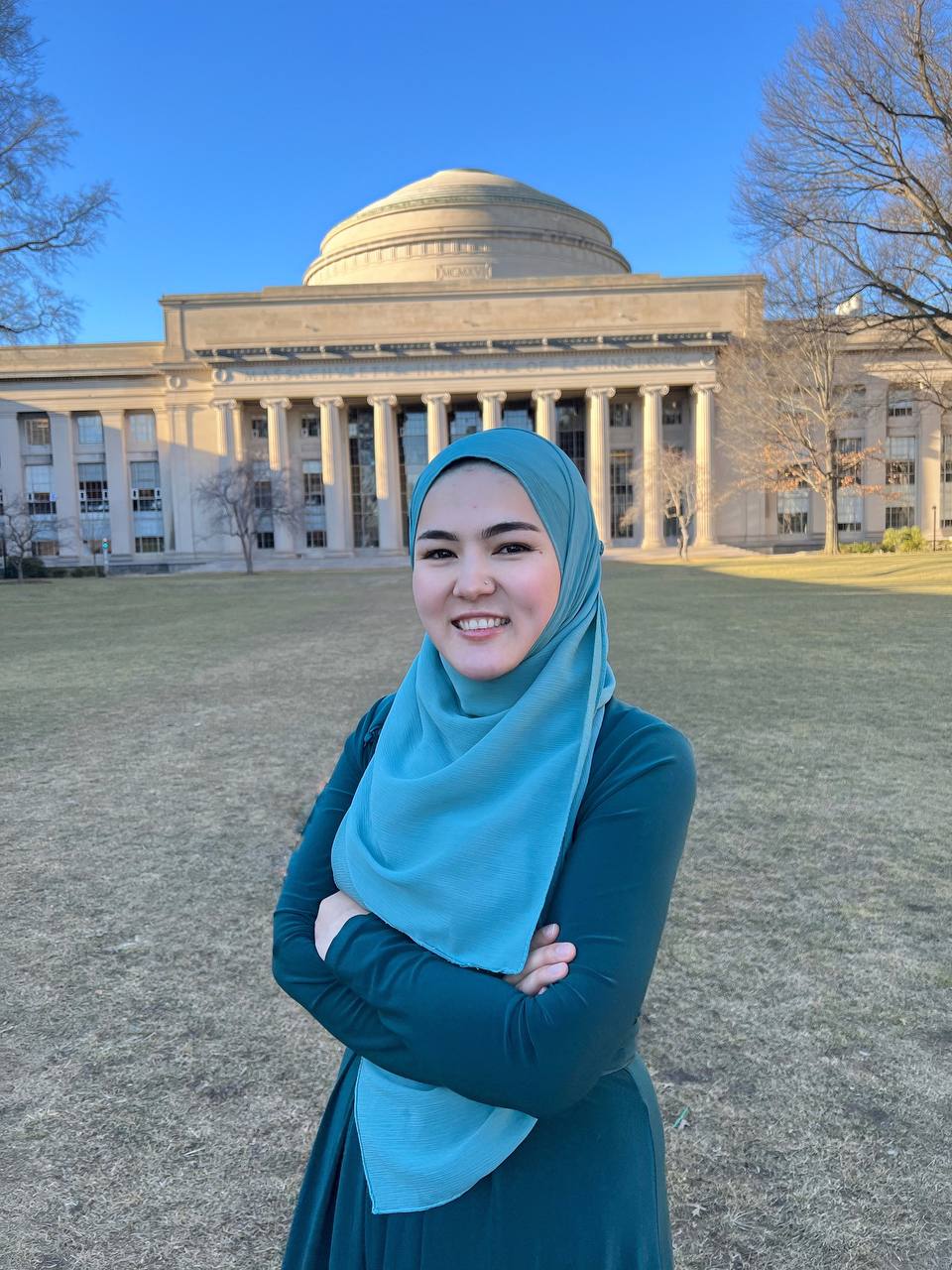 My name is Nigina, I am from Taylak district of Samarkand region. We are 5 girls in the family. When I think of my childhood, I mostly remember tending cattle in the fields. We grew potatoes and onions in the steppe. But I hated working in agriculture and always wanted to go to the city and tried. I participated in the "Zulfiya" award competition, however I always failed at the regional level. At that time there were rumors on the corrupt scheme. I used to participate this competition with a dream of moving to the city and having the opportunity to study on a grant basis.
Green card history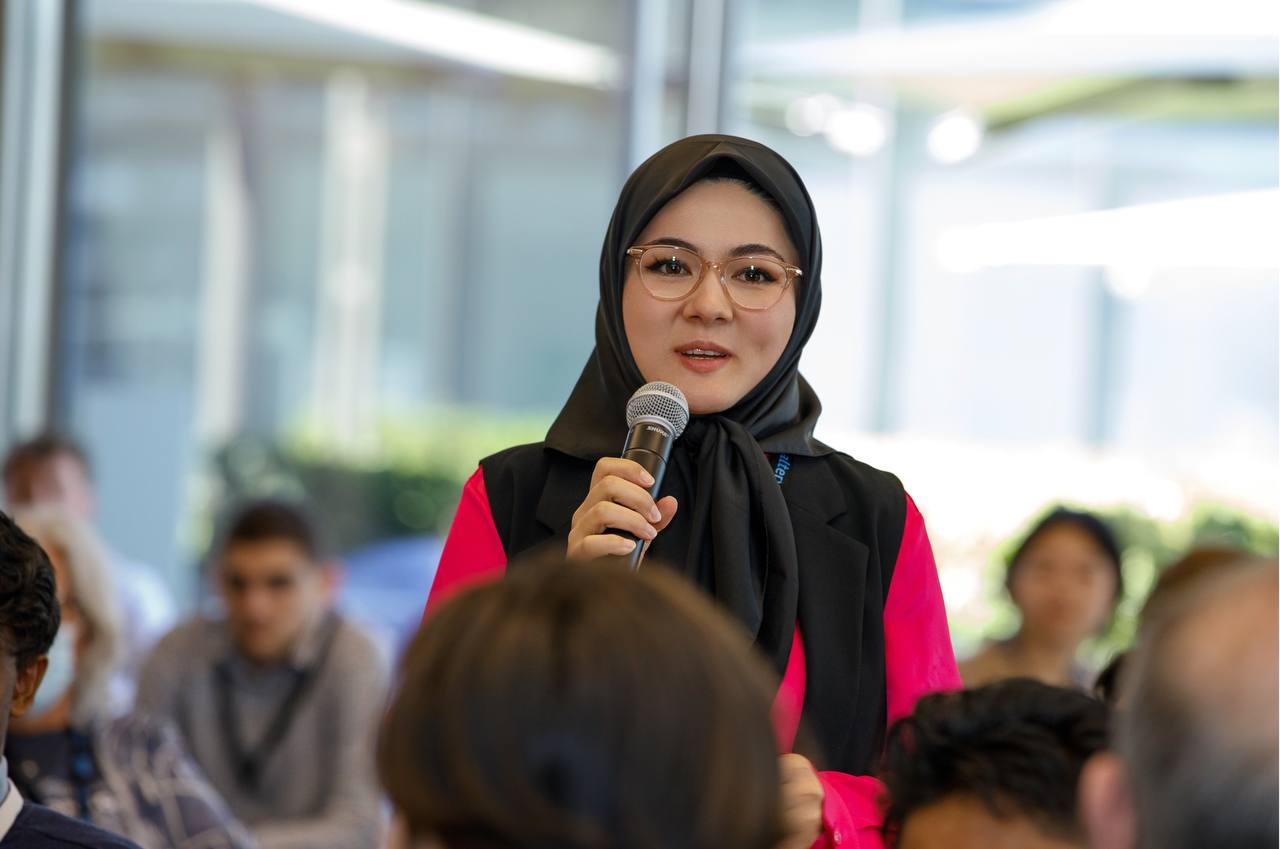 In 2014, our family was issued a green card. It was a surprise for us. Because my father "played" a green card through a special firm about 4 years ago. There are many offices in Samarkand that provide people with green cards. But later my father forgot about it. The company filled out an application for a green card every year with my father's information, and after 4 years, it was successful. So we prepared documents and moved to America in 2014.
"The beginning of a difficult path..."
I remember wearing a black suit that I borrowed from my sister and going from door to door in the cold of winter, looking for a job all over New York... At that time, my dream was to work as an ordinary accountant in a supermarket, but no one hired me because I did not know English. My life seemed so dark.
I started my first job cleaning the houses of Russians and Jewish people in New York City. They paid only 50 dollars a day. My work was hard and tiring, and I often faced racism from the Jews. I used to think that I had to do something else. Everything I saw taught me the value of hard work.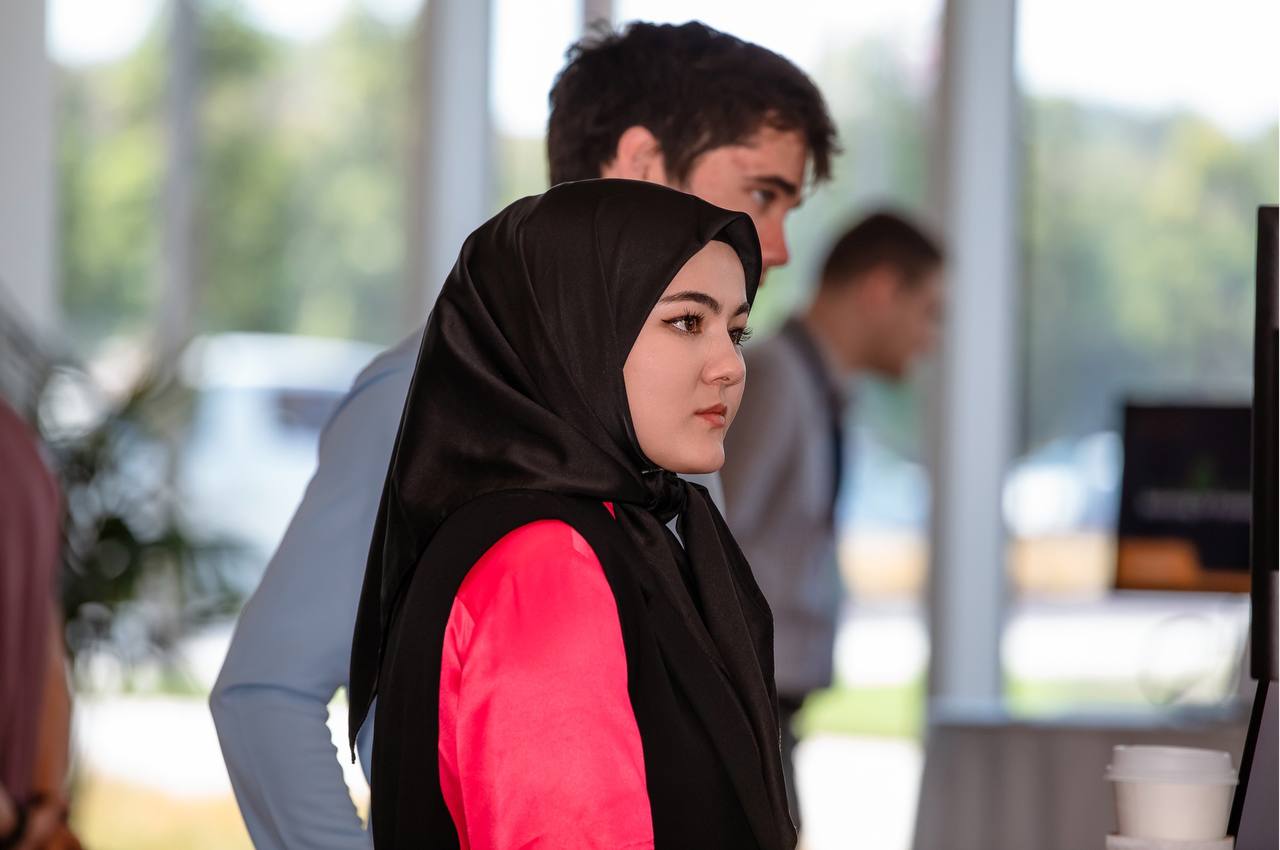 I was also impressed by the people around me: when almost all Uzbek women come to the United States, they either get married or remain in the simple service role they started after arriving.
The article that changed my life
I read the article "Are Uzbeks a nation of servants?" published in the Voice of America in 2016. At that time, I was working as a care-taker of the elderly. The article was about the fact that people who came to the USA from Uzbekistan do not work on themselves and try to develop, they are limited to ordinary jobs. This article made me realize that I need to work on myself.
Since I did not finish college in Uzbekistan at that time, I was re-studying at the tenth grade in an American high school. I attended classes from seven in the morning to four in the afternoon, after classes I went to work.
I used to fall asleep during classes because I worked a lot. I graduated from school with very low grades. But my English has improved a lot. I was not accepted into a 4-year university because of my low grades. I only got into a 2-year college in New York. I felt unlucky. However, I did not stop working. I graduated college with the highest grades.
My efforts led to my acceptance to Wellesley College in Massachusetts, one of the best liberal arts schools in the country and ranked high in the US. Later, I was accepted to the Massachusetts Institute of Technology (MIT) for graduate studies.
How did it happen?
I don't believe that there is an easy way in the world. For example, caring for the elderly is a very difficult job. It is not easy to be successful in studying. I have chosen the hard way between these two choices.
Besides, since I was a child, I wanted my parents to be proud of me. They spent their whole lives raising five daughters. After moving to America, both of them had to work hard. That's why I wanted to be worthy of what they give us.
What is the study system at the world's top university?
Now I am studying at the Higher Education Institution, which has won the first place in international rankings. Here guidance is provided, but mastery is left to the student. Everyone works on their projects. I am also currently working on my own innovation project. I always feel a great sense of gratitude when I think about where I was before and where I am now.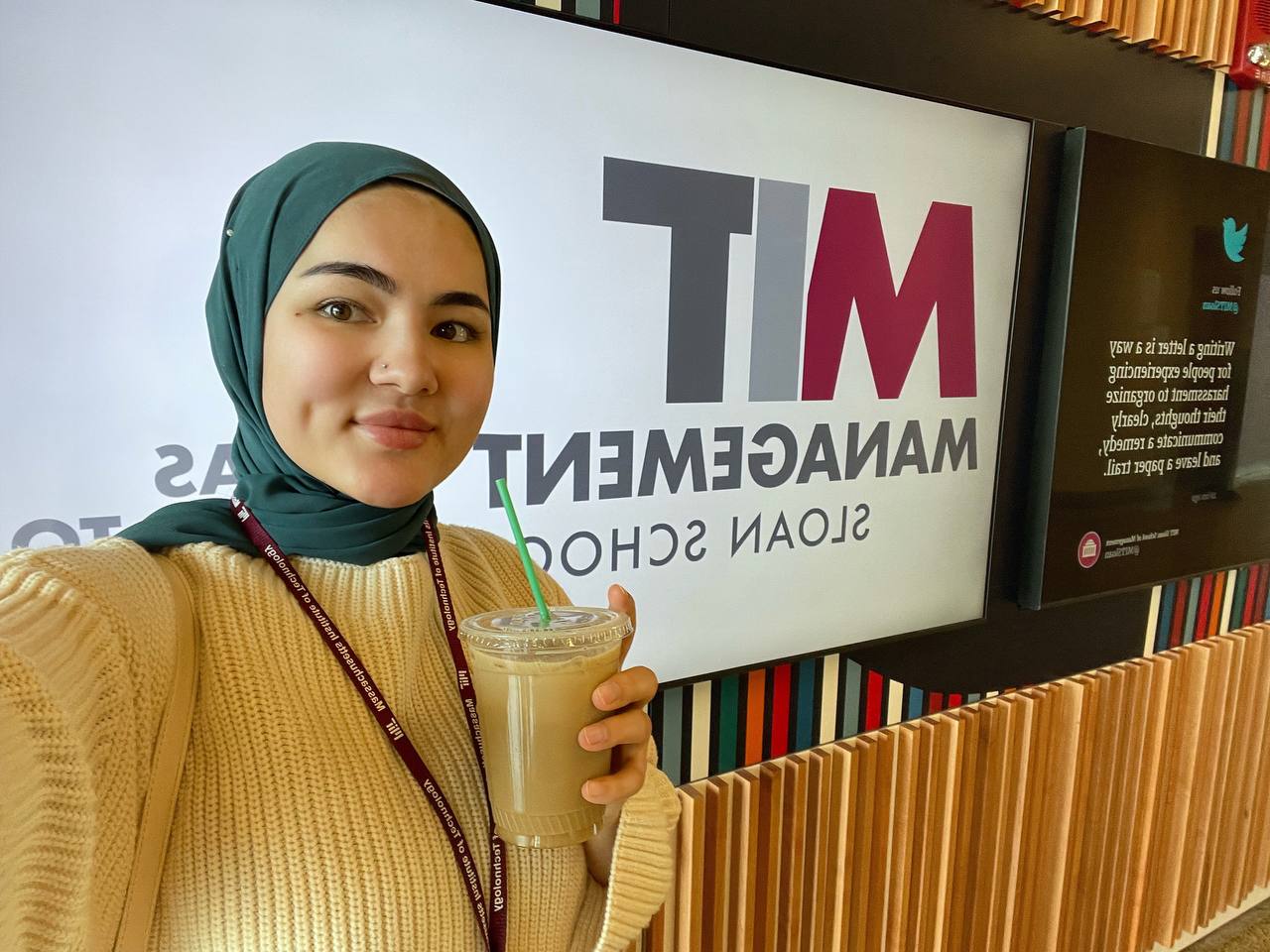 Family and personal development
From the point of view of Uzbek people, I got married a little later – at the age of 25. I am now 26 years old. The reason is that I wanted to start a family with someone who would support me and understand my goals. My husband is a Turkish man.
I think that a person should not stop personal development after starting a family, but should find a way to grow together.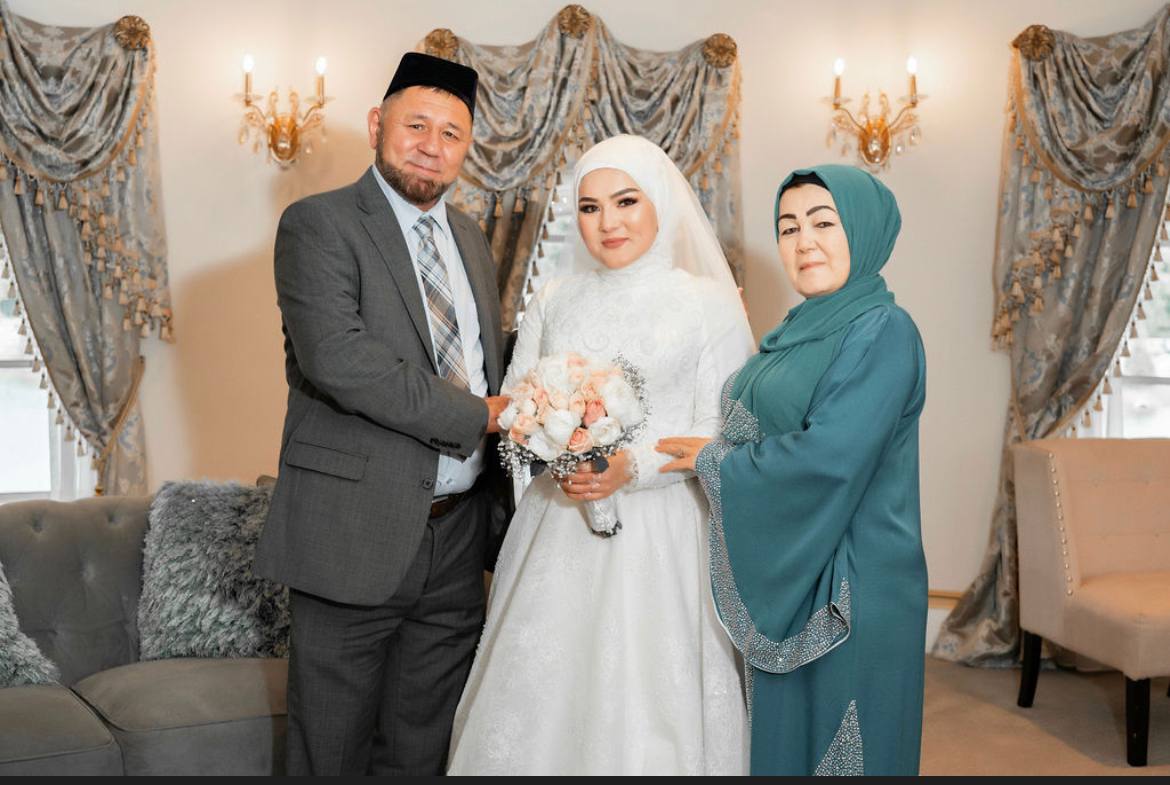 Currently, I received IT job offers from 3 major companies in America: L3Harris Technology, Optum Insights, Spotify. I am in the process of interviewing at SamSara company.
My advice to the girls listening to me...
I would tell the Uzbek girls listening to me to believe in themselves first. Sometimes the society we live in tries to force us too much: "You should get married, think about having a family, don't study. But you don't have to stop studying because of these instructions. Girls, especially, should think twice as hard about getting an education.
While working as a housekeeper, I made acquaintances with many Uzbek girls. I still communicate with many of them. And it breaks my heart to see that they haven't done any progress in these 5 years. Many of my Uzbek friends work in supermarkets or as maids. There is nothing wrong with honest work, but it breaks my heart when I see young people who have a future and don't try to grow.
I would like all Uzbek women to believe in themselves. If I was able to grow, then surely they can too.