A total of 62 Yutong and King Long buses were brought from China to the capital. They are currently being tested on streets of the capital.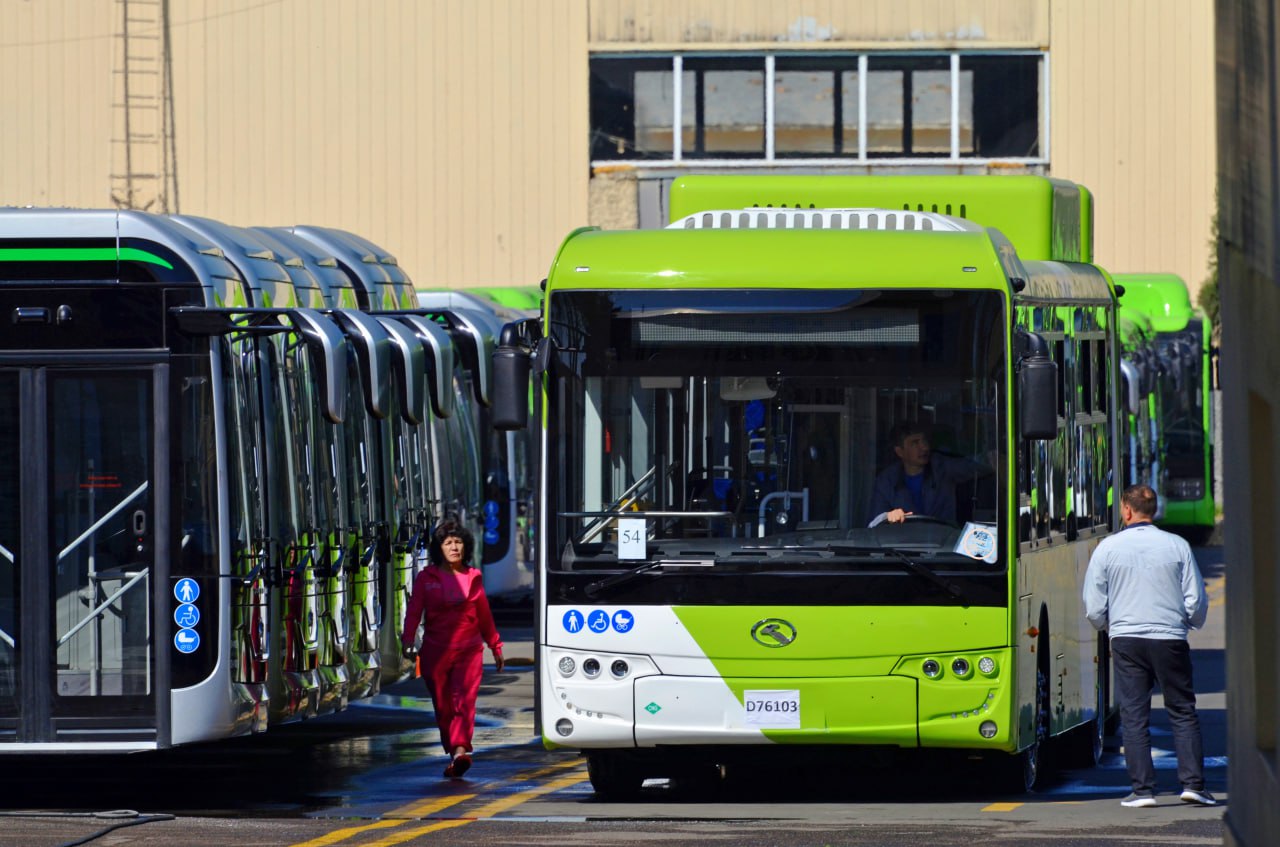 As the press service of Toshshahartranskhizmat JSC told Kun.uz, on March 26, 52 units of 12-meter buses manufactured by the Chinese company Yutong Bus Co Ltd were delivered to Tashkent. It is noted that 33 of them operate on electricity, and 19 – on CNG.
Also, 10 units of 18-meter articulated buses, popularly known as "accordion", were delivered to Xiamen King Long United Automotive Industry Co. Ltd., also running on natural gas. Currently, "accordions" are being tested on the track.
It is noted that according to the results of tests on the streets of Tashkent, they will be launched on routes. But this date is still unknown.
Previously, it was reported that 200 units of 18-meter and 800 units of 12-meter buses will be delivered in March-April. It was announced that 160 units of 12-meter buses would be delivered by the end of March.