From April 1 of this year, pensions and benefits will be increased by 7%, and from May 1, the salaries of state employees will also be increased by 7%. Are natural gas and electricity prices expected to rise this year?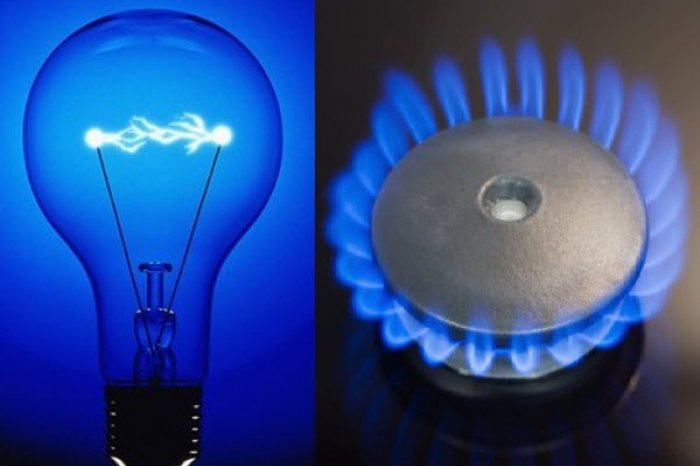 During a briefing at the Agency for Information and Mass Communications, Deputy Minister of Economy and Finance Dilshod Sultanov said that this year the authorities do not plan to raise energy prices for the population, but this issue continues to be discussed.
"We can say with confidence that since 2019, tariffs have not increased. Is there a need for an increase in terms of the economy, yes there is. I just spoke about the budget deficit, which is formed for the sake of this. Will there be a raise now? I cannot say for sure. Most likely it won't. At least for citizens, it definitely won't. But this does not mean that we do not think about it and do not discuss this issue. Several options are being discussed, including some kind of social norm," he said.
Dilshod Sultanov stressed that "wealthy people who consume a lot of gas and electricity, walk in T-shirts at home in the cold winter, they probably have to pay at the market price". He stated that this approach is fair.
"If a person is included in the social register or for some reason earns little, he has a two-room apartment, he uses electricity and gas economically, such people should probably be encouraged. These rates apply in most countries. I think that we will come to this, it is a matter of time," the Deputy Minister concluded.
It should be recalled that in December 2022, the Ministry of Energy of Uzbekistan told whether the authorities plan to raise prices for natural gas and electricity for the population.
"Experts have decided to leave the basic tariffs unchanged, but proposals are being put forward for a sharp increase in prices when a certain gas consumption limit is exceeded. These proposals are currently being considered by the government," Sherzod Khodjayev, former deputy minister of energy, said then.
In May 2022, Sherzod Khodjayev, at a meeting with journalists, announced that Uzbekistan would switch to differentiated tariffs in energy supply.
"We will introduce differentiated tariffs at the national level, not in test mode. The system will be fully operational. A single tariff policy will be maintained for all regions. At the moment, I can say that the volume of consumption of most consumers corresponds not to the increased, but to the base tariff," Khodjayev said.