The offender was detained while crossing the state border.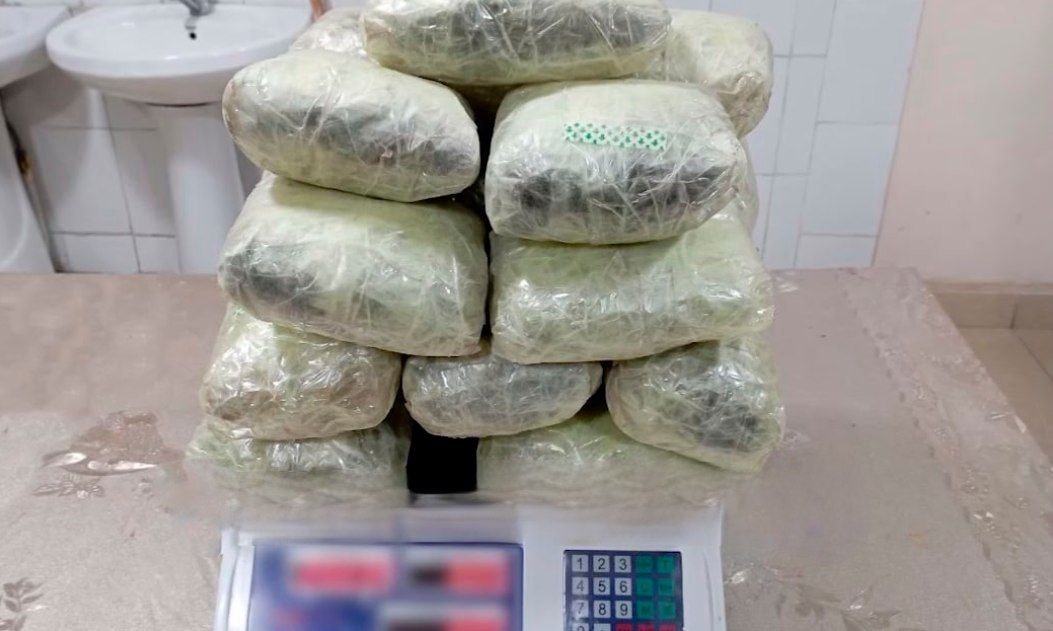 As a result of operational-search activities carried out by the State Security Service in the Samarkand region and the military personnel of the border troops, illegal drug trafficking on a large scale was suppressed, the SSS press service reported.
In particular, a 26-year-old local resident was detained at the section of the state border "Uzbekistan – Tajikistan", passing through the territory of the Urgut district, who was found to have 19 kg 799 g of opium.
A criminal case has been initiated against the citizen under Articles 246 (smuggling) and 273 (illegal manufacture, acquisition, storage and other actions with narcotic drugs) of the Criminal Code.
As part of the criminal case, the criminal connections of the suspect are being studied.