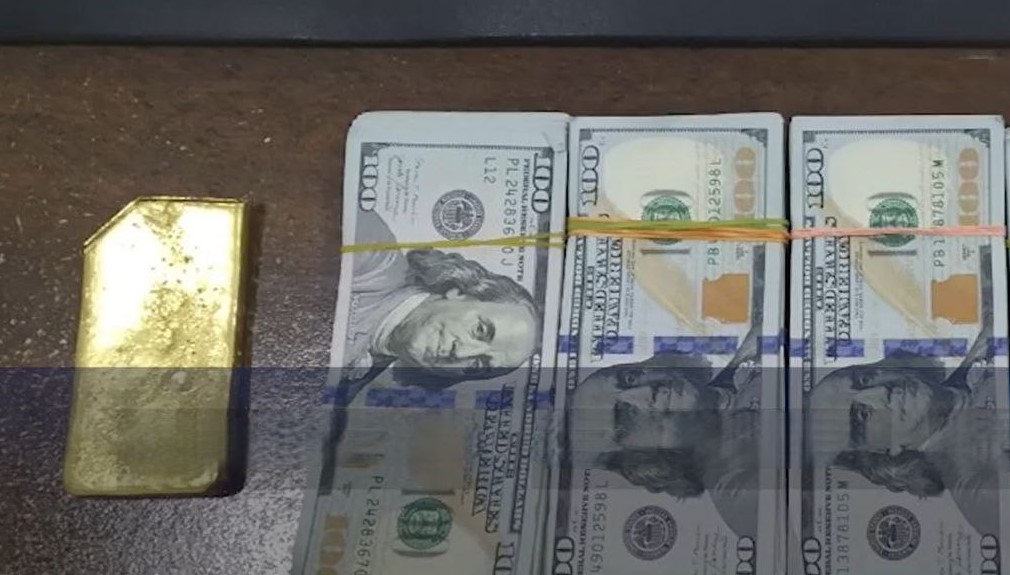 Criminal cases have been initiated against the detainees.
In the Fergana Valley, as a result of operative events carried out by SSS officers of the Namangan region together with other law enforcement agencies, the illegal sale of gold bars was suppressed.
It turned out that a previously convicted 39-year-old resident of Andijan sold 672 g of gold in the form of an ingot to a 42-year-old jeweler from Namangan for $40,000.
The operative event was continued in the Chust district, where, by order of the detained jeweler, the 37-year-old Cobalt driver was transporting 613 g of gold from Almalyk to Namangan.
In the Pap district, law enforcement officers detained a 32-year-old resident of Namangan, who was previously convicted, and a 35-year-old resident of Angren during the sale of three gold bars weighing 250 g.
As a result of the operative events carried out in the Fergana Valley, law enforcement officers seized a total of 1 kg 535 g of gold worth 1 billion 124 million soums.
On the above facts, criminal cases have been initiated.