A fatal traffic accident occurred on the A-373 highway passing through the Pop district, Namangan region. The Ministry of Emergency Situations provided official information on the situation.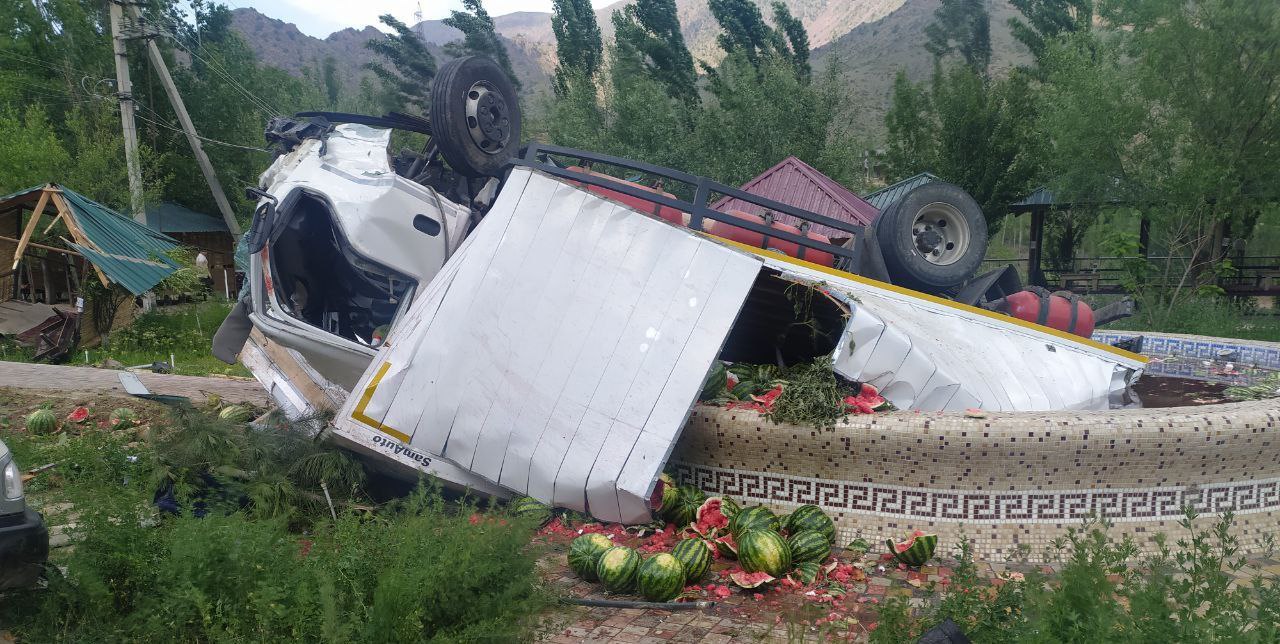 Today, May 27, at 15:25 at the 250th kilometer of the Kamchik pass of the A-373 highway, the brake system of an Isuzu truck, which was moving in the direction of Tashkent-Vodiy, failed.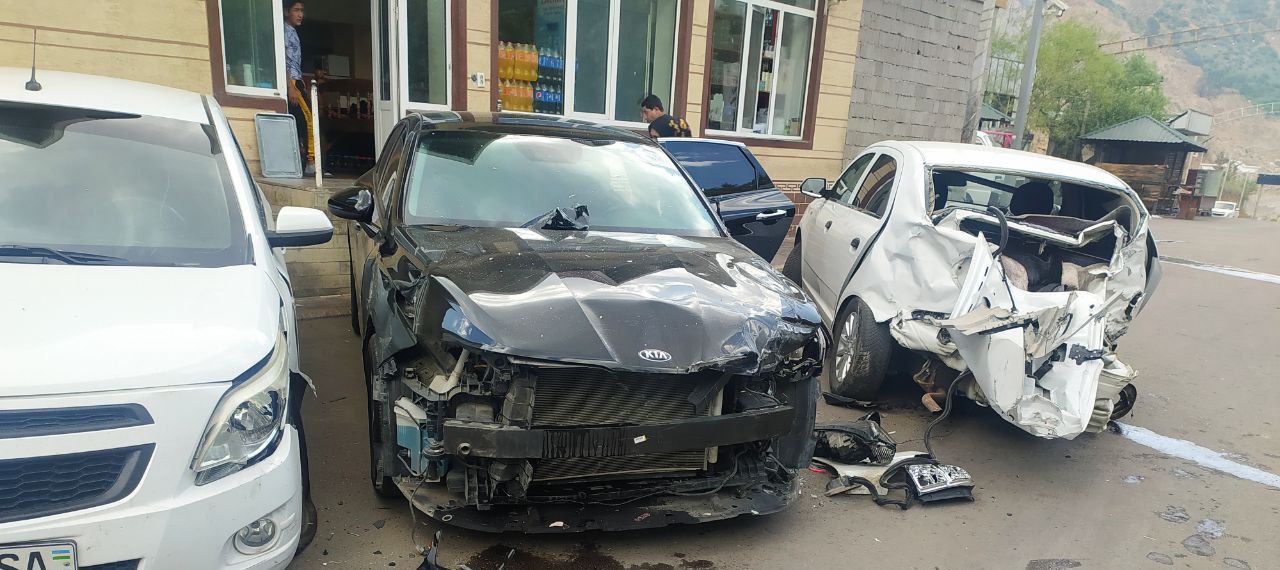 As a result, the driver lost control and crashed into Kia, Damas and 2 Cobalt cars standing at the curb and collapsed into a fountain at a roadside restaurant.
According to preliminary information, one citizen died as a result of the accident, three more were taken to the Pop district hospital with injuries.
MES rescuers and representatives of relevant organizations arrived at the scene. The consequences of the current situation are currently being eliminated.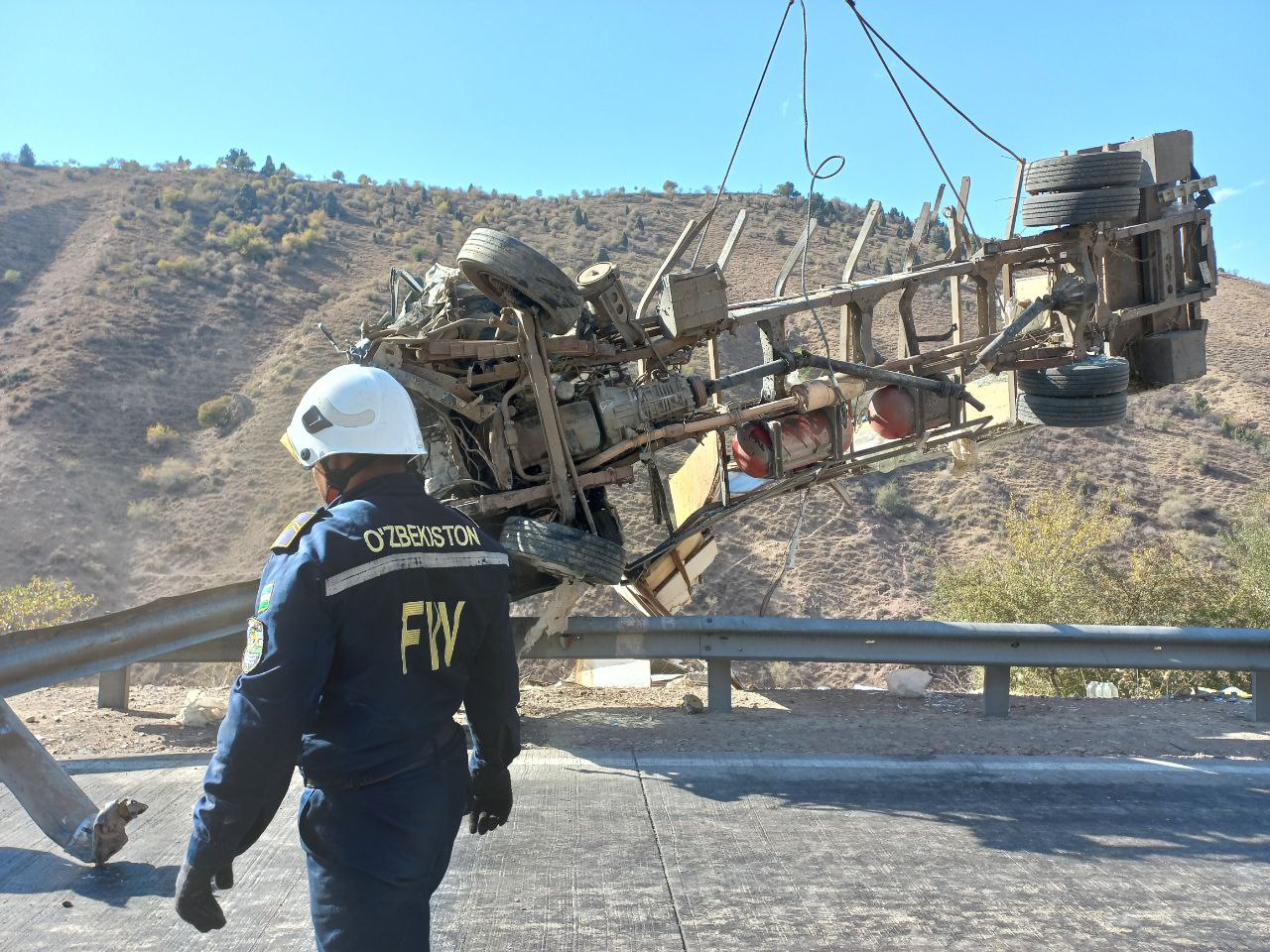 In connection with the incident, preliminary investigative actions are being carried out.