Siroya Jewelers is also interested in supplying products to the local market.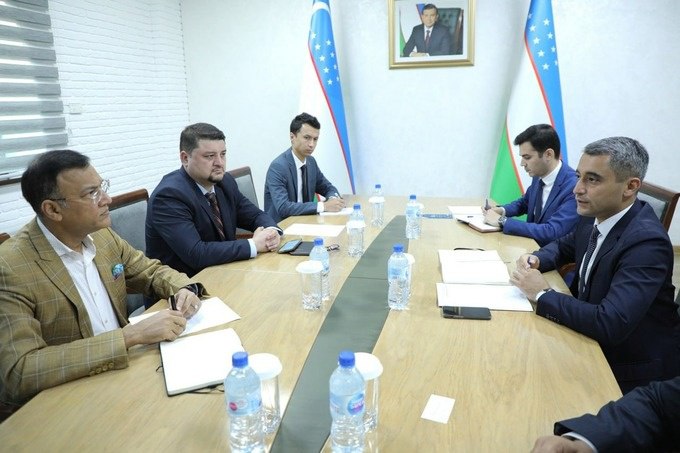 The Indian company Siroya Jewelers is showing interest in the Uzbek market, the MIIT press service reports.
Director of the firm Rajesh Jain, who also heads the All India National Gemstone Council, met with Deputy Minister Sarvar Khamidov in Tashkent. The parties discussed prospects for cooperation between the two countries in the jewelry industry.
One of the main topics was the development of partnership between Siroya Jewelers and Uzbek manufacturers. Jain announced his intention to invest in a joint jewelry venture in Uzbekistan.
The issue of organizing the supply of products of an Indian company to Uzbekistan for sale in retail stores was also touched upon. In addition, the meeting participants considered the possibility of organizing training for jewelry designers based on Indian and international experience.