The main principles of Uzbekistan's foreign policy are carried out based solely on the national interests of the people and the state, President Shavkat Mirziyoyev said.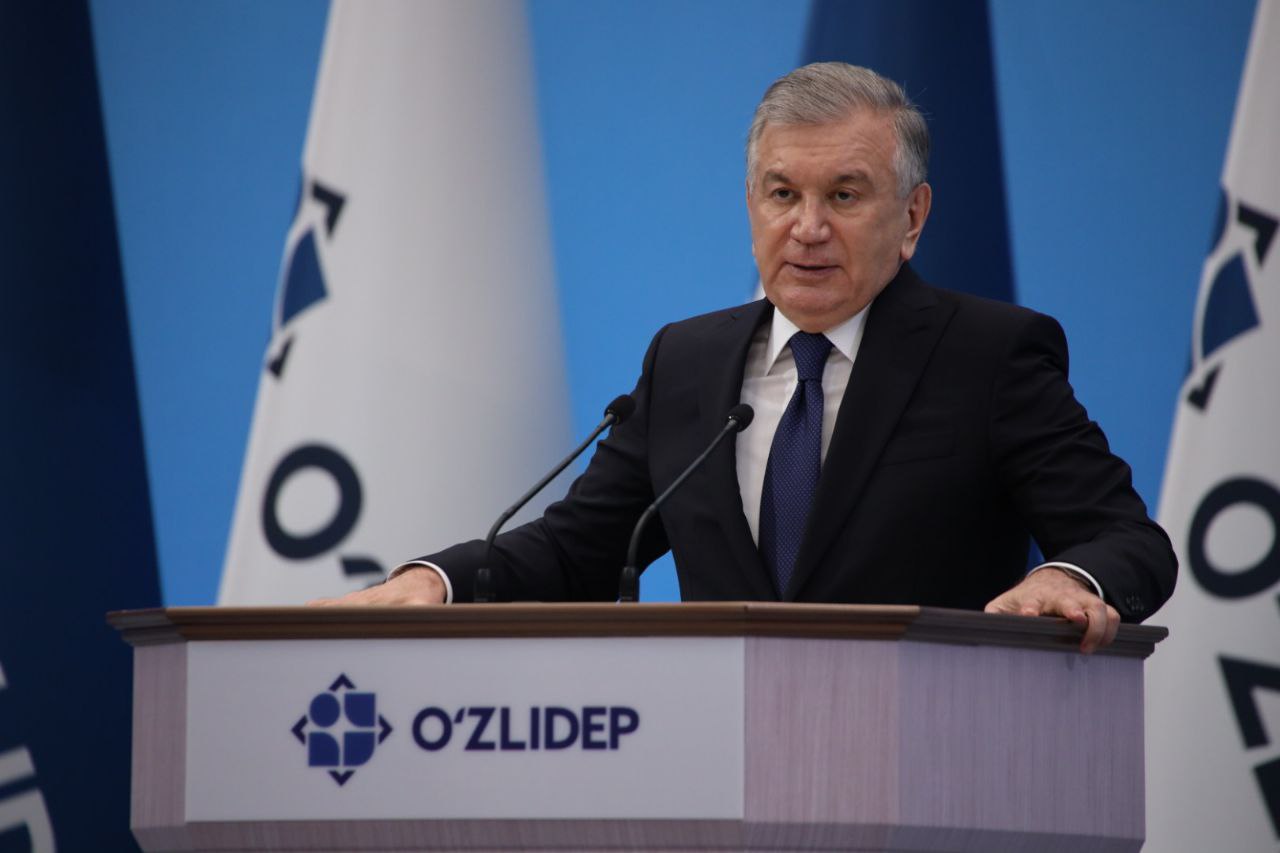 "It is our primary duty to unconditionally ensure the independence, security, and territorial integrity of our homeland. Initiatives of Uzbekistan in the political, trade-economic and cultural-humanitarian spheres are actively promoted in the international arena.
First of all, we are rapidly developing good neighborly and strategic partnership relations with neighboring countries. In Central Asia, practical cooperation in various areas, especially the rational use of water resources, and the development of transport corridors, are being brought to a qualitatively new level.
We support our compatriots abroad and create the necessary conditions for their active participation in the development of our country. Systematic measures will be taken to promote the Uzbek language, our national culture and traditions," Mirziyoyev said.
It is noted that in recent years, the confrontation between the power centers in the world has intensified, and the militarization of global politics is becoming the main trend.
"The continued instability in Afghanistan is a serious concern for all of us. In such difficult times, our main goal is to further strengthen the state independence, inviolability of our borders and territorial integrity of Uzbekistan.
In this regard, in order to further increase the power of our Armed Forces, our defense capabilities and military potential, our national army will be provided with the most modern weapons and military equipment by 2030. We will speed up the work we have started on raising the fighting spirit and potential of the troops, training military personnel, providing them with social and legal protection, and educating our youth in the spirit of patriotism," said Shavkat Mirziyoyev.
It is reported that military power and high moral potential should become two great pillars of the Armed Forces of Uzbekistan.