A woman who was a member of a criminal group called citizens and fraudulently received SMS codes from them, after which money was debited from other people's bank cards using a mobile application.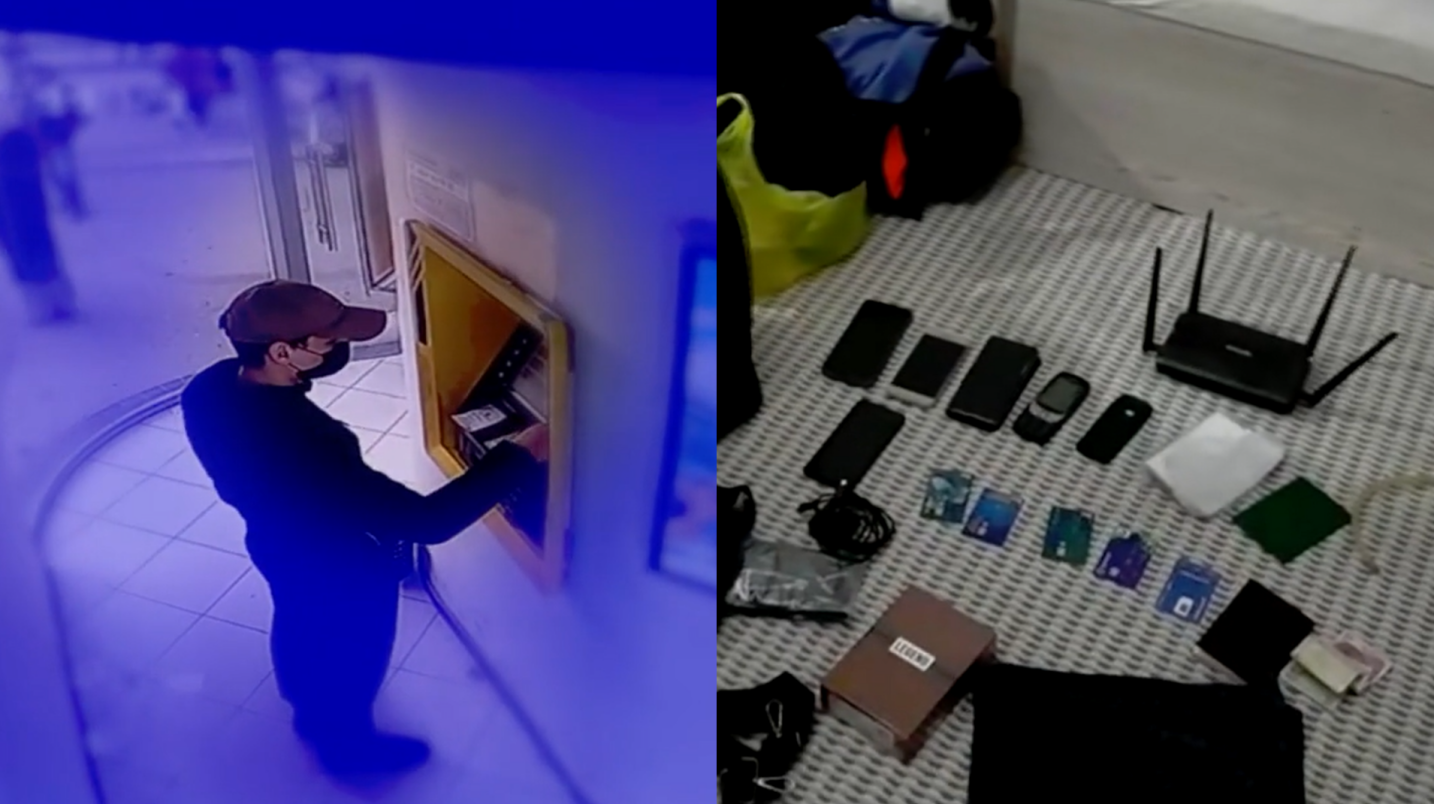 A resident of the Zarbdar district addressed the Jizzakh regional DIA with a statement in which he reported that an unknown woman had stolen 20.8 million soums from his bank card.
Based on the application, a criminal case was initiated, within the framework of which employees of the MIA department for combating cybercrime carried out operative activities in Tashkent and Andijan region.
As a result, three suspects were detained in one of the apartments in the Mirabad district of Tashkent, and two more – a married couple – in Andijan.
It turned out that a 59-year-old resident of Andijan, who led a criminal group, was wanted on suspicion of committing fraud. One of his accomplices, a 27-year-old native of the Izbaskan district, wearing a medical mask, went to ATMs, withdrew stolen cash. Another accomplice, previously convicted under Article 277 of the Criminal Code (Hooliganism), provided the group with telephone SIM cards and bank cards.
The wife of one of the members of the criminal group, by phone and via instant messengers, deceiving citizens, received SMS codes from them, which she passed on to her husband. He, in turn, using a mobile application, stole money from the cards of citizens and transferred them to the cards of the criminal group leader in Tashkent.
According to the testimony of the group head, he kept 50% of the stolen property for himself, and gave the rest to his accomplices.
During the arrest, 12 bank cards, 11 mobile phones, 6 SIM cards, 2 mobile routers were seized from the members of the criminal group as material evidence.
When checking the histories of the discovered cards, it turned out that the suspects stole money from the cards of dozens of citizens in a number of regions of the country for a total of about 82 million soums.
The suspects have been arrested and an investigation is underway.