The Bali police announced that they had uncovered a network of international drug traffickers, several citizens of Russia and Uzbekistan were taken into custody.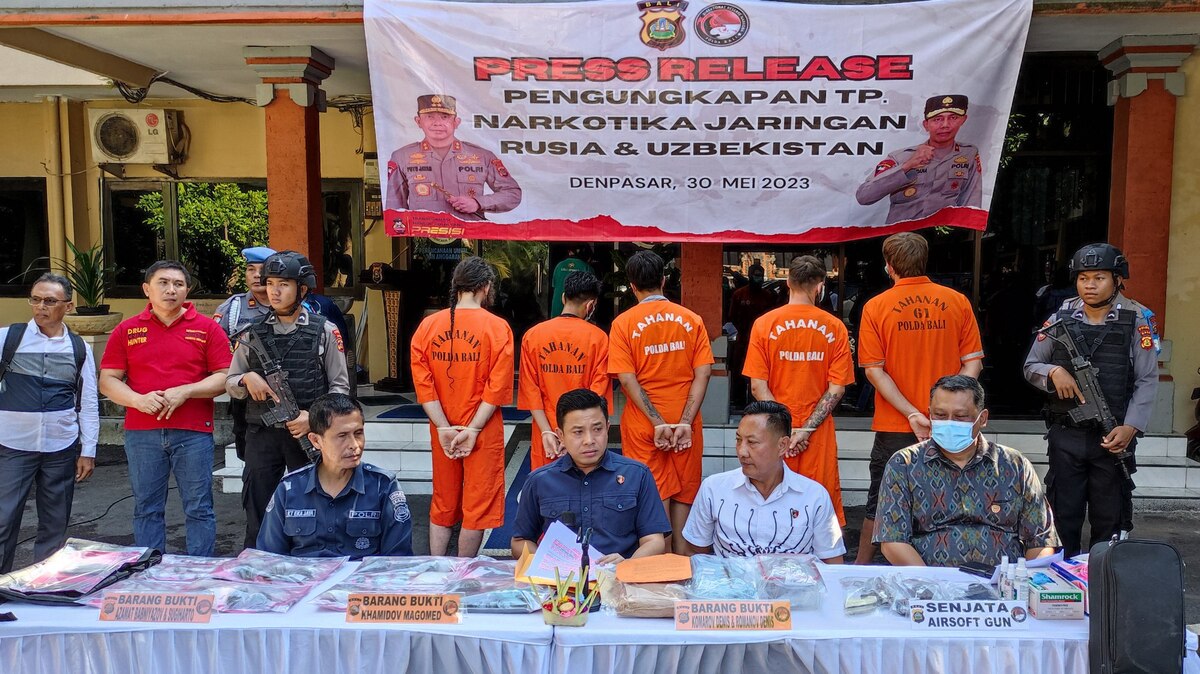 The Indonesian portal Kompas gives the names of two Russians from the total number of those arrested – Denis Komarov and Denis Romanov.
According to RIA Novosti, two citizens of Uzbekistan, Azamat Babniyazov and Magomed Khamidov, were also arrested. The exact number of arrested foreigners is not specified.
"Police officers confiscated evidence in the form of 1,678 grams of marijuana, 67 grams of hashish and three airsoft pistols... Azamat Babniyazov admitted that he received instructions from Denis Romanov and supplied drugs to foreigners who ordered them," the report reads.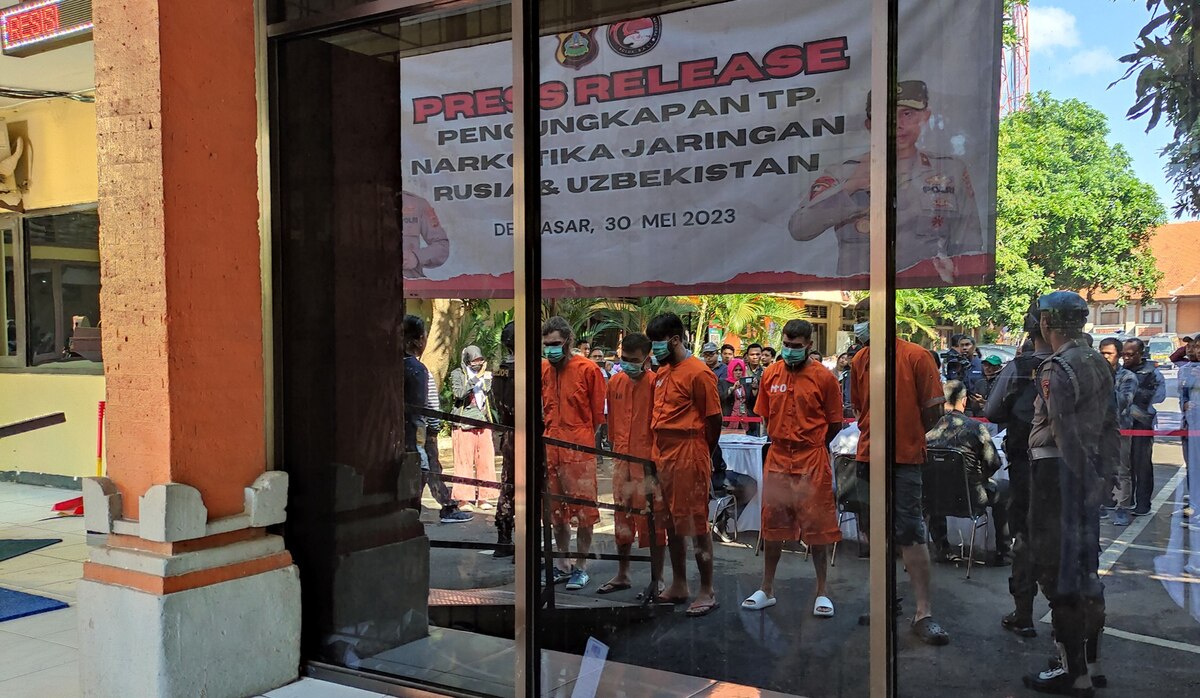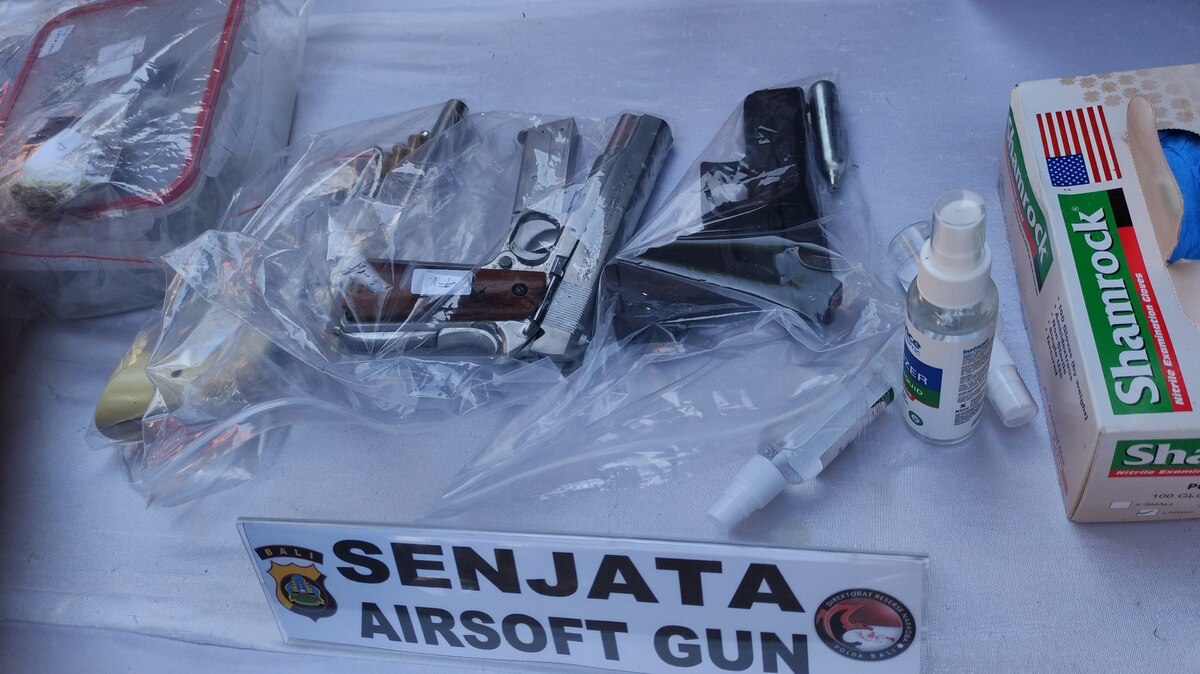 Later, Khamidov, a native of Uzbekistan, was detained by police at a villa in the Kerobokan district, Badung regency. Officers confiscated marijuana, hashish and cocaine from the detainee.
According to the information, there are suspicions that Khamidov received drugs from Komarov. During interrogation, neither Komarov nor Romanov confessed to selling goods to other suspects. The investigation continues.