The 200 students with the highest scores in the examinations for full-time form of education will receive the President's grant, the "Education Control" channel reported.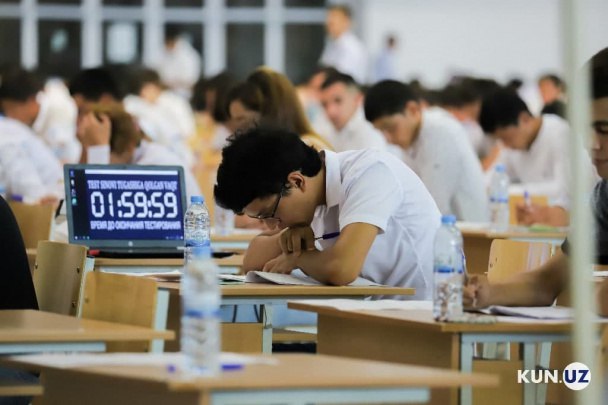 The maximum score that can be obtained in the exams is 189 points. Even if the applicant is admitted on the basis of contract, if he is considered worthy of the President's grant, he will study on the basis of the grant.
The presidwntial scholarship is paid monthly to the student from the 1st year. But even if the student does not complete any subject with an "excellent" grade, in the next semester he will receive a regular scholarship, not a presidential scholarship. If he completes the next semester with an "excellent" grade, the student will continue to receive the scholarship. This scholarship amount is the same as the presidential scholarship.
Students who have received the scholarship continuously until graduation are admitted to the master's degree program in their field without examination.