Kristalina Georgieva, managing director of the International Monetary Fund, answered the question about the water shortage in Uzbekistan and said that the country should set a market price for water in order to encourage consumers to value it.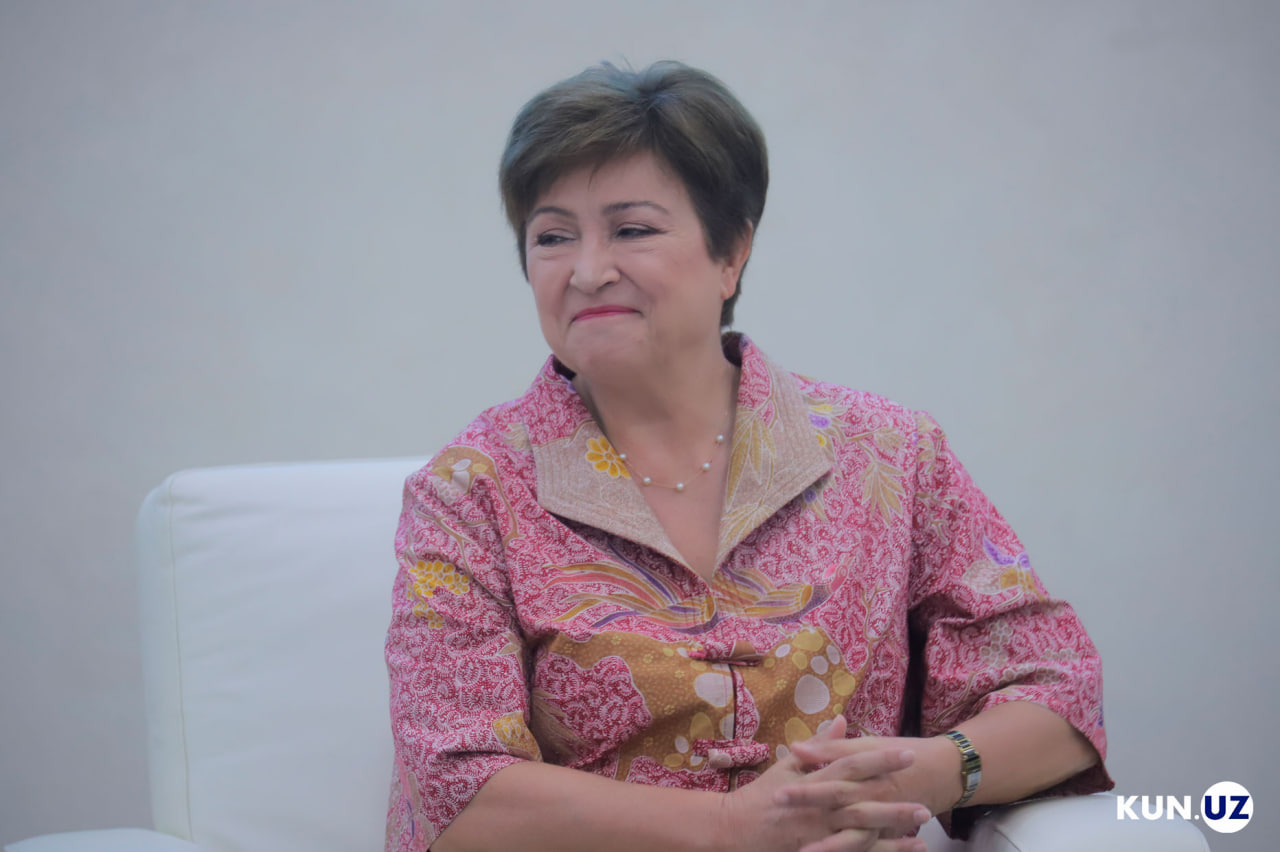 International Monetary Fund Managing Director Kristalina Georgieva visited Uzbekistan. On June 7, she held an open dialogue with students of higher education institutions in the Central Bank. The bank's Chairman Mamarizo Nurmurodov and presidential adviser Timur Ishmetov also took part in the meeting.
Kristalina Georgieva, answering one of the attendee's questions about solving the water problem in Central Asia, noted that the country should set a market price for water.
"First of all, we recommend countries to pay attention to the correct pricing of this resource," she said.
The IMF managing director also touched upon the importance of cooperation in water management between the countries of Central Asia.
"I was happy to hear about some joint projects representing the interests of Kazakhstan, Uzbekistan, Tajikistan, and Kyrgyzstan. When you work together and invest together in water resources, you get better results.
I would like to emphasize that the public should be informed about the value of water and the need to save it. Also, water resource management needs to be brought up to the community level as there is still a lot to do in rainwater harvesting. Then you need to make sure that the collected water is used in the most efficient way," said Georgieva.
She noted that although some progress has been made in Uzbekistan, more work can be done. "The country should develop its water market."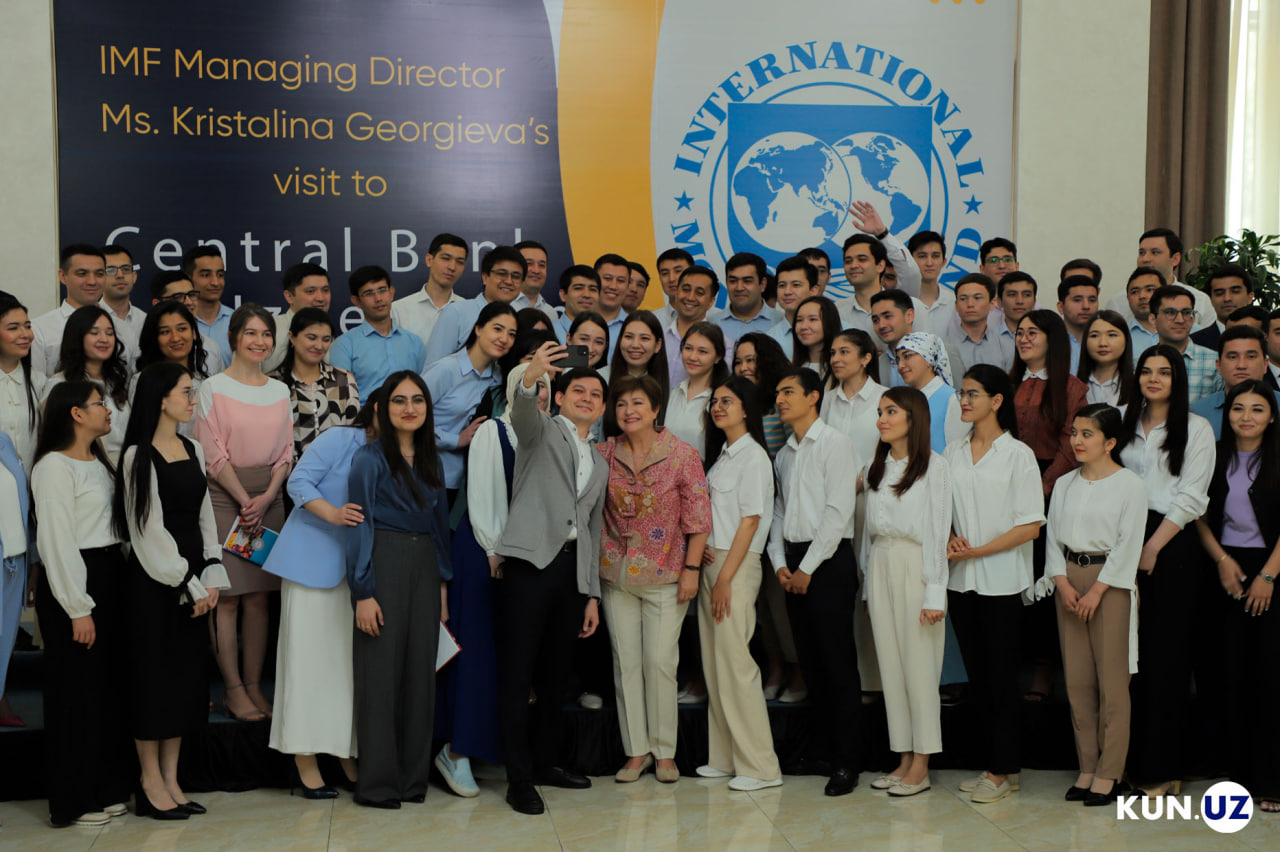 "A comprehensive economic and political approach to water is necessary. The market price of water has not yet been formed, and this is the reform that is of utmost importance and must be implemented. It should be done very carefully, thinking about the social consequences. Uzbekistan currently has good results in terms of social protection, and the same can be applied to water. But I want to say that if we look at water as something we don't need to value, it will be difficult to achieve good results," said Kristalina Georgieva.