In May, the country's gold reserves decreased by 9 tons in physical terms.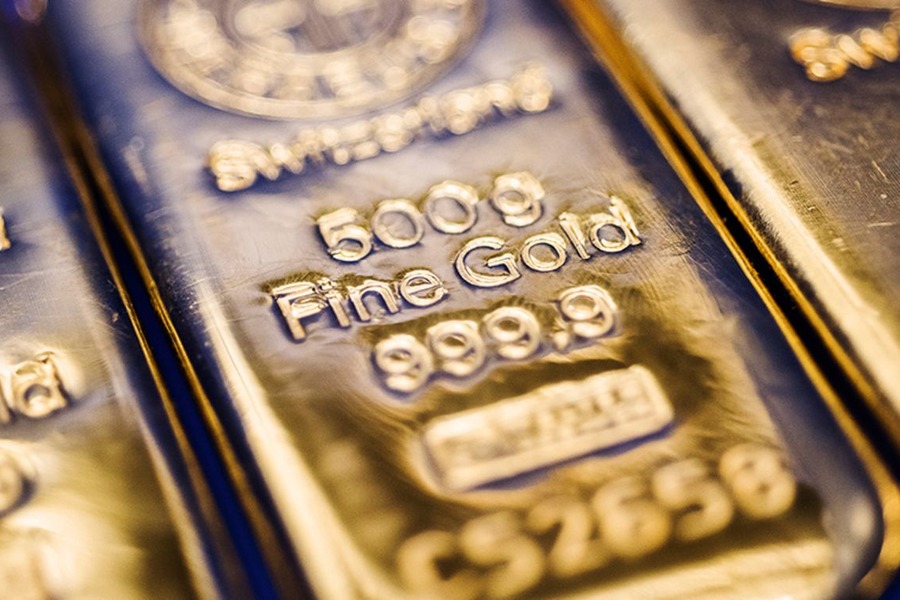 As of June 1, Uzbekistan's gold and foreign exchange reserves amounted to $34.36 billion, the Central Bank says.
During May, the volume of international assets decreased by almost $838 million. Of the $1.47 billion increase recorded in March, only $400 million remained over the next two months.
The amount of foreign exchange assets was $10.09 billion. Over the past month, it increased slightly after approaching the lowest level since the start of the publication of statistics on reserves.
The gold reserves of the republic decreased markedly, amounting to $23.22 billion at the beginning of June. Compared to the previous month, its value decreased by $980.6 million (4%).
This was accompanied by a physical decrease in the tonnage of gold by approximately 2.5% - to 11.9 million troy ounces (370 tons) against 12.2 million (379.4 tons) a month earlier.