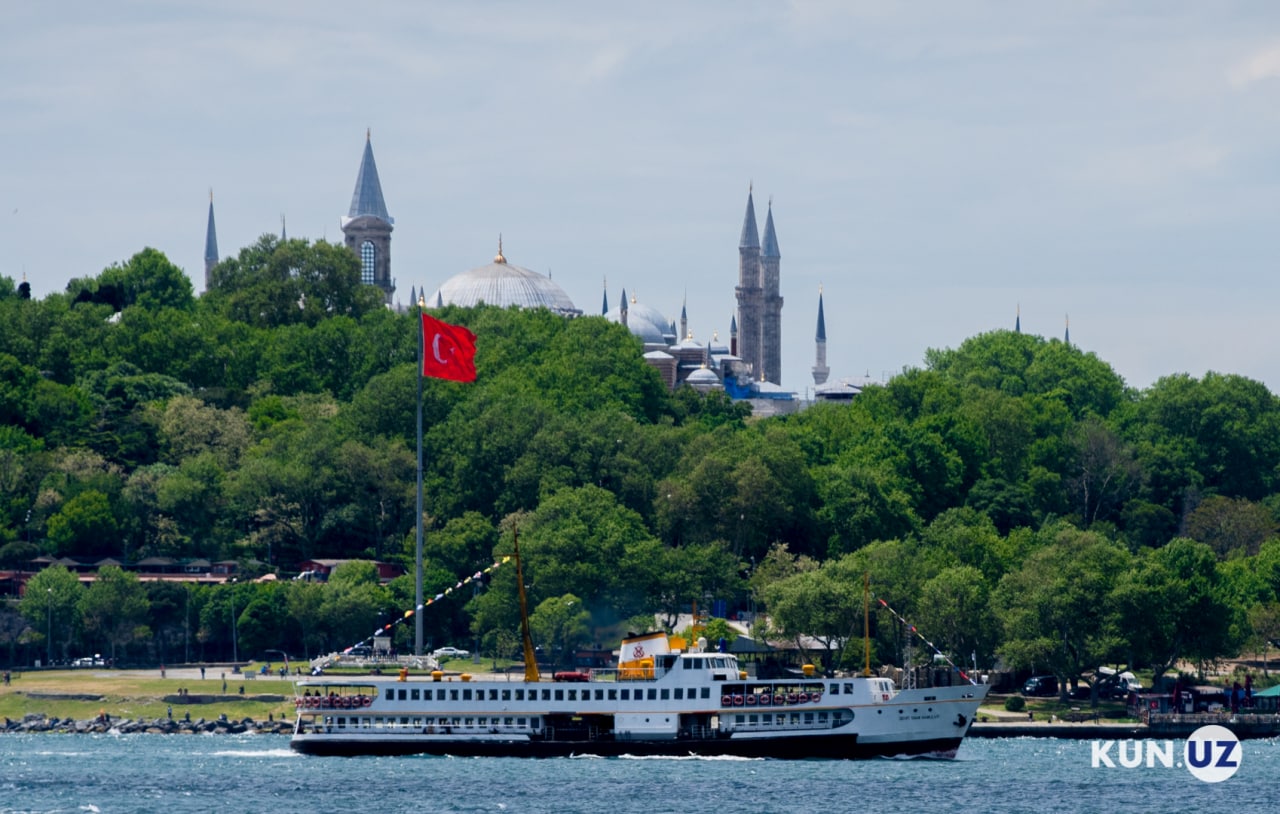 The Consulate General of Uzbekistan in Istanbul appealed to Uzbeks living in Turkey.
In it, it was reported that "special raids" have been carried out by the Turkish police in Istanbul and other large cities recently, and appropriate measures are being taken against foreigners, including citizens of Uzbekistan, who have violated Turkish legislation. In this regard, citizens staying in Turkey for various reasons are requested to fully comply with local laws.
"Citizens are requested to carry their identity documents (passport) and residence permit (İkamet İzni) with them," the Consulate General warns.