On July 24, at about 19:30 local time, a 17-year-old boy fell from the roof of an apartment building on Mira Avenue, where major repairs were being carried out, and died.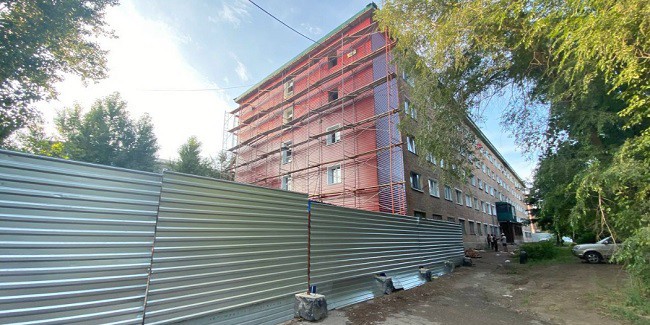 Yesterday, July 24, law enforcement officers opened a case under Article 143 (violation of labor protection requirements, resulting in the death of a person by negligence) of the Criminal Code of the Russian Federation, kvnews reports.
However, within a day the case was reclassified to a softer article.
"Investigation of a criminal case initiated on the fact of the death of a 17-year-old teenager who fell from the roof of a house at 167B Prospekt Mira is ongoing, on the grounds of a crime under Article 109 of the Criminal Code of the Russian Federation (causing death by negligence)," the press service of the Investigation Department said on July 25.
According to preliminary data, the young man was not in labor relations with the contractor, but brought food to a relative - one of the workers. He slipped on the roof and fell down.
The investigation intends to find out all the circumstances and causes of the incident, as well as to identify the persons responsible for observing safety rules during repair work.
The investigation of the criminal case is being controlled by the prosecutor's office.