It is also planned to launch a fast tourist train from Europe through Uzbekistan to China.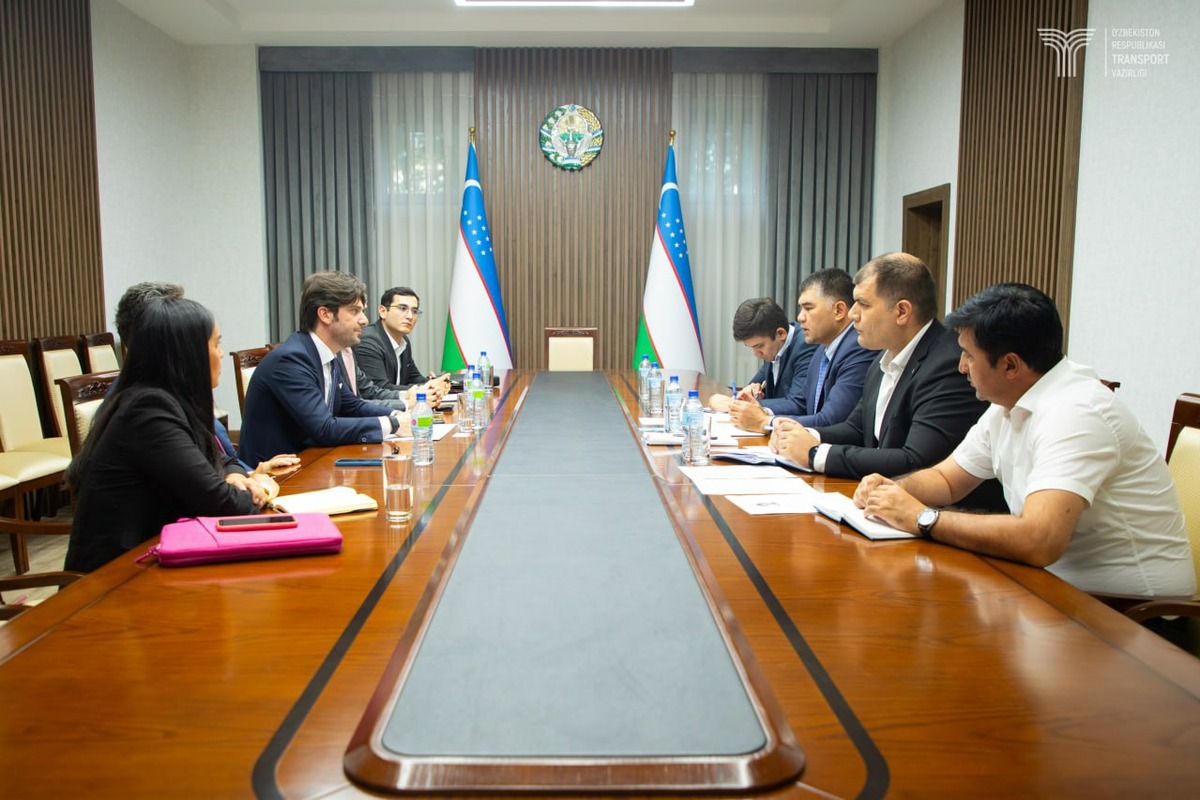 Uzbekistan Railways, together with the Italian Arsenale Group, intends to launch a new tourist train from Tashkent to Khiva, the company said.
On July 31, the first deputy head of Uzbekistan Railways Hikmatulla Rakhmetov and the CEO of the Italian company Palo Barletta discussed the launch of a luxury tourist train. The parties agreed to establish a joint venture and develop routes and schedules.
This train will run on the Tashkent-Samarkand-Bukhara-Khiva-Tashkent route.
Passenger carriages will be divided into business and luxury cabins, including an honorary suite. In total, 33 compartments with a capacity for 66 passengers will be available on each train.
The press service of the Ministry of Transport notes that luxury trains are under construction in Italy. Cars equipped with panoramic windows, luxury cabins and a dining car will also be manufactured there.
In addition, Uzbekistan Railways and Arsenale Group plan to launch a high-speed tourist train from Europe through the Caucasus, Russia and Uzbekistan to China. The state company hopes that cooperation with the Italian side will open up new prospects for the development of the tourism industry and attract more foreign tourists.