The university that finished the first half of this year with the biggest income is the Samarkand State Institute of Foreign Languages. The largest negative difference between income and expenditure was observed at Namangan State University.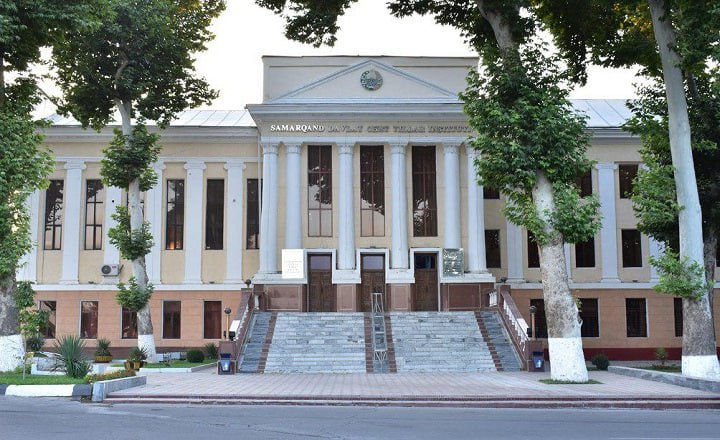 The Ministry of Higher Education, Science and Innovation has released information on the income and expenses of 70 state universities in the republic for the first six months of 2023.
It is noted that the total income of the state higher education institutions during the reporting period was 4 trillion 501 billion 238 million soums, and the expenses were 5 trillion 86 billion 667 million soums.
The largest income in the republic was formed by the National University of Uzbekistan (245 billion soums), Fergana State University (191 billion soums), Karakalpak State University (188 billion soums) and Termiz State University (169 billion soums).
Here is a short list of the highest-grossing higher education institutions located in Tashkent:
• National University of Uzbekistan – 245 billion soums;
• Uzbekistan State University of World Languages – 165 billion soums;
• Tashkent State University of Economics – 151 billion soums;
• Tashkent State Technical University – 145 billion soums;
• Tashkent Financial Institute – 102 billion soums.
Of the 70 listed public universities, 32 ended the reporting period with a profit, and 38 – with a loss.
For information, today there are a total of 210 HEIs in Uzbekistan, of which 115 are HEIs owned by state bodies, 65 are non-state higher education institutions, and 30 are foreign HEIs and their branches.