The Ministry of Energy has provided information on the volume of illegally used natural gas in the first half of the year.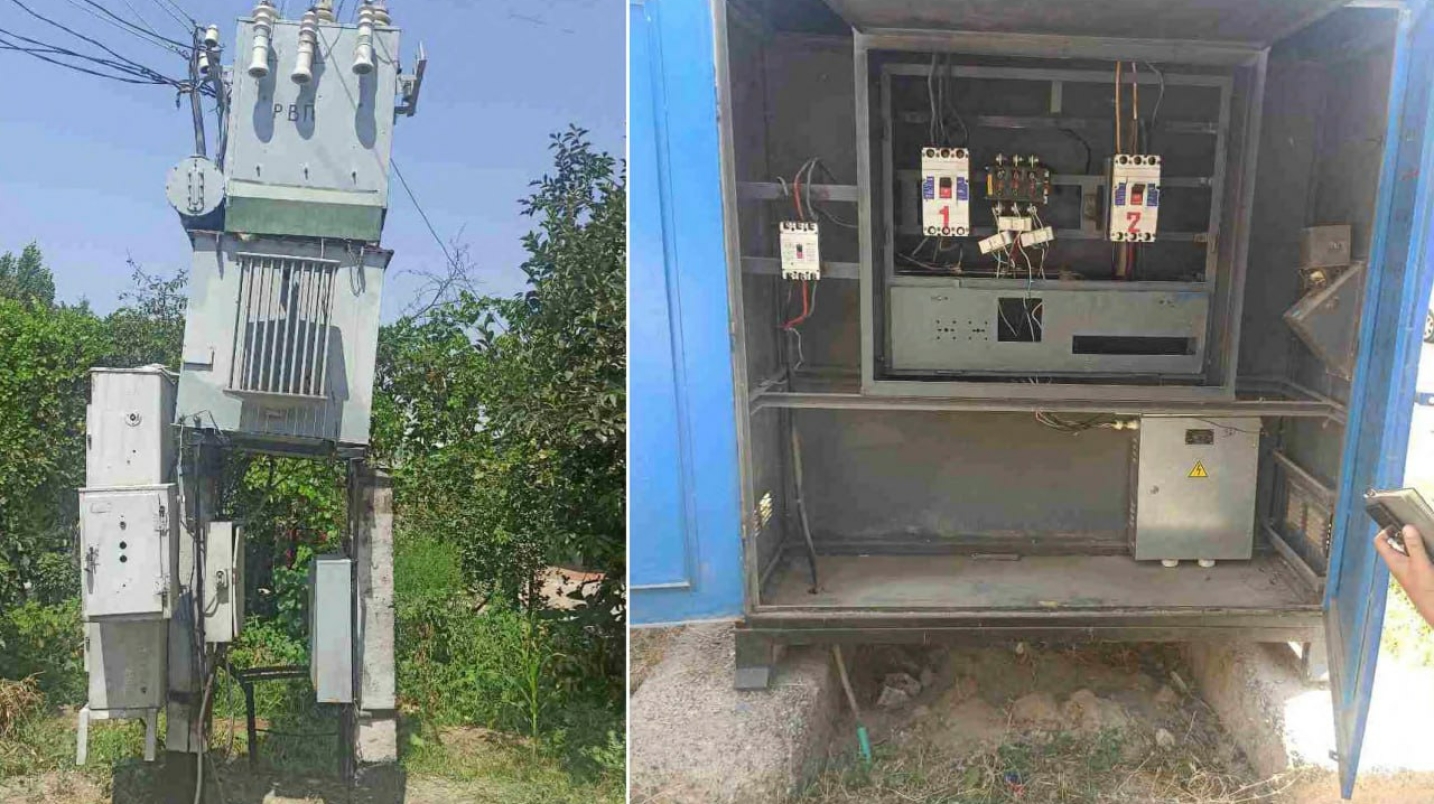 According to the ministry, in January-June, 242 million 213 thousand cubic meters of natural gas were illegally used by 2,695 consumers.
The amount of damage caused to gas supply companies was 231 billion 866 million soums.
It is noted that over the past seven months of the year, 12 billion 146 million kilowatt-hours of electricity were delivered to consumers. This is 1 billion 100 million kilowatt-hours (9.6%) more than in the same period last year.