A group of 45 children from Ukraine arrived in Uzbekistan for rest and rehabilitation. This project, an initiative of the Embassy of Ukraine in Tashkent, was supported by representatives of Uzbek businessmen and public organizations.
The initiative put forward by the Ukrainian Embassy was supported by Uzbek business representatives and public organizations, Ukrainian Ambassador to Uzbekistan Mykola Doroshenko wrote on his Facebook page.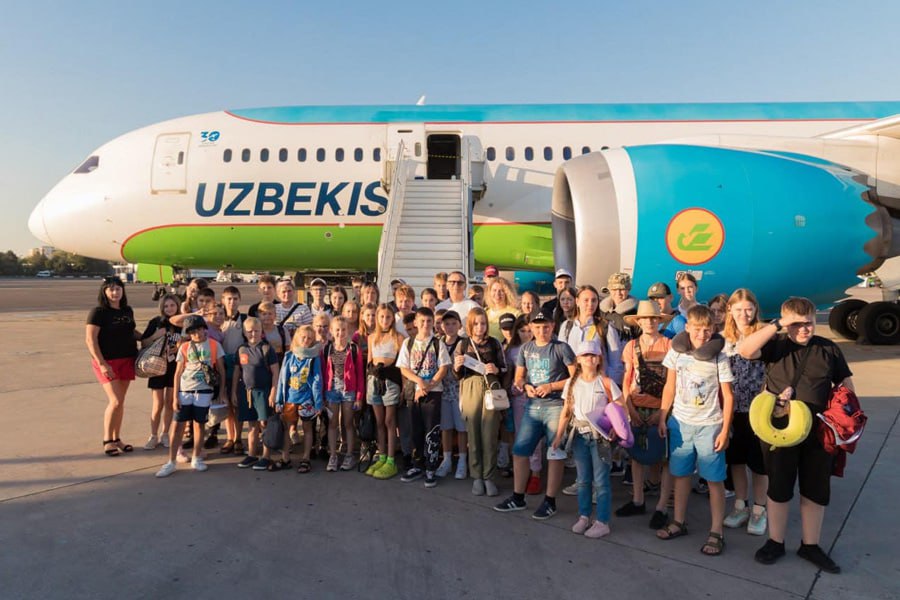 "Traveling to a foreign country, getting to know the culture, traditions and customs of that country was a childhood dream of every person. Yesterday, such a dream of a group of Ukrainian children came true," the ambassador wrote.
The children are from different parts of Ukraine – Kharkiv, Kherson, Zaporizhia, Sumy, Khmelnytskyi, Lviv and Kiev. A total of 45 children and 2 observers came to Tashkent to rest and restore health. They will spend 12 days in the "Anor" children's resort.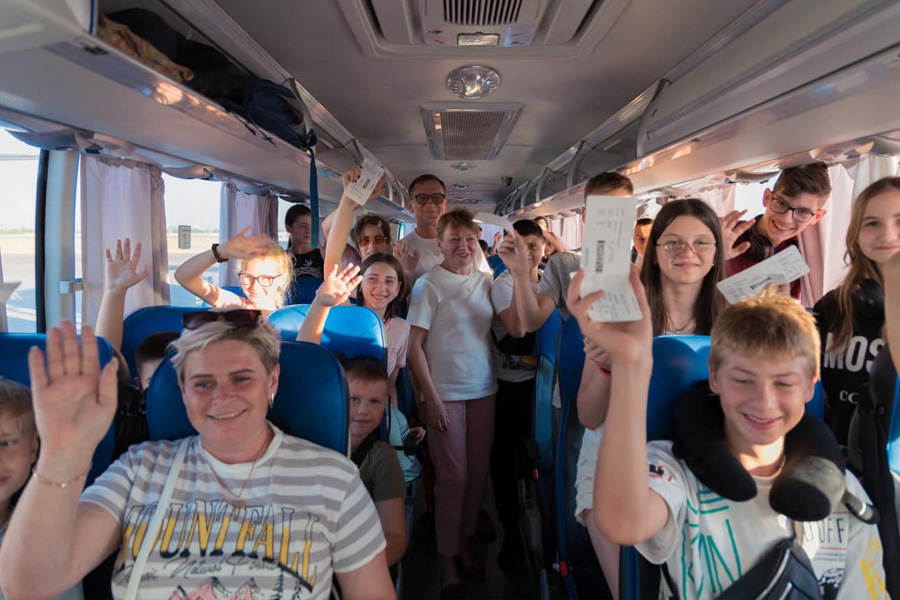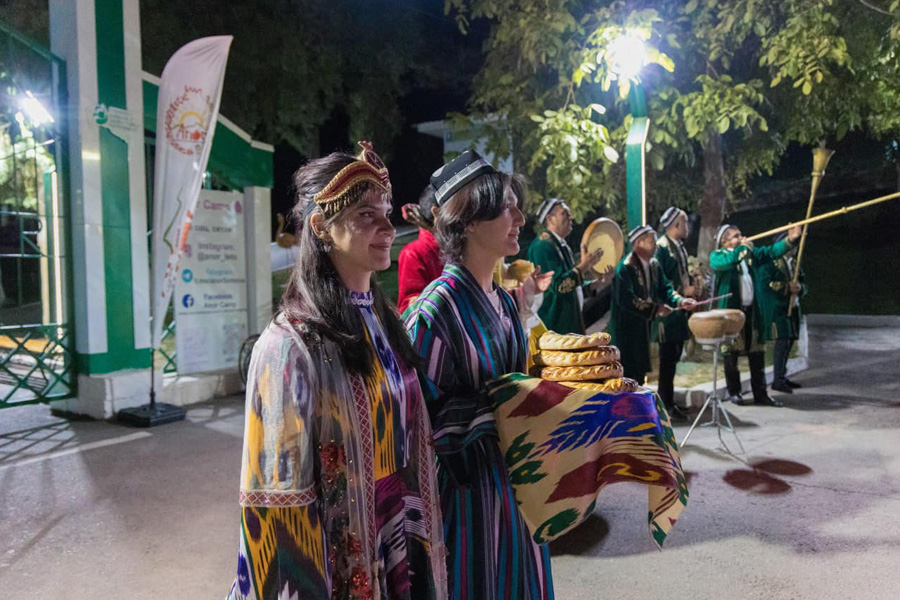 "Many thanks to the representatives of business and non-profit organizations of Uzbekistan who responded positively to the appeal of the Embassy of Ukraine to restore children's mental balance, to help forget about daily air strikes and rocket attacks in Ukrainian cities," Doroshenko wrote.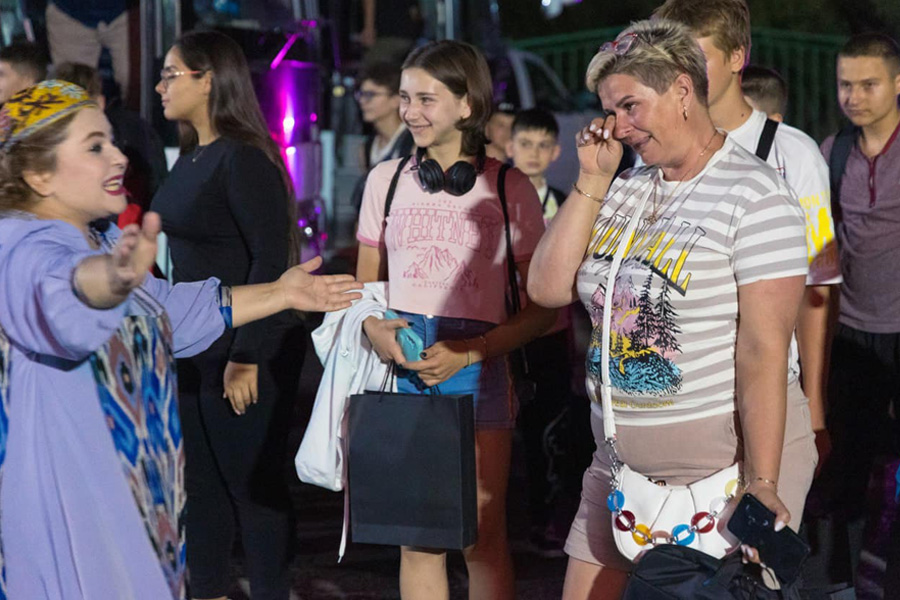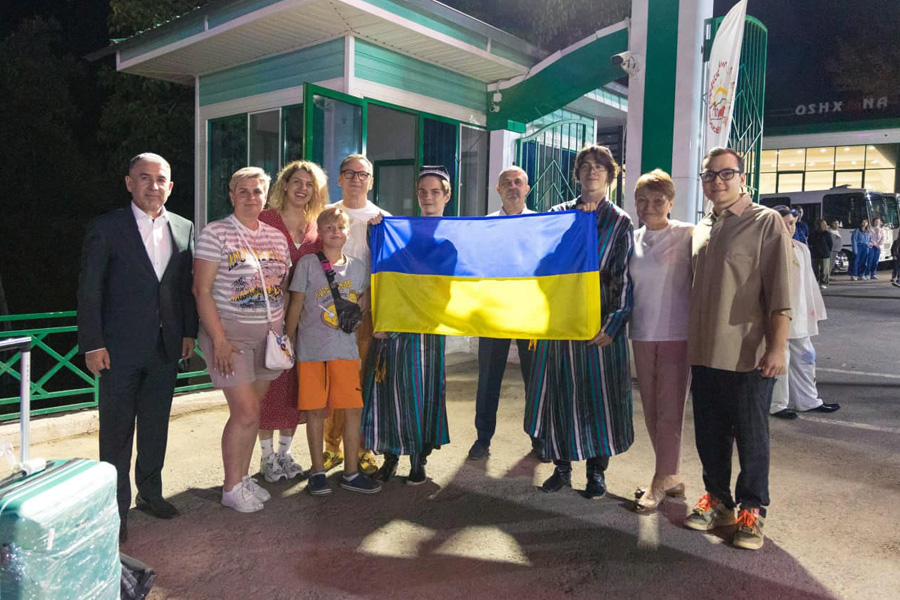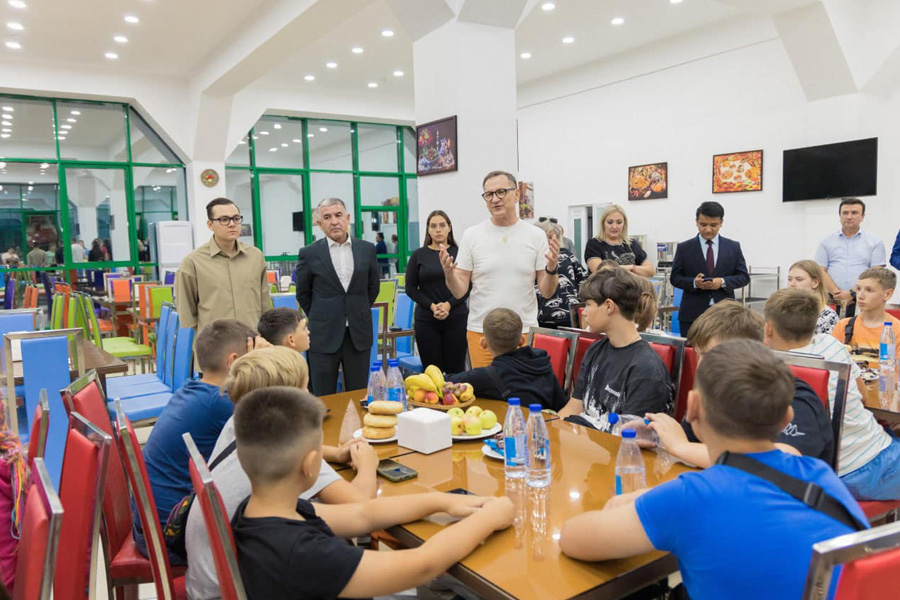 It was reported that the children were brought to Uzbekistan through the Polish city of Katowice.