Saida Mirziyoyeva announced that the work on creating textbooks for grades 5-11 has begun.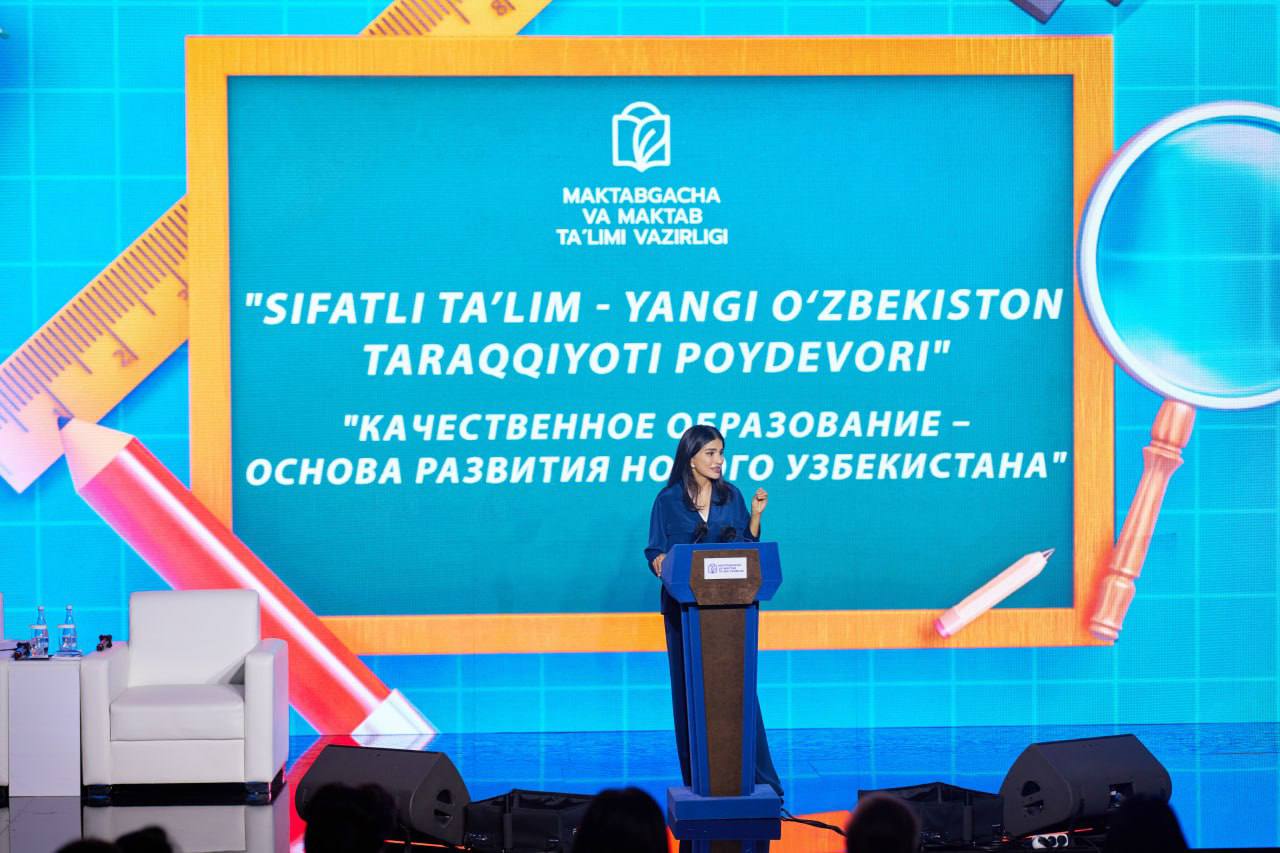 Saida Mirziyoeva listed the problems in the field of school education. At the same time, she informed that they are looking for a solution.
"There are so many schools without basic drinking water, heating devices, and sanitary facilities. Unfortunately, the construction of schools does not catch up with the newly born children. Currently, there is a need for 1,200,000 seats".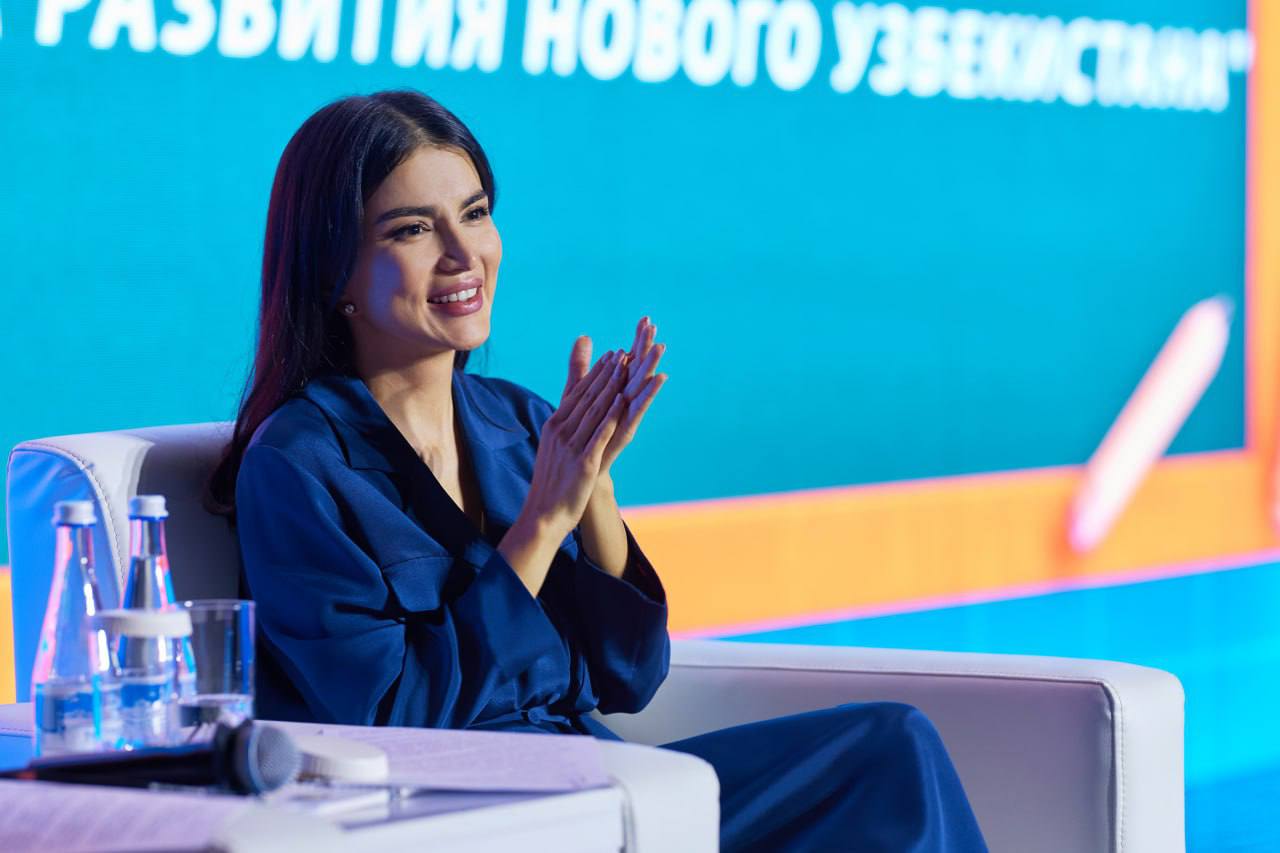 According to Mirziyoyeva, many measures have been taken to eliminate the problems in the past 7 years.
"Construction and repair works were carried out in 5,140 schools. Teachers' monthly salaries have increased. Our nation was freed from cotton slavery. Returning teachers to school was the wish and dream of our president. Today teachers are in class".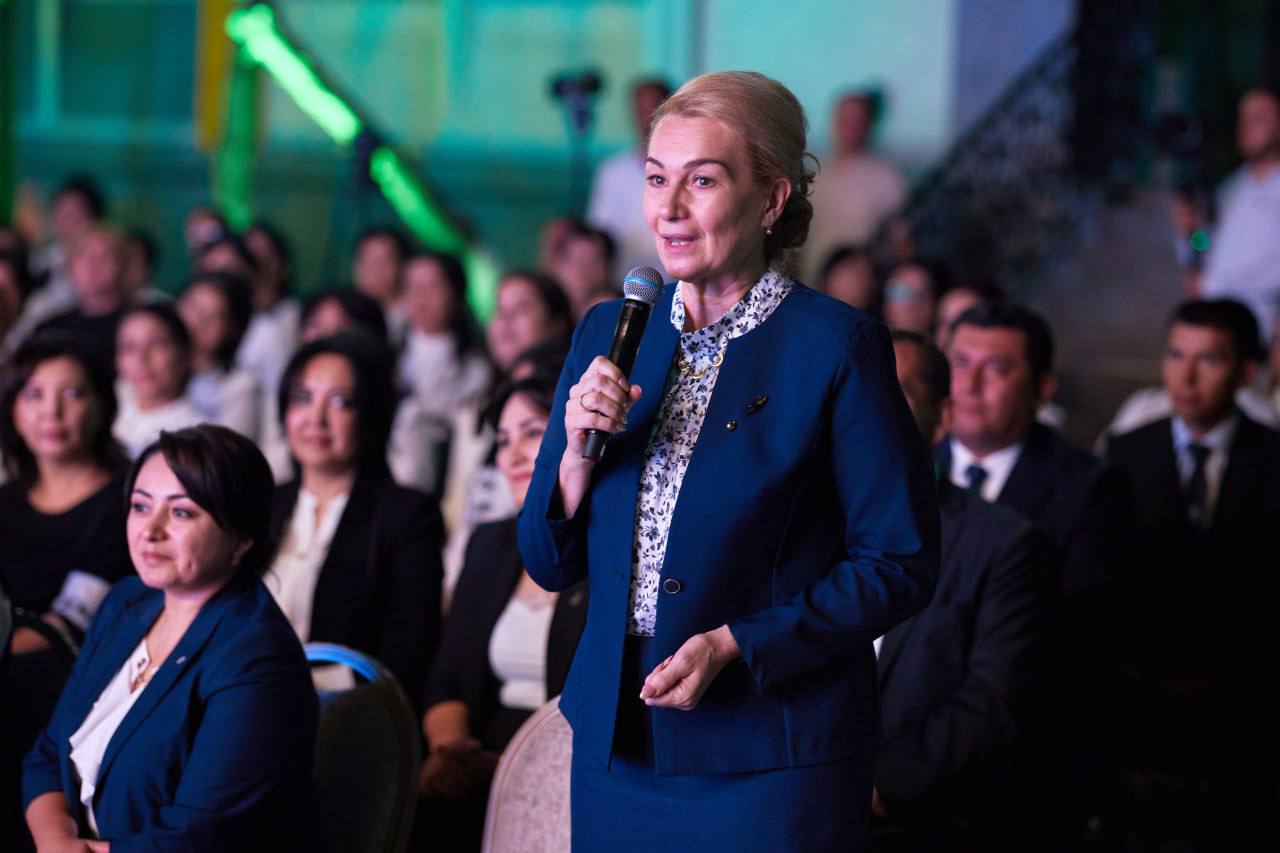 Mirziyoyeva said that now pedagogues need new textbooks, new methodology.
"Now they need experience, knowledge and training programs, methods and textbooks. This year, textbooks for elementary school students are being radically updated. Work on creating textbooks for grades 5-11 has now begun. At the same time, 300 advanced pedagogues improved their qualifications in Tashkent based on the new methodology.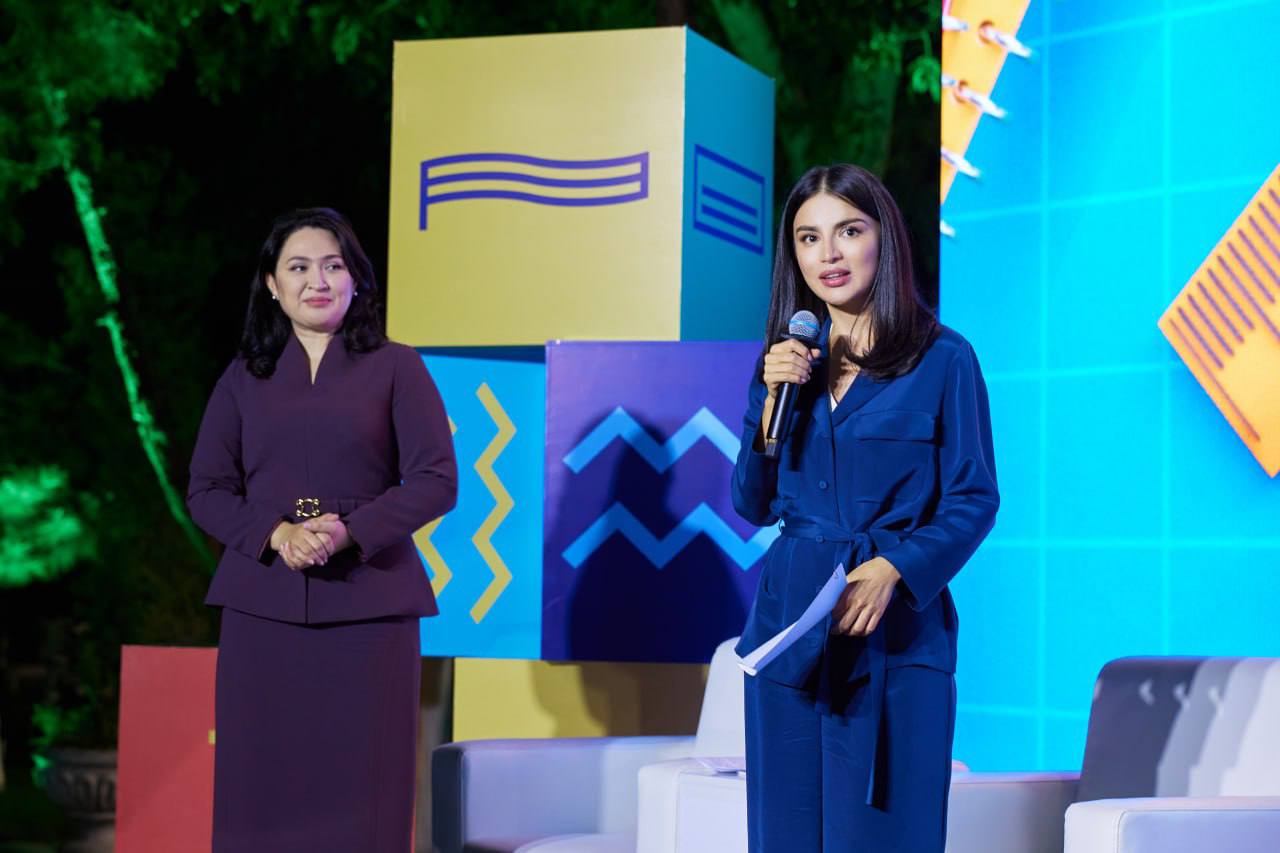 Saida Mirziyoyeva expressed her hope that teachers will diligently acquire modern knowledge and skills and pass them on to their colleagues.