The department also denied reports of the closure of CNG filling stations due to restrictions on gas supply.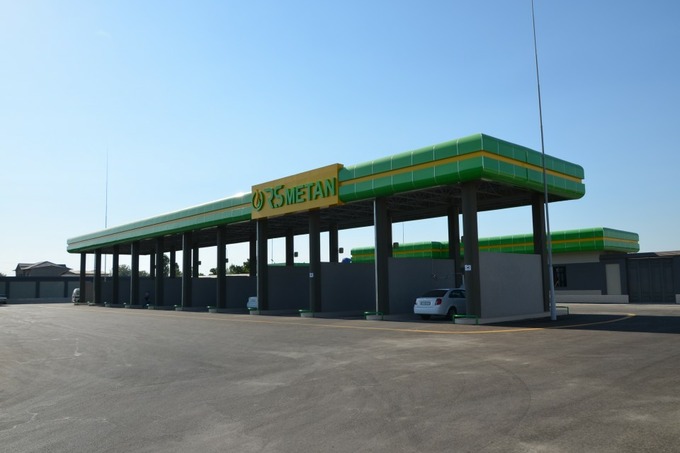 The press service of the Ministry of Energy commented on rumors about problems at CNG filling stations.
In recent days, a number of messages have appeared on social networks about the closure of some CNG filling stations and about long lines at working stations. Users also reported an allegedly expected increase in selling prices for methane.
The ministry said that natural gas is supplied to CNG filling stations in accordance with their monthly needs, without restrictions. Some stations are temporarily closed for technical or other reasons not related to gas supply, the report emphasizes.
Also, representatives of the Ministry of Energy indicated that an increase in tariffs for methane filling stations per cubic meter of gas is not currently planned. According to the law, when prices increase, consumers are officially notified about this.
If cases of unreasonable overstatement of gas prices by CNG filling stations are identified, the Ministry urged drivers to contact the Committee for Development of Competition and Consumer Rights Protection by telephone hotline 1159.