The Ministry of Energy said that consumers may apply for additional fuel.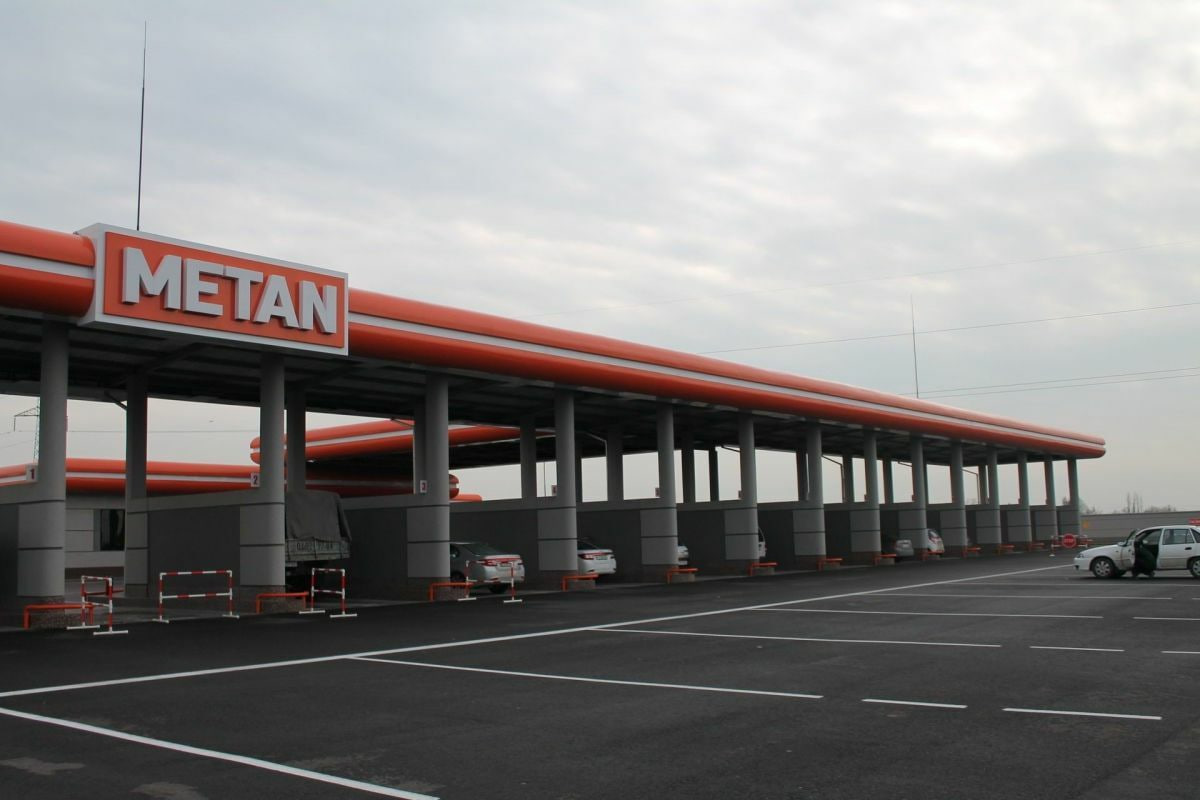 The Ministry of Energy commented on the information on daily restrictions on the supply of natural gas to CNG filling stations.
On September 2, journalist Shukhrat Shokirjonov reported about the introduction of daily limits on the supply of methane gas stations in the Samarkand region. For most of them, the maximum limit is from 5.67 to 7 thousand cubic meters of gas.
Financier and blogger Otabek Bakirov asked a question about the mechanism for calculating restrictions and the body involved in this. He also asked what the owners of the gas station can do if the limit is exceeded.
The department indicated that the balance of resources and distribution of gas is being developed in accordance with the regulation on the rules for using it from 2018. It is compiled by the ministry itself on the basis of the forecast of industry needs and exports, as well as the capacity of gas pipelines.
Since the beginning of the year, branches of Khududgaztaminot have supplied 1,173 CNG filling stations with 2.5 billion cubic meters of gas. This is 106 million cubic meters (4.2%) more than in the eight months of last year.
When calculating hourly, daily, monthly and annual volumes of gas supply, the hydraulic capacity of gas pipelines is also taken into account. The specified volume is fixed in contracts with consumers and is formed on the basis of their applications.
If necessary, consumers can apply for an additional amount of blue fuel in accordance with the procedure approved by the Cabinet of Ministers. Gas supply organizations have the right to review applications taking into account the balance of gas resources and gas distribution.
Bakirov, in response to a comment, indicated that the maximum contractual volume of gas supply is not related to the limits reported by Shokirjonov. He urged the ministry to name the reason for their introduction.
"If this is due to the accumulation of gas in storage, both consumers and drivers will understand and accept this as a reality. It's more important to have supplies for the coming winter," the blogger said.