President Shavkat Mirziyoyev got acquainted with the presentation of proposals to ensure employment in the Bukhara region.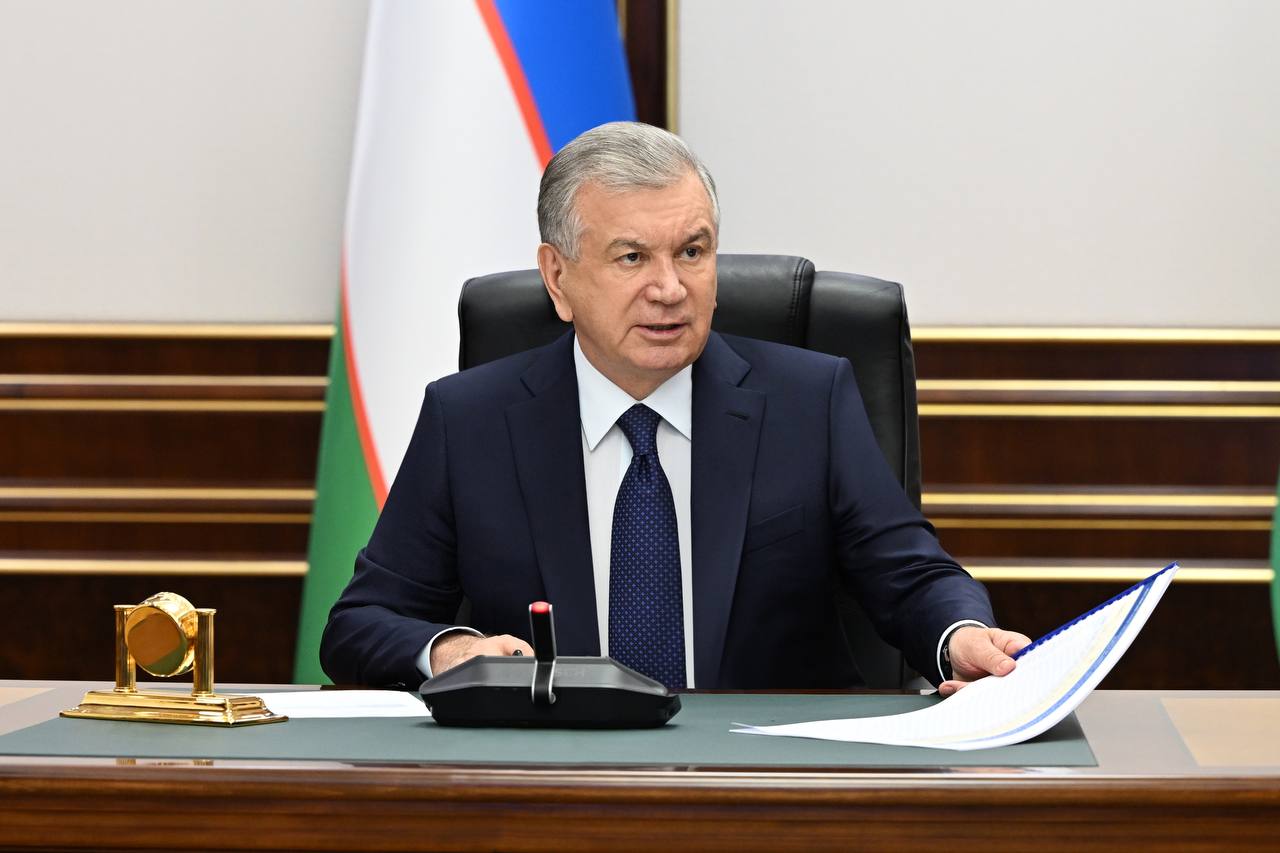 Currently, there are more than 1 million able-bodied population in the Bukhara region, of which 76 thousand are unemployed. About 37,000 young people enter the labor market every year. With this in mind, it is planned to completely eliminate unemployment in the Bukhara region in 2023-2025.
11 cotton-textile and grain-growing clusters in Bukhara plan to create 94,000 jobs in industry and agriculture, including 19,000 through the development of home-based work.
In districts, it is planned to open 57 micro-centers in the fields of industry, handicrafts, animal husbandry, trade, and services. Small sewing workshops will be organized in 98 neighborhoods with a high level of unemployment.
15,000 hectares of land will be given to the population for the creation of new dekhkan farms. People can participate in open electronic bidding to obtain land plots.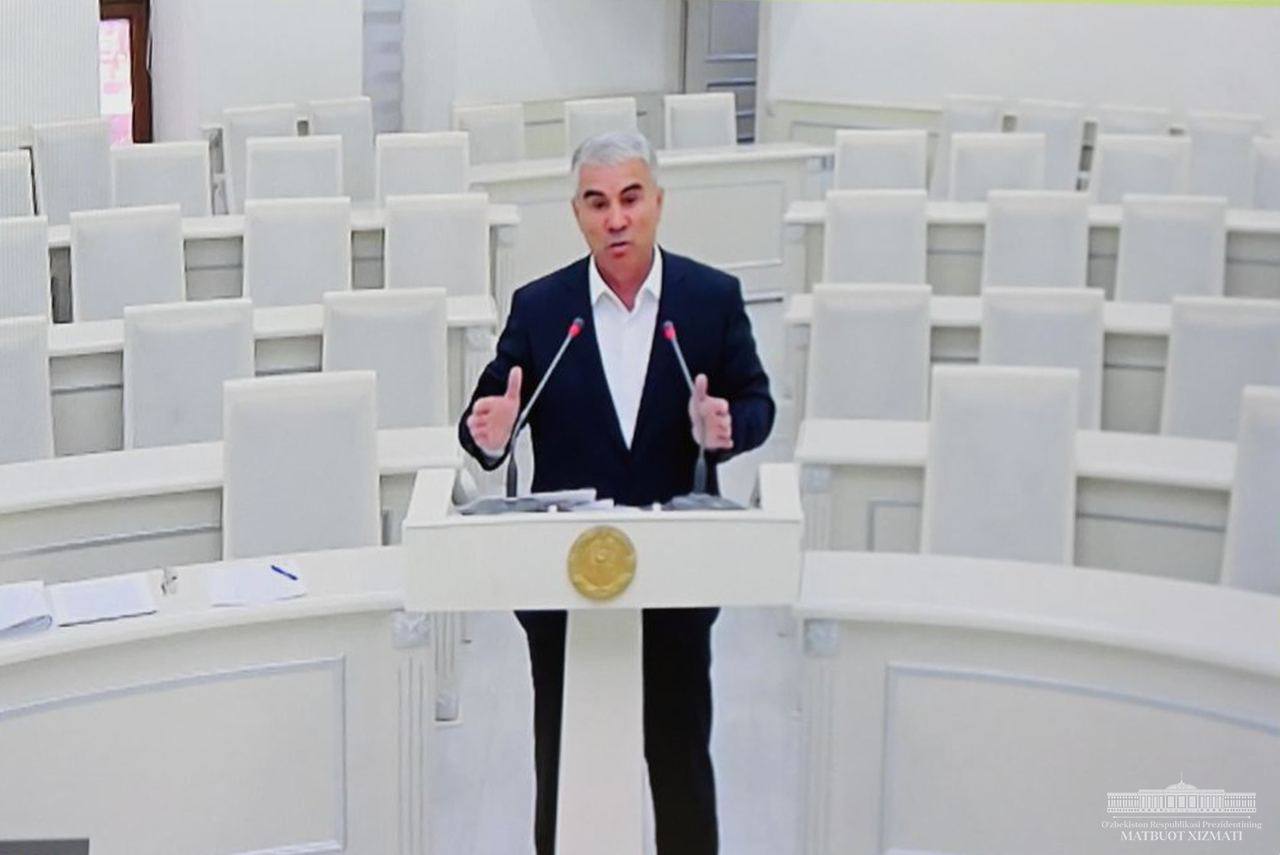 Proposals have also been put forward to auction state assets and create jobs on their basis.
It was emphasized that in general, thanks to these measures, 250 thousand jobs will be created this year. By 2025, it is planned to fully eliminate unemployment in the region.