It is planned to facilitate the temporary import of aircraft for the development of private airlines in Uzbekistan. This is provided in the "roadmap" attached to Shavkat Mirziyoyev's decision, which was adopted after the dialogue with entrepreneurs on September 4.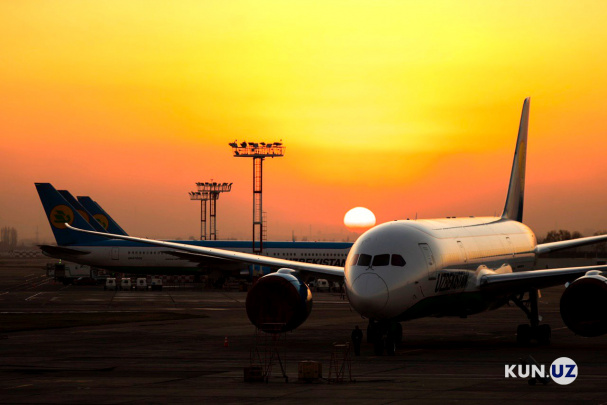 It's all about the exemption from payment of periodic customs duties on the import of aircraft that are temporarily imported under the terms of rent and lease, not more than 25 years from the date of issue.
Responsible ministries were instructed to develop a draft government decision on this matter by October.
In accordance with the Customs Code, periodic customs payments are calculated in foreign currency in the amount of 5% of the amount of customs duties and taxes payable for each full and incomplete calendar month during which the goods are in the customs regime of temporary importation, when these goods are placed under the customs regime of free circulation (import) on the day they are placed under the temporary import customs regime.
Such payments are paid in national currency at the official exchange rate set by the Central Bank on the day of payment. Funds are transferred to the state budget. While calculating the periodic customs duties, the current customs duty rates will be used on the day when the goods are placed under the customs regime of temporary importation.