If retail prices are unreasonably inflated, the CNG filling station will be disconnected from the gas supply.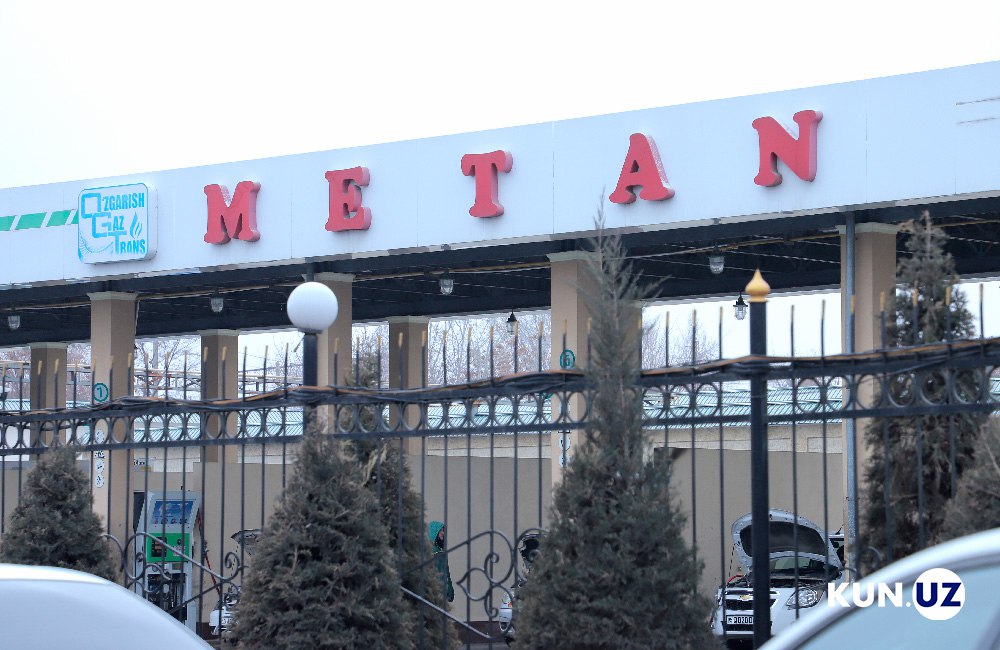 As Spot previously wrote, the Ministry of Energy has prepared a draft resolution on increasing electricity and gas tariffs for enterprises.
The document also includes measures affecting the operation of CNG filling stations. The future Commission for introducing market mechanisms in the fuel and energy sector will be tasked with preventing a sharp increase in gas prices for cars.
In the next six months after the adoption of the resolution, the selling price of liquefied gas at CNG filling stations will not exceed 3,250 soums per 1 cubic meter.
In addition, gas meters at methane gas stations must be connected to an automatic natural gas metering and control system. Information from devices must be received online.
Compliance with these requirements will be monitored by a number of departments, including the Prosecutor General's Office, the State Security Service and the Uzenergoinspektsiya. They are also tasked with stopping illegal connections to gas pipelines, theft and illegal consumption of gas, as well as condoning violations.
If a CNG filling station allows an unreasonable increase in gas prices or other violation of these standards, the supply of gas to it will be suspended.
Discussion of the bill on the Single Portal will last until September 23.