75% share of Uzcard was transferred to IMC-Capital. Berill Holding Company Limited, registered in the UAE on June 15, 2023, with a charter capital of $1,000, is indicated as a 100% shareholder of this organization.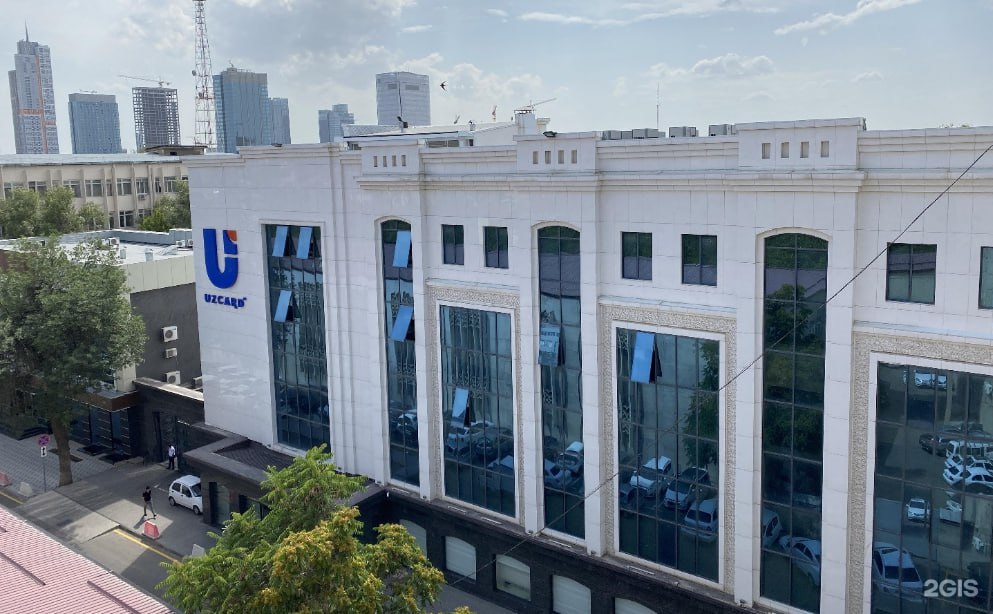 Another change took place in the composition of the founders of "Unitary All-Republic Processing Center" LLC (Uzcard). This is reflected in the change in the unified state register of enterprises and organizations.
A total of 75% of the shares of three individuals who were the previous founders of the company – Timur Azadov (25%), Obid Azamkhozhaev (25%) and Mansur Usmanov (25%) – were transferred to IMC-Capital LLC. Only Kamron Akbarov, who worked as the deputy director general of Uzcard for financial issues, retained his 25% share.
IMC-Capital LLC was registered in Tashkent on August 31, 2022. The current charter fund is 212.7 billion soums. The field of activity is non-specialized wholesale. The leader is Azizov Azizbek, the son of Nodirbek.
Berill Holding Company Limited is listed as a 100% shareholder of the company. This holding was registered in the United Arab Emirates on June 15, 2023. Aziz Yusupov is listed as the head of the company with a charter capital of $1,000.
It should be recalled that in May 2020, businessman Oybek Tursunov acquired the right to own 75% of Uzcard. But after some time, Tursunov's 75% share was transferred to 5 state banks – Uzmilliybank (51%), Asakabank (6%), Ipotekabank (6%), Uzsanoatqurilishbank (6%), Aloqabank (6%).
In August 2022, it was announced that a total of 75% of the share of 5 state banks in the authorized capital of the company was transferred to the State Asset Management Agency and that this share will be sold in full.
Later, in October 2022, Mansur Usmanov, Kamron Akbarov, Timur Azadov and Obid Azamkhodjayev used the preferential right and acquired 75% of the shares for 210.1 billion soums and became 100% shareholders of the LLC.