People are also actively buying commemorative gold and silver coins, especially large ones.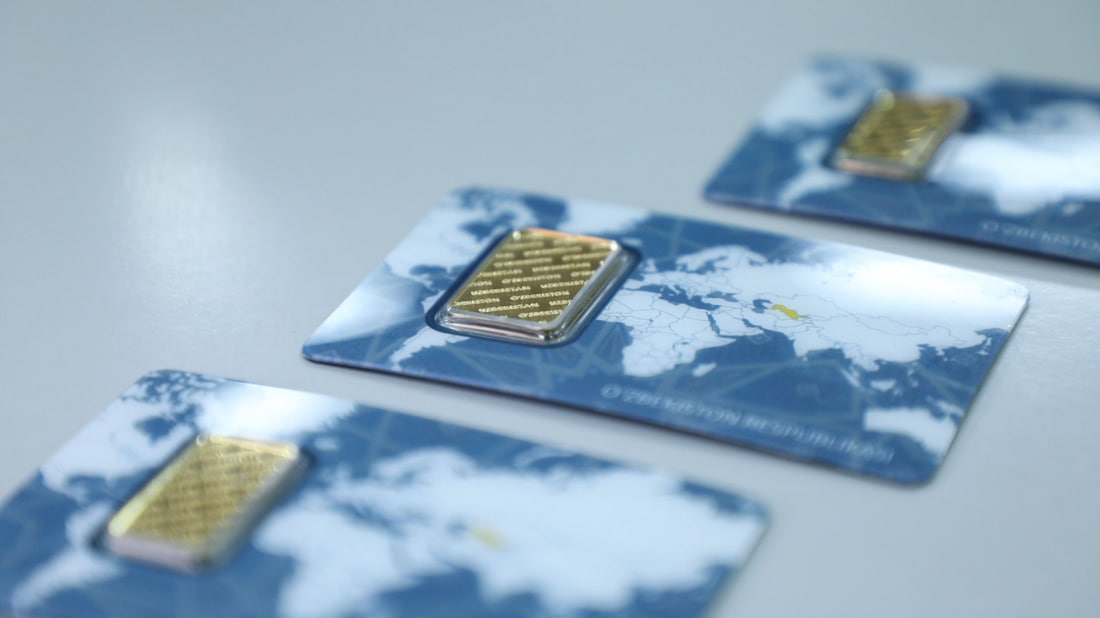 For the first time since 2021, the Central Bank published information on sales of gold bars and commemorative coins made of precious metal.
During 2021–2023, five series of coins were released into circulation. The total circulation of gold coins was 3,550 pieces with a weight of 72 kg, and 3,900 silver coins were minted with a weight of 121 kg.
Of these, the population purchased 2,951 gold coins (83% of the total) weighing 61.4 kg. The demand for silver was even higher – 3,864 coins were sold (just under 99%), weighing 120.17 kg.
Also, since 2020, the Central Bank has sold 13,130 measured gold bars with a total weight of 255 kilograms. Of these, three-quarters (9,894 pieces) were purchased in Tashkent.
Bars of each type in the hands of the population as of September 1:
5 grams – 3,793, total weight 18.96 kg;
10 grams – 3,854, 38.5 kg;
20 grams – 2,545, about 51 kg;
50 grams – 2,938, 147 kg.
Sales of commemorative coins to the public began in 2018, and two years later they were joined by gold bars. Individual buyers were allowed to export them from Uzbekistan, subject to conditions.
These steps were explained by the desire to reduce the dependence of the Uzbek economy on foreign currency. In addition, according to experts, access to gold will expand investment opportunities and help secure savings.