In his speech at the 78th session of the UN General Assembly, the President of Uzbekistan Shavkat Mirziyoyev noted that in recent years, Uzbekistan achieved remarkable results in the protection of human rights.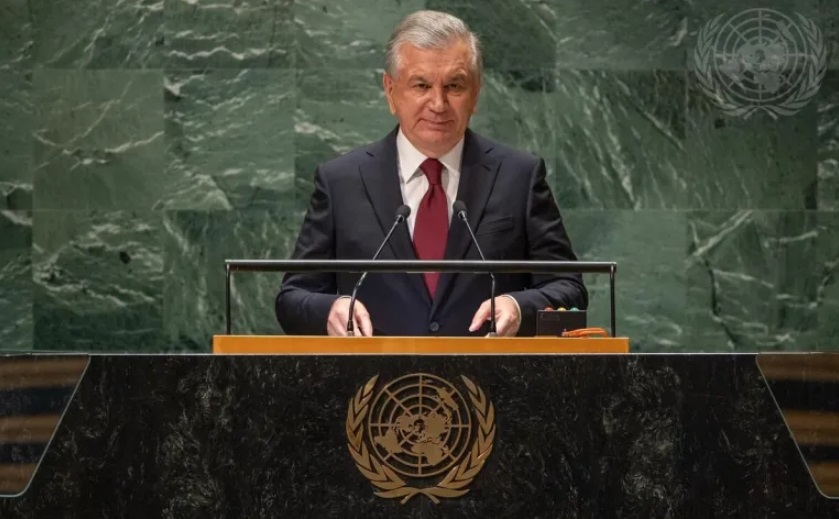 "Forced labor and child labor have been completely abolished in our country. For a century, millions of people were forced to pick cotton in Uzbekistan. The vast majority of the population - teachers and doctors, entrepreneurs, workers and employees, and, unfortunately, schoolchildren and university students - were mobilized to pick cotton every year from September to December. As a result, Uzbek cotton was boycotted and the country was blacklisted for years," Mirziyoyev said.
According to the president, "Thanks to our strong will and determination, now it is all history. Our people have been completely liberated from cotton slavery."
The ban on forced labor is guaranteed in the renewed Constitution and the criminal liability for the involvement in forced labor has been introduced.
"I believe that it is necessary to intensify the global fight against forced and child labor. Our experience shows that it is possible to put an end to this," Shavkat Mirziyoyev said.