The woman wanted to sell her 3-day-old baby for 50 million soums.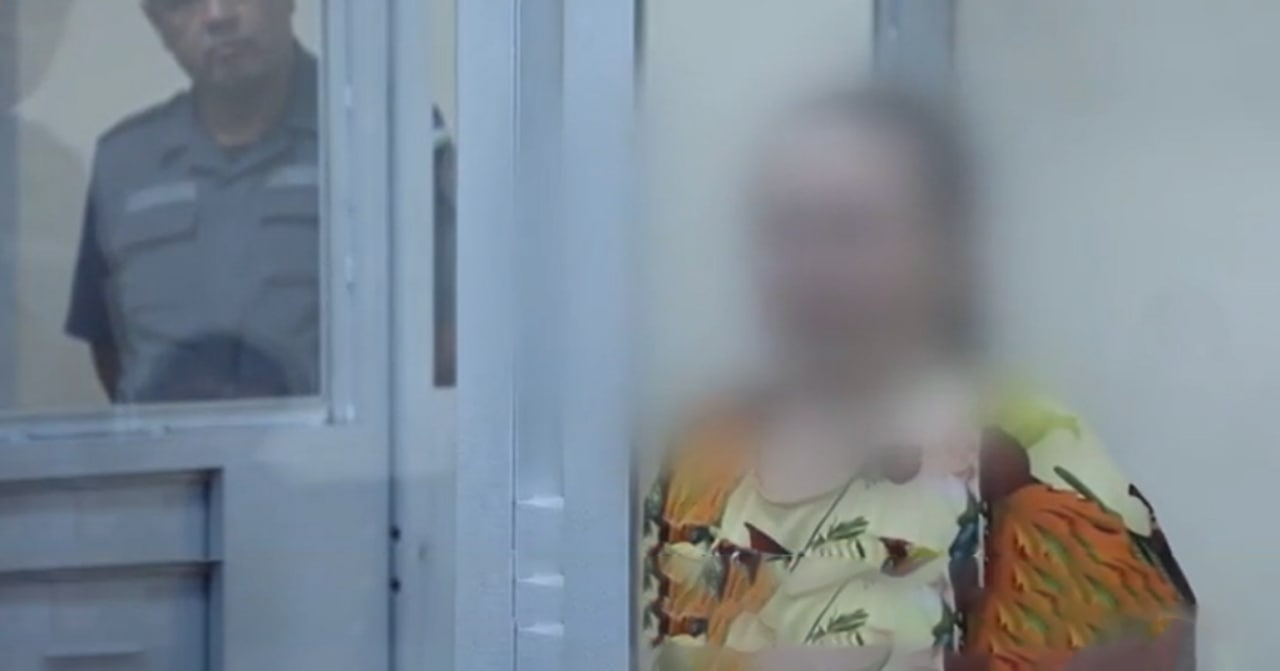 A divorced woman in Samarkand was pregnant by another man and tried to hide it from her relatives. Having decided to sell her unborn child, she was in constant contact with the buyer.
After the child was born, she met with the client and tried to sell the baby for 50 million soums. The woman was caught red-handed while receiving the money.
The criminal case against the woman was considered in the Okdaryo district court of the Samarkand region.
At the court session, the woman pleaded guilty and asked for relief.
According to the court's verdict, she was sentenced to 5 years and 6 months of imprisonment in accordance with Article 135 (trafficking in human beings) of the Criminal Code.