Investors also discussed a plan to create a recreation area and the construction of hotels on Lake Kirguli.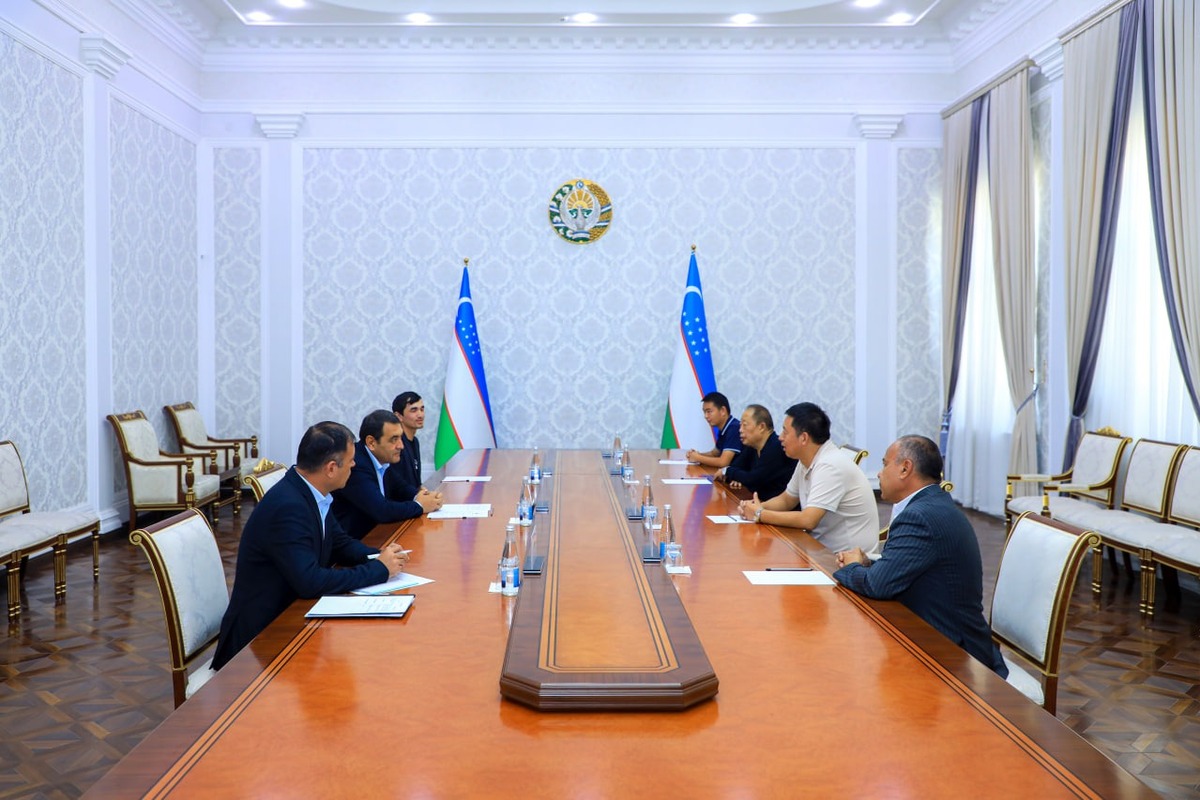 Shaanxi Xiangsheng Industrial Group intends to build a photovoltaic station (PV) with a capacity of 500 MW in the Fergana region, the regional administration reported.
Recently, the regional governor of Fergana, Khayrulla Bozorov, discussed a potential renewable energy project with representatives of Shaanxi Xiangsheng.
A solar power plant worth $300 million will be built on a site next to the "Farg'ona Yasin Qurilish Mollari" company. It will cover at least a third of the plant's electricity needs.
The Chinese partners promised to build the power plant as soon as possible. Bozorov noted that the PV system needs to be provided with an energy storage system in order to prevent a decrease in electricity supply at night.
Also during the meeting, the transformation of Lake Kirguli, previously used as a sports and fishing facility, into a recreation and swimming area was discussed.
Modern conditions for tourism will be created on the territory of the lake, including the construction of hotels.
The Chinese side has shown interest in implementing projects on Lake Kirguli and will soon present its investment proposal.
A preliminary agreement with Shaanxi Xiangsheng on the solar power plant project was reached during a trip to China a few weeks earlier. Chinese companies plan to build four power plants in the region with a total cost of more than $1 billion.