The President of Uzbekistan Shavkat Mirziyoyev held talks in Samarkand with Chinese President Xi Jinping.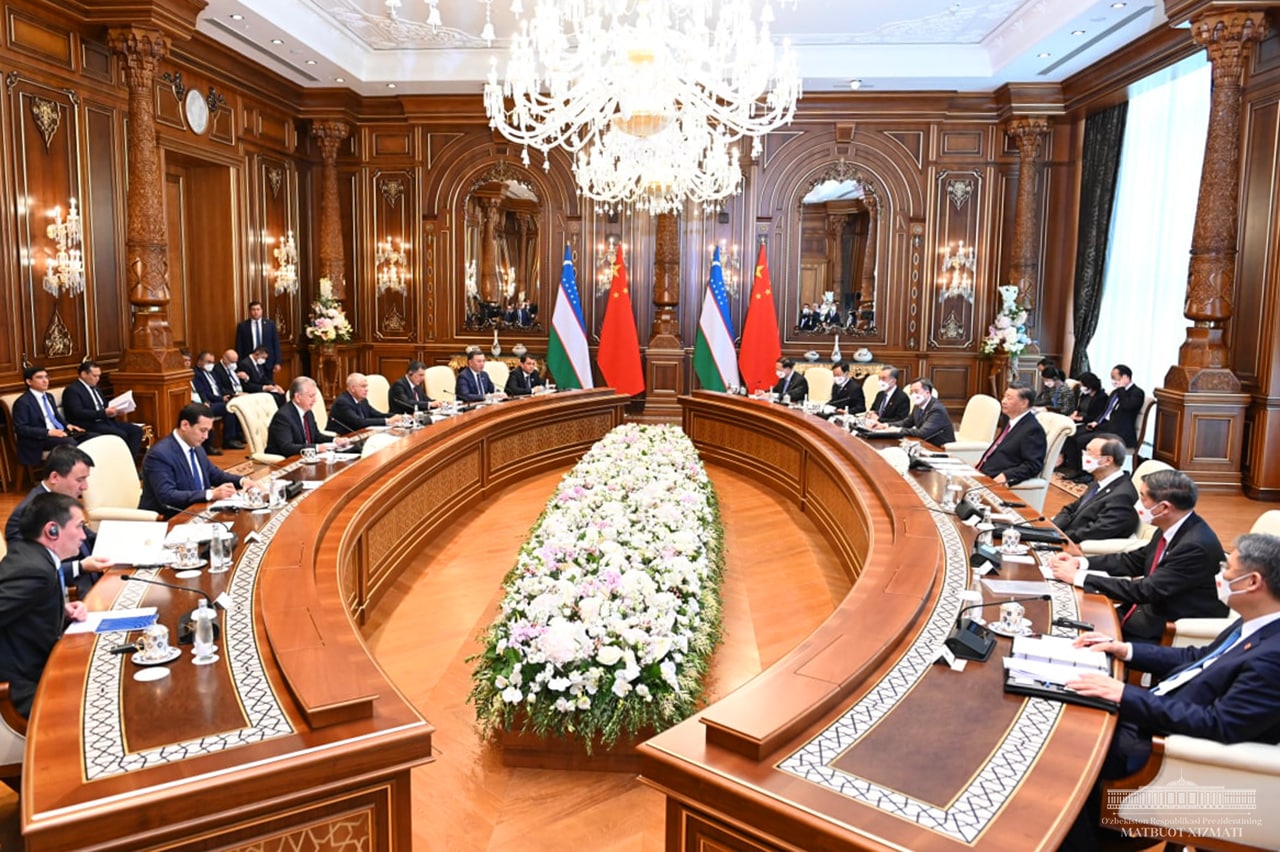 At the beginning of the meeting, the heads of state exchanged congratulations on the 30th anniversary of the establishment of diplomatic relations and the 10th anniversary of the strategic partnership between the two states.
The parties noted the importance of further expanding trade and economic cooperation, including through the development of e-commerce, as well as the implementation of breakthrough industrial cooperation projects, primarily in such areas as the automotive industry, green energy, agriculture and infrastructure development.
The sides also called for the intensification of interregional exchanges. In this context, it was proposed to hold the first Forum of Regions of the two countries before the end of the year in Uzbekistan.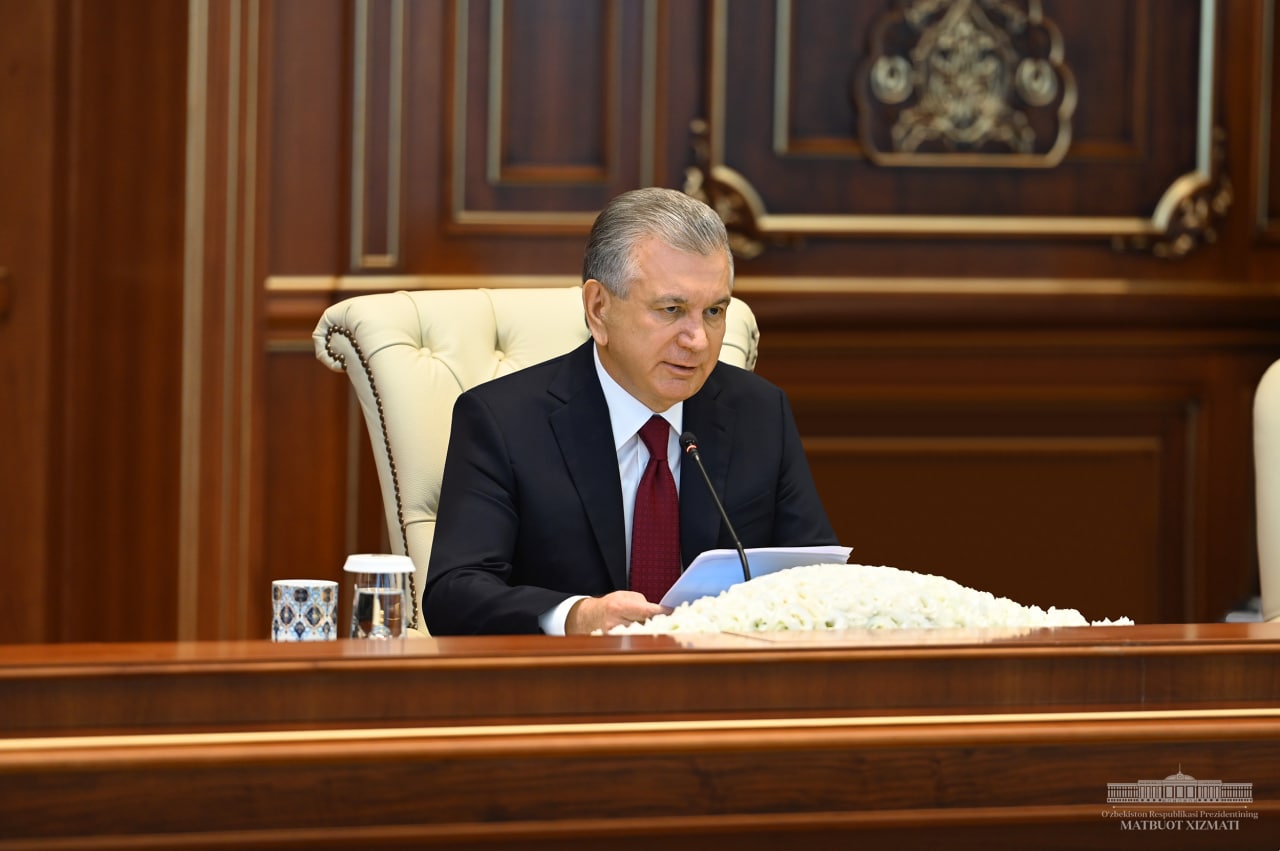 The leaders also stressed the need to continue joint efforts to promote the peace process in Afghanistan and the economic recovery of this country, as well as systemic interaction within the framework of international and regional structures, including the Central Asia-China mechanism.
At the meeting, the parties signed agreements in the field of trade, investment, financial and technical cooperation on the implementation of priority projects for a total of $15 billion.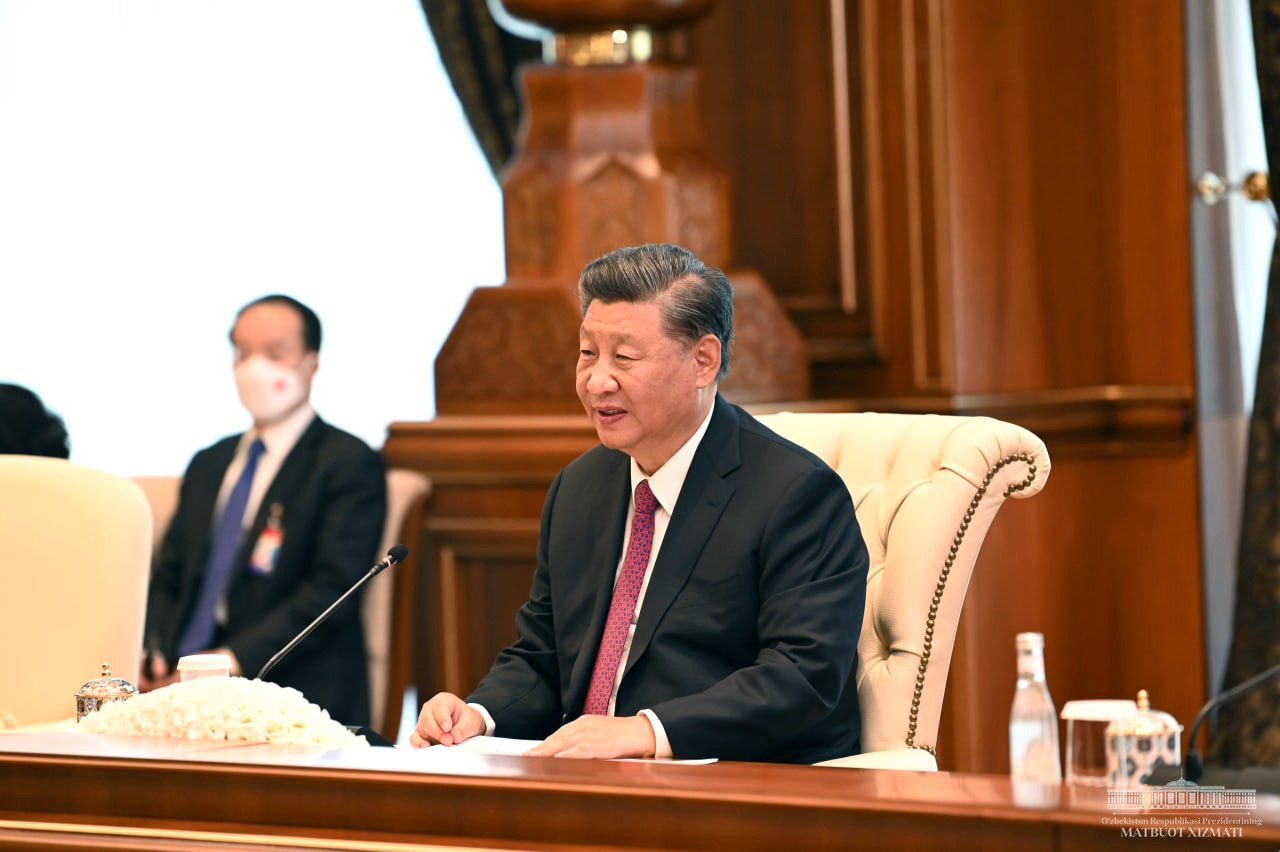 Following the talks, Chinese President Xi Jinping invited Shavkat Mirziyoyev to pay a return visit to China.