On April 15, the Tashkent Travel Mart event in B2B format was held in the capital city, where representatives of the tourism industry from the UAE, Switzerland, Italy, Greece, Georgia, Russia and other countries took part.
According to Kun.uz correspondent, the event was opened by the Deputy Prime Minister of Uzbekistan Aziz Abdukhakimov. He emphasized that it was the first event organized by a non-governmental non-profit organization.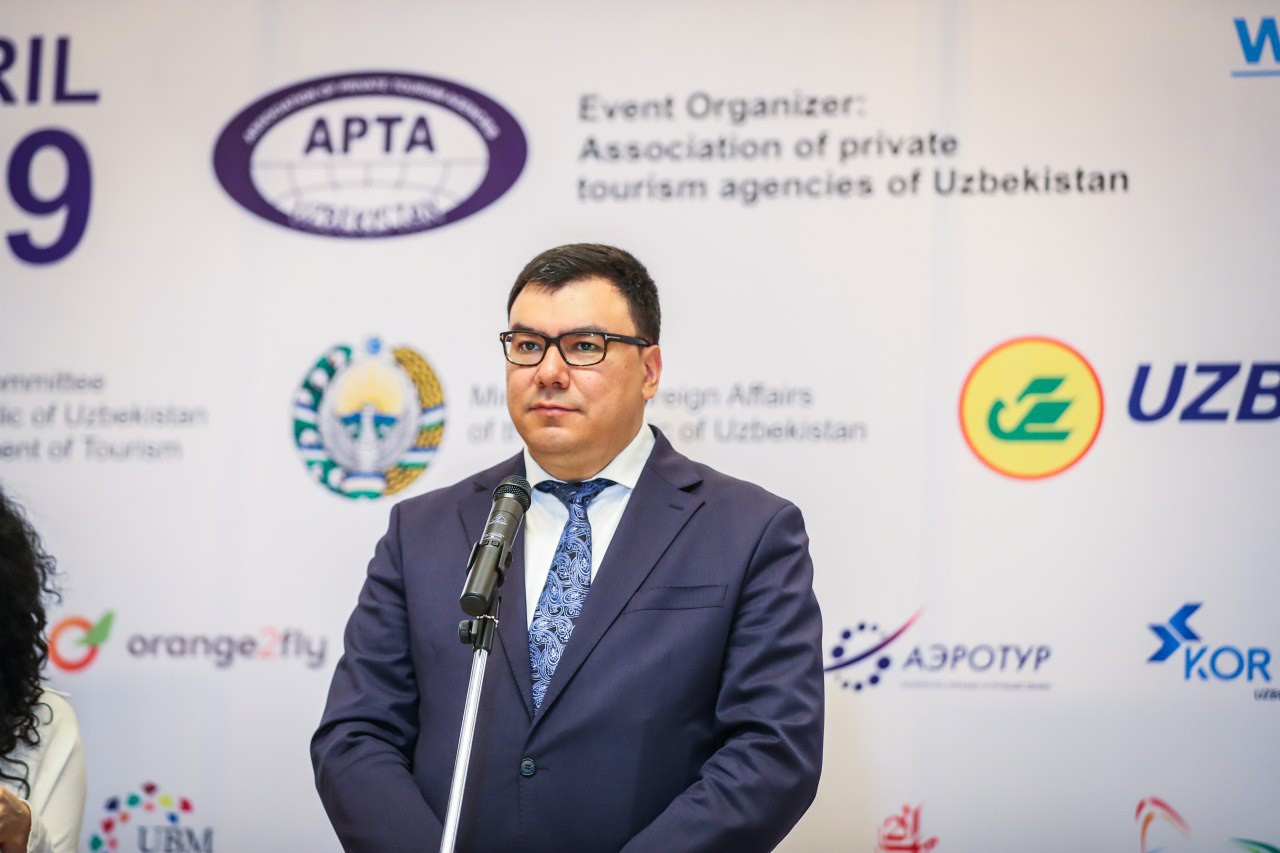 "Today, tourism is a new dimension of business relations. It is noteworthy that the event was first held under the auspices of the Association of Private Tourist Organizations (APTO). Usually, such events were conducted under the leadership of government bodies, and today, as you can see, our tourist organizations are strengthening their positions and taking initiatives. Currently, the tourism industry is actively developing in Uzbekistan: the number of foreign visitors to Uzbekistan in 2017 was 2.7 million, and by 2018 their total number was about 5.4 million. In the first quarter of the current year, the number of foreign nationals who arrived in Uzbekistan during the period of low flow of tourists has reached 1 million," he said.
Additionally, the Deputy PM said that today, as many areas of tourism are developing in the country, foreign guests will find good partners in Uzbekistan and further develop their businesses, and the Government of Uzbekistan is ready to fully support their efforts and initiatives.
At the same time, Chairman of the State Committee for Tourism Development Abdulaziz Akkulov, Chairperson of the Association of Private Travel Agencies Gulchehra Isroilova and other representatives of the tourism sector also took part in the event and held negotiations with foreign partners.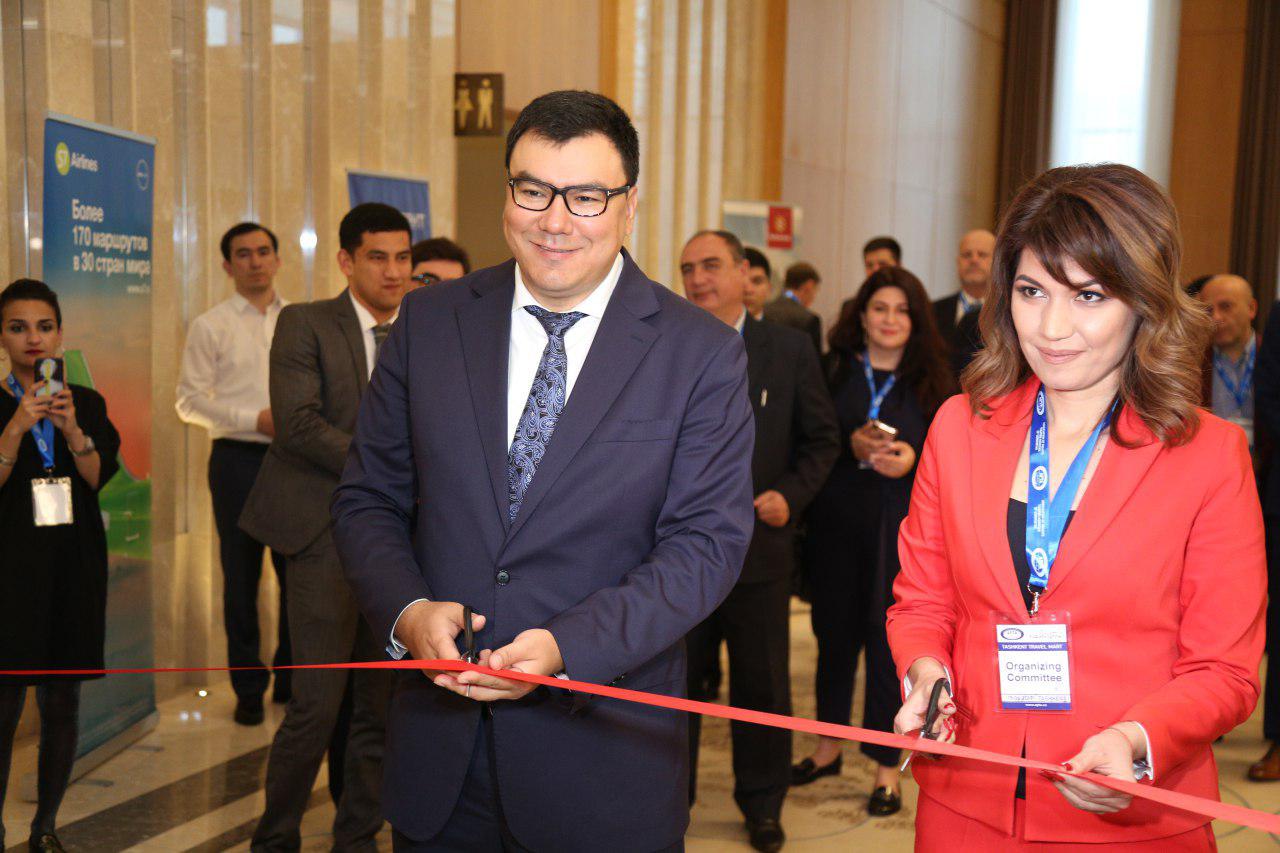 Tashkent Travel Mart is a modern platform for building and developing partnership relations among representatives of tourist organizations from countries around the world. The format of the event will allow to get acquainted with many representatives of tourism industry, to get information about new tourist companies and services provided.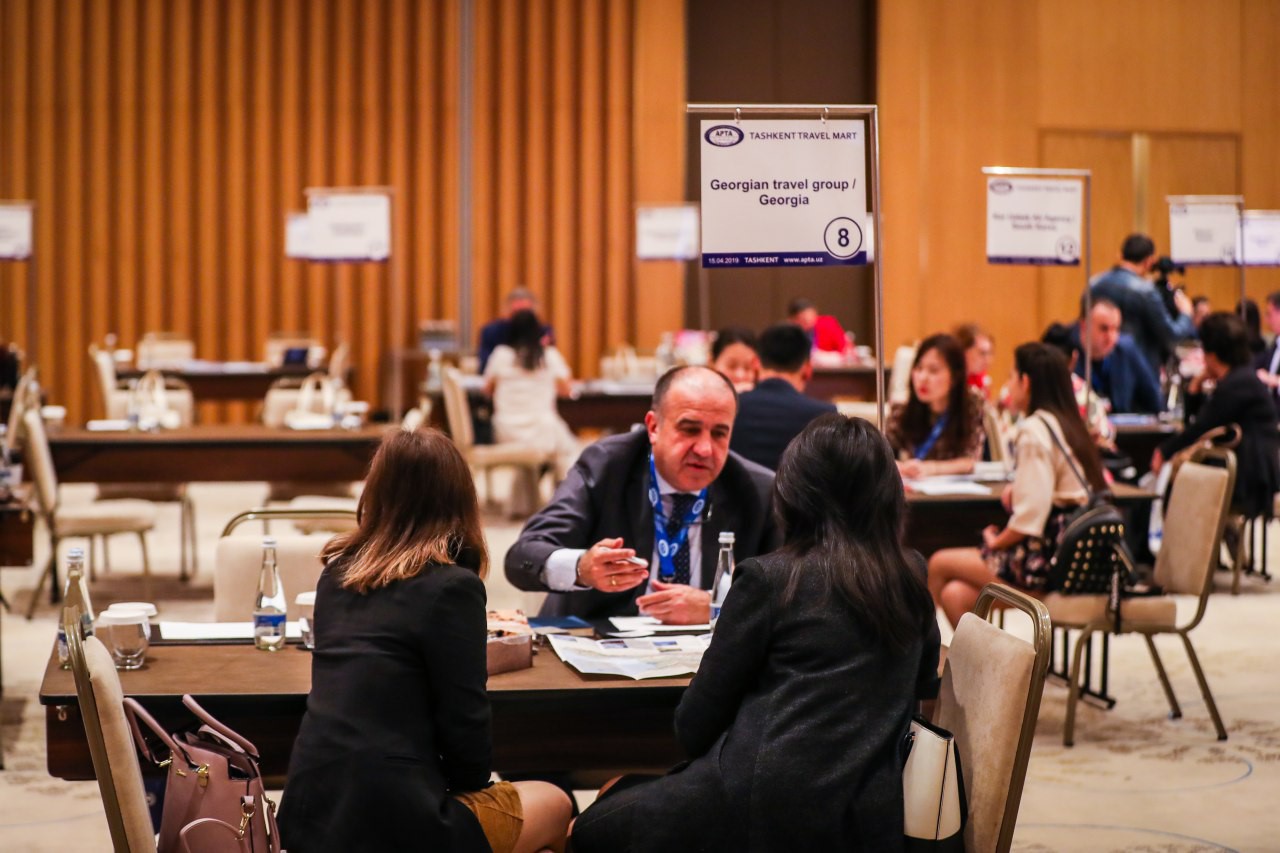 Experts point out that the Tashkent Travel Mart project will give impetus to the development of tourism in Uzbekistan.
Tashkent Travel Mart was organized by the Association of Private Tourist Organizations of the Republic of Uzbekistan with the support of the State Committee for Tourism Development, the Ministry of Foreign Affairs, the National Airline Company "Uzbekistan Airways" and the main partner "Profi.Travel".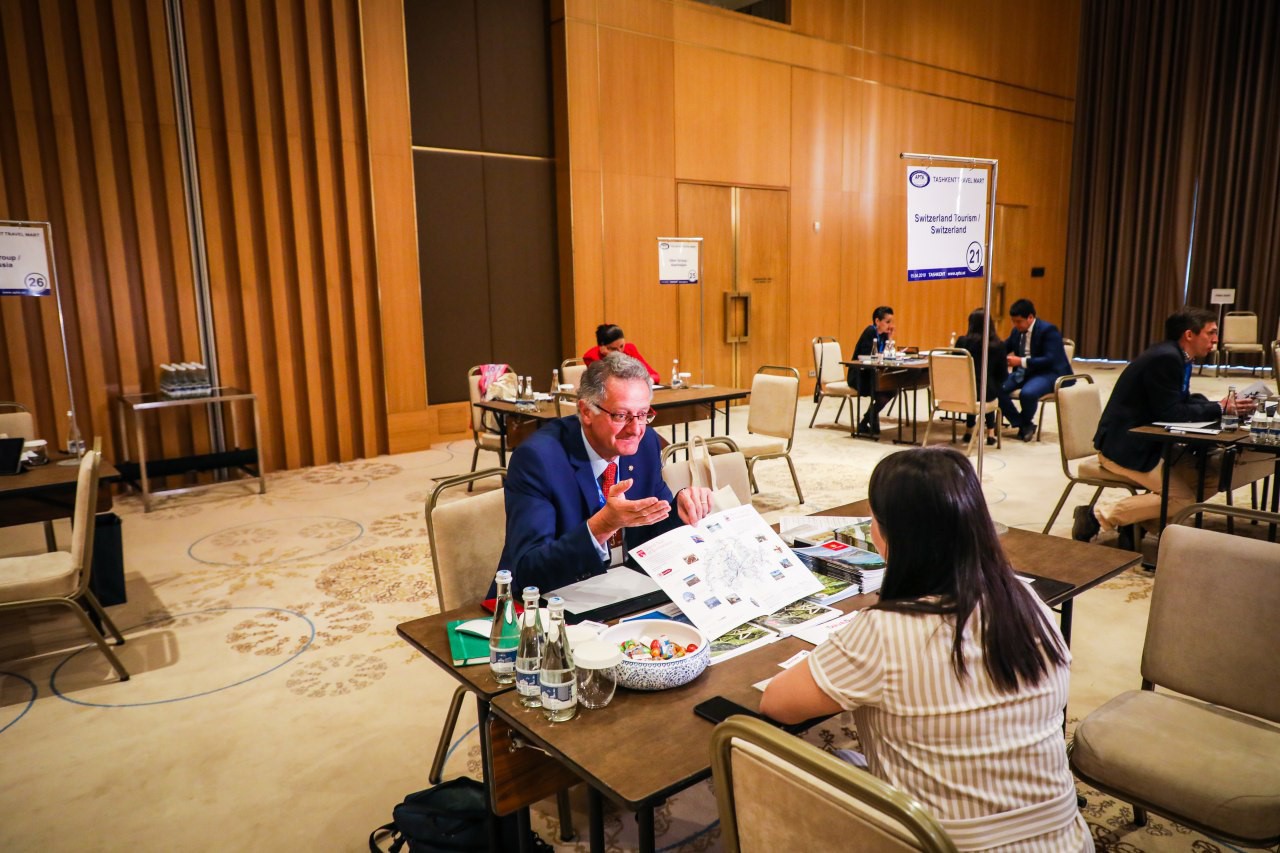 During B2B meetings, representatives of foreign and domestic tour operators, hotels, airlines, car rental companies took part.