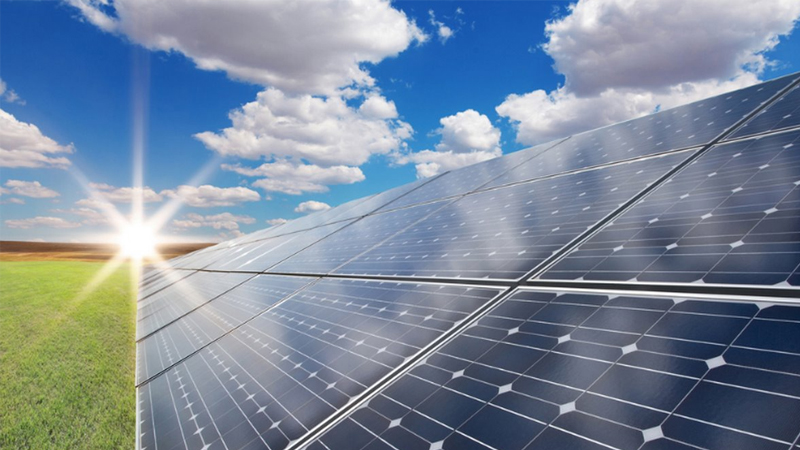 Dal Heavy Industries, a Turkish company, manufactures metal products at the customer's request, "Khalk Suzi" reports.
The company is built in Ohangaron region, Tashkent.
It is the only company in Central Asia to manufacture metal constructions for solar panels in such scale. The representatives of Dal Heavy Industries said the first batch of products is ready for export.
It is planned that 12,000 tons of products will be manufactured per year, half of which to be exported.
Total value of the project is $ 11 million.