The Embassy of the Republic of Uzbekistan in the Kingdom of Spain presented the investment potential of oil and gas sector of Uzbekistan at the major international conference "Oil and Gas" in Bilbao, Spain, Kun.uz correspondent reports quoting the second secretary of the Embassy of Uzbekistan to Spain, N. Kuvondikov.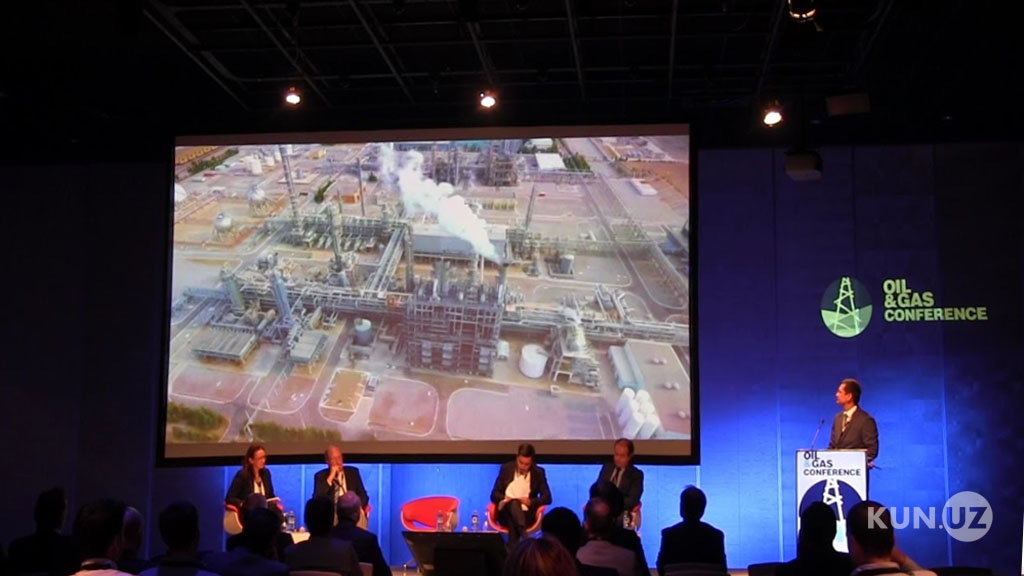 The largest international conference "Oil and Gas" is held every two years at the exhibition center in Bilbao. It is attended by leaders and representatives of world's renowned oil and gas companies, as well as scientists and experts from foreign research centers.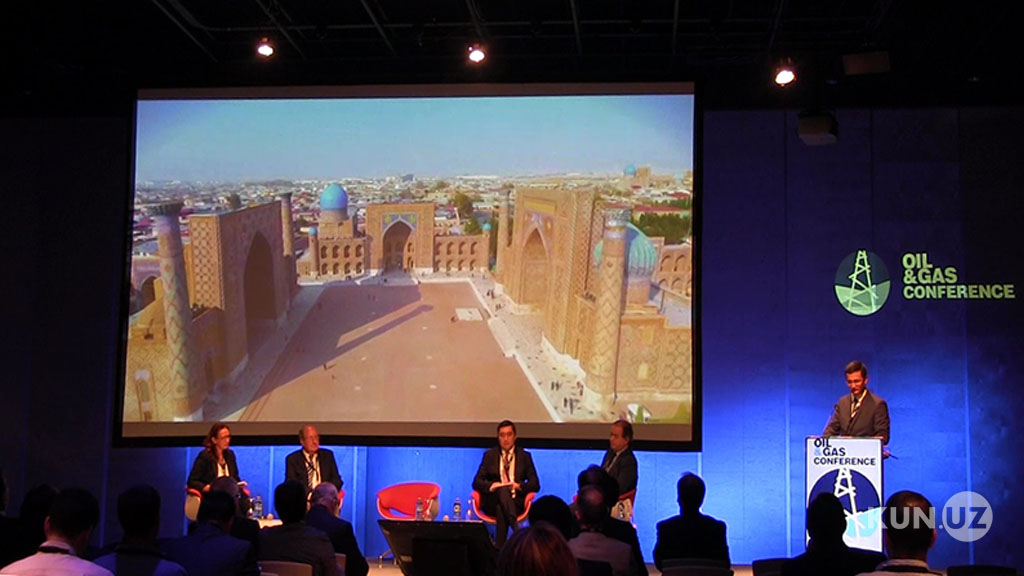 The main purpose of the presentation were to introduce participants with the activities of "Uzbekneftegaz", to demonstrate investment projects with foreign partners in the oil and gas industry as well as establishing contacts for the attraction of investments and technologies of leading Spanish companies in the oil and gas sector of Uzbekistan.
During the presentation, thorough information was given about "Uzbekneftgaz" national holding company's investment projects with foreign partners, including the gas-chemical complexes of "Shurtangaz" and "Ustyurt", "Uzbekistan Gas-to-liquid", reconstruction of "Shurtangaz", new investment projects in cooperation with "Kandym Group", such as "Building a Modern Gas Processing Plant" and others.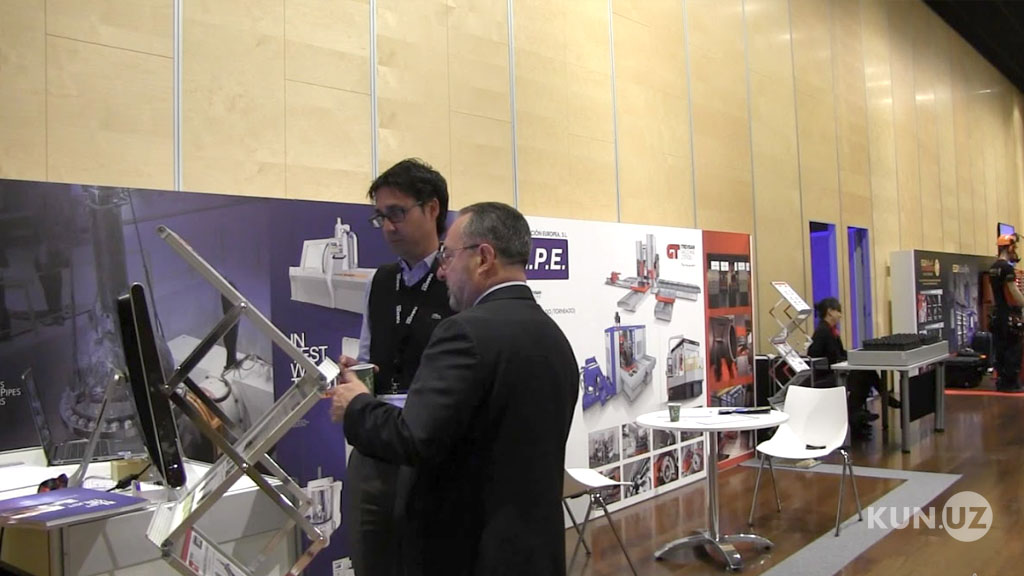 Potential investors were provided with information on the major gas and oil exploration, mining and processing projects in Surkhandarya and Jizzakh regions and modernization of Uzbekistan's gas transportation system.
Spanish companies stated their readiness to cooperate with "Uzbekneftegaz" during the presentation.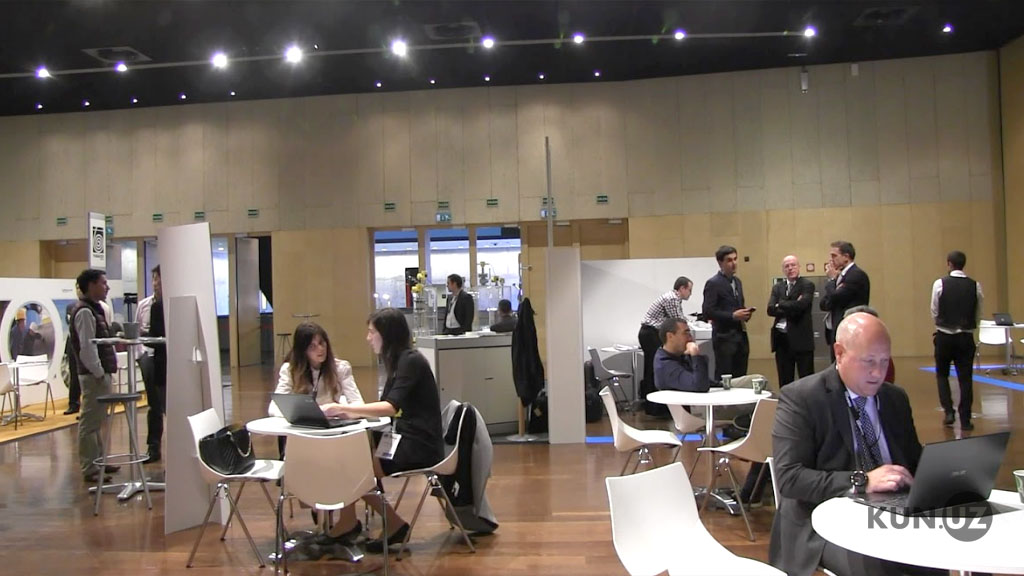 H. Latasa, Technical Director of the Spanish Engineering company "IDOM", said: "The information about investment opportunities in the oil and gas industry of Uzbekistan, as well as new opportunities for doing business in the country have arisen great interest on us. In the coming months, we will visit Uzbekistan to discuss the prospects of bilateral cooperation with the oil and gas companies in the country."