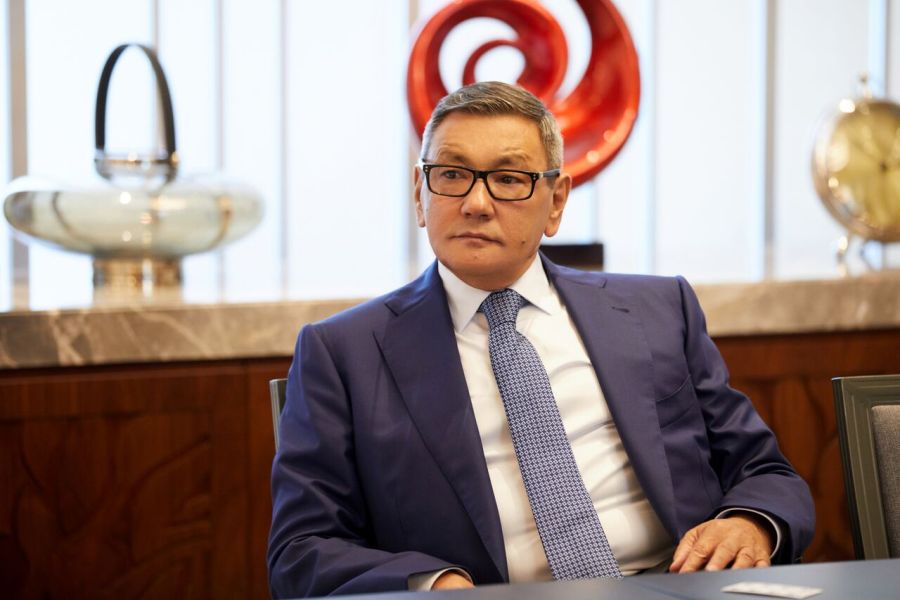 Gafur Rakhimov, Interim President of AIBA, denied all the alleged criminal links detailed in a US Treasury listing, at an interview with Around The Rings. The US Department accused him of being one of the leaders of organized crime in Uzbekistan.
It should be noted that Mr. Rakhimov is confirmed as the only candidate to become the President of the International Boxing Association.
However, due to his alleged criminal links, the International Olympic Committee has clearly stated that the organization will not accept his leadership of AIBA. The Committee says it will endanger the status of boxing at Olympic Games.
Mr. Rakhimov stated that various rumors and other allegations have been disturbing and stressful for him.
"The AIBA member federations will need to make an important decision at our congress in Moscow on Nov. 2 and 3. I want them to know the truth so that their choice is informed one. The truth is that I of course have never been involved in transnational criminal organizations or whatever has been said about me," he told ATR.
When asked about his involvement in several criminal cases in Uzbekistan Mr. Rakhimov said – "the campaign against me was led by Gulnara Karimova, the daughter of the former president, because she and her allies requested that my businesses in Uzbekistan should support her financially – and they threatened many other business leaders as well - but I said no. However, the pressure continued and in 2010 my family and I had leave the country to protect our safety."
If elected to AIBA's presidency, Mr. Rakhimov promised to focus on fixing "the problems of the past" through the "New Foundation Plan" announced in the summer.
"After all the cleaning-up and all the difficulties we had to deal with, we must now allow ourselves also to look forward and to dream big," Interim President concluded.