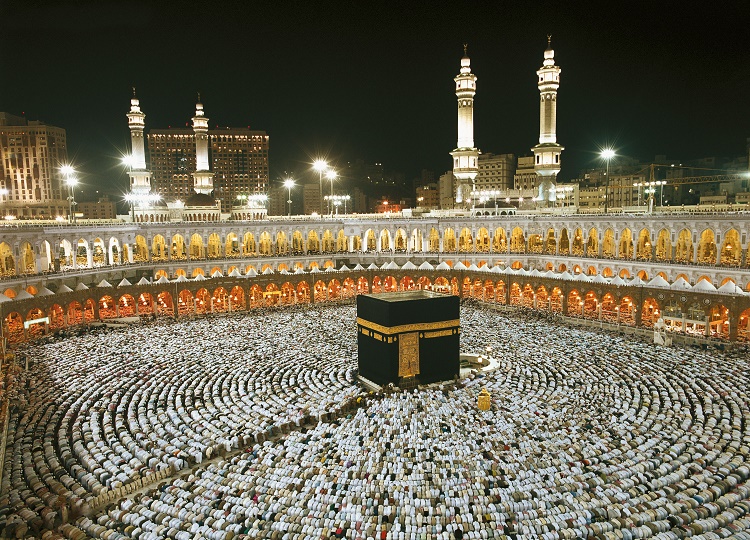 The cost of Umrah journey for citizens of Uzbekistan is set as 5,804,000 sums, the Deputy Chairman of the Committee for Religious Affairs of Uzbekistan Nuriyman Abulkhasan said at a briefing on Oct. 25.
This is excluding the ticket price.
Anyone, above 18, willing to visit Saudi Arabia for Umrah, can buy a Tashkent-Jeddah-Tashkent ticket for 5,096,000 sums and join the pilgrims. In this regard, total cost of the Umrah journey will be 10,900,000 sums (previously 13,650,000).
Furthermore, the restrictions, set to limit the number of pilgrims, have been removed.
The first passenger flights along Tashkent – Jeddah – Tashkent route will be launched on Oct. 28 of the current year.