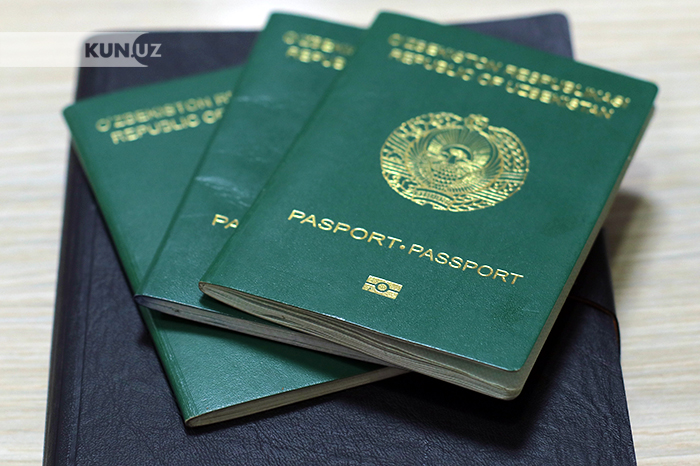 The trial project for issuing ID-cards in Tashkent was supposed to start on November 1, 2018. However, it is delayed and expected to be implemented a little later, Kun.uz correspondent reports referring to a representative of the Regional Internal Affairs Department.
"This project is under a serious preparation for its implementation. Now, we are at the stage of studying the international experience. It has been determined that Uzbekistan will introduce its own unique system of using leading international groundwork. Technical documentation is being prepared for these tasks. The main thing now is to choose a strategic foreign partner who will provide unique technological solutions for this trial project in Tashkent," the report said.
The issuance of foreign passports will begin without a delay (from January 1, 2019) as indicated in the legislative documents.
"This project is now under an active elaboration. Special working group has been created in Tashkent to study and resolve these issues. In the capital, new foreign passports will be issued on time," the Internal Affairs official stated.
It should be noted that ID cards must replace ordinary biometric passports within the country. The novelty will also replace most of the existing documents today: a birth certificate, marriage certificate and others. All these data will be placed on an electronic device. The only exception is a driver's license, which, as before, will need to be obtained separately.
The validity period of the new passport for minors will be 5 years, for those over 16 years old - 10 years.
Until January 1, 2021, citizens of Uzbekistan will be able to travel using valid biometric passport samples from 2011 to countries where a visa-free regime has been established with (Azerbaijan Republic, Republic of Armenia, Republic of Belarus, Republic of Kazakhstan, Republic of Moldova, Russian Federation, Ukraine and Georgia).