The President signed the law "On amendments and additions to the Administrative Responsibility Code of the Republic of Uzbekistan in connection with the liberalization of administrative penalties for certain offenses in the transport and financial sectors".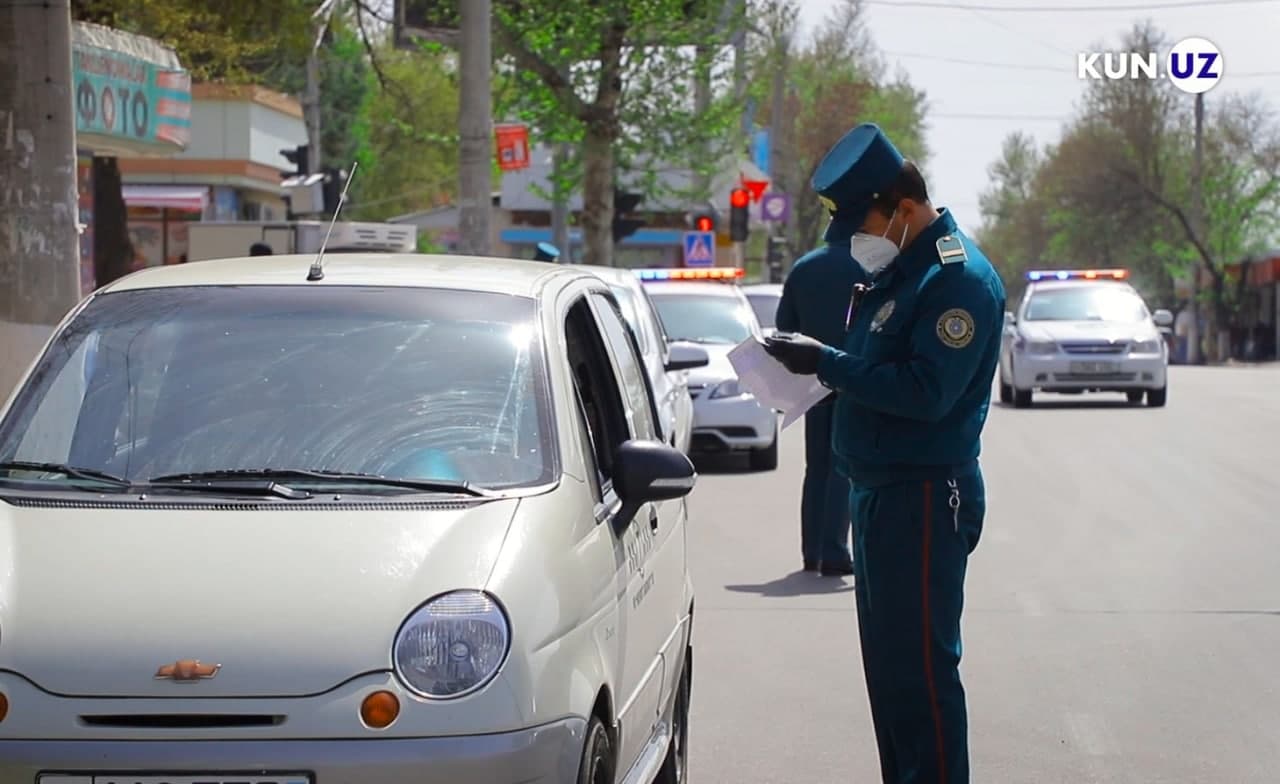 According to the document, from March 1 of the current year, if you have a biometric passport or ID-card issued by the internal affairs bodies or consular offices of the Republic of Uzbekistan, the driver is not required to have a document for the right to drive a vehicle, vehicle registration documents, as well as confirming the right to own, use or dispose of a vehicle in the absence of its owner, an insurance policy for compulsory civil liability insurance of vehicle owners.
It should be recalled that on October 15, 2021, the Cabinet of Ministers adopted a resolution on measures to introduce information technologies into the activities of internal affairs bodies.
The document says that from March 1, 2022, if the driver does not have a number of documents that must be provided to the traffic police officer, the data can be checked on the ID card using a special tablet.
In this case, the practice of requiring drivers with an ID-card to provide the following documents is cancelled:
- new driver's license;
- documents confirming the registration of the vehicle, the right to use it;
- compulsory civil liability insurance policy.
Until February 1, 2022, all data on insurance contracts had to be entered into a single information system.