The 2018 International Boxing Association (AIBA) Congress is opened in Moscow, the capital of Russia.
According to Kun.uz correspondent, acting President of the AIBA Gafur Rakhimov delivered an opening speech at the beginning of the conference.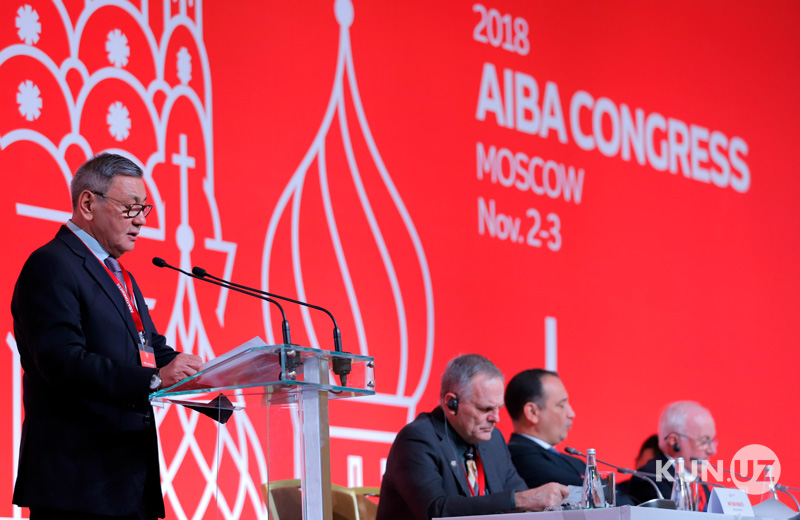 "This is an important time for our organization and for our sport. These next two days will have a great impact on the future of AIBA and boxing. This is an opportunity for us to finally break free from our bad past and look to a brighter future. The discussions we will have and the decisions taken here will allow us to further implement positive and sustainable change," Mr. Rakhimov said.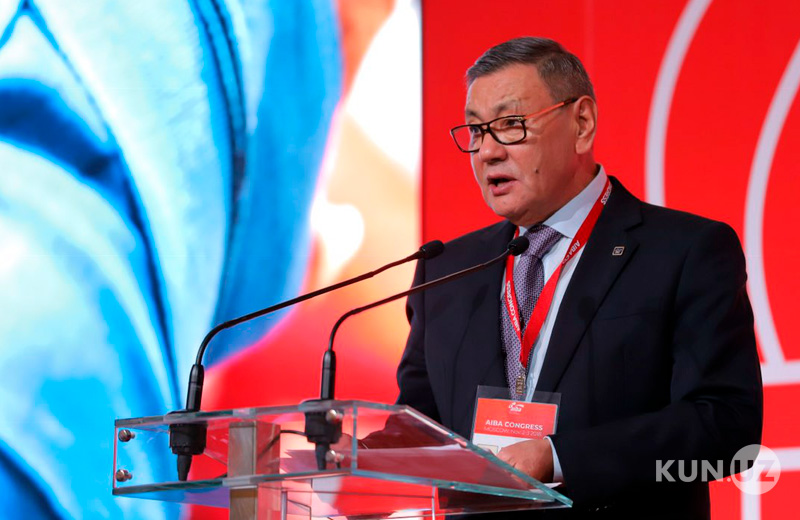 He then spoke about the works done under his chairmanship in the organization: "Since taking over the position of Interim President of AIBA in January, my priority is and always has been focused on bringing AIBA and boxing to the level and importance we deserve. For the last eight months there has been huge progress made. I have led several important reforms for our organization and for our sport. While it has been a very intense time it has also been a very rewarding time as we are seeing positive changes."
Now the five AIBA member confederate leaders are delivering speeches. After that, seven commissions of the organization are to make a presentation.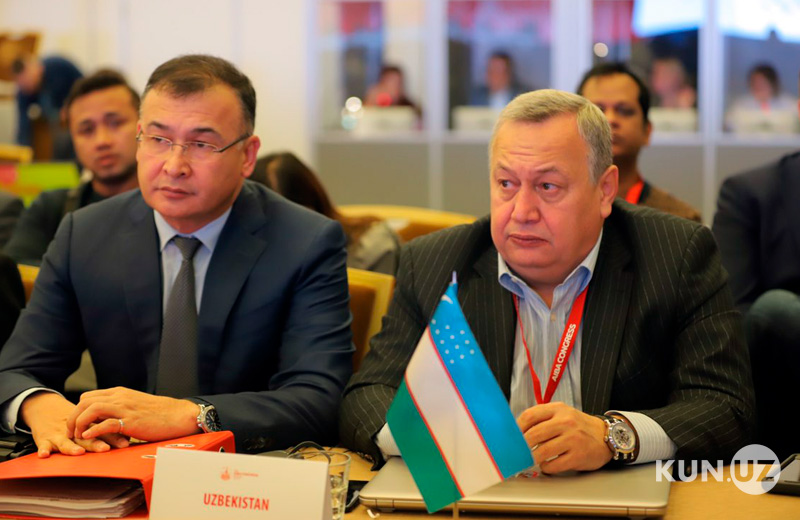 It should be noted that a number of events, including the discussion of a new business plan for 2018-2020, AIBA's financial report and approval of a 4-year audit are expected to take place on November 2, 2018.