A Washington court rejected to satisfy the claim for lifting the sanctions of the US Treasury against Gafur Rakhimov, the former president of AIBA.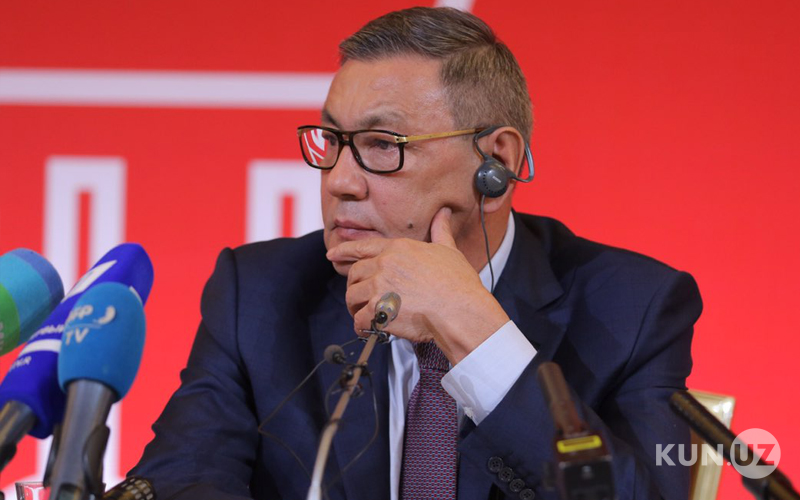 This is stated in an official document posted on Monday in the electronic database of the American judicial system, TASS reports.
The Office of Foreign Assets Control (OFAC, responsible for the enforcement of sanctions) of the US Treasury Department imposed sanctions against Rakhimov in 2012, allegedly for connections with an international criminal network.
"The court rejects the plaintiff at the request for summary proceedings," said Judge James Boasberg in a decision.