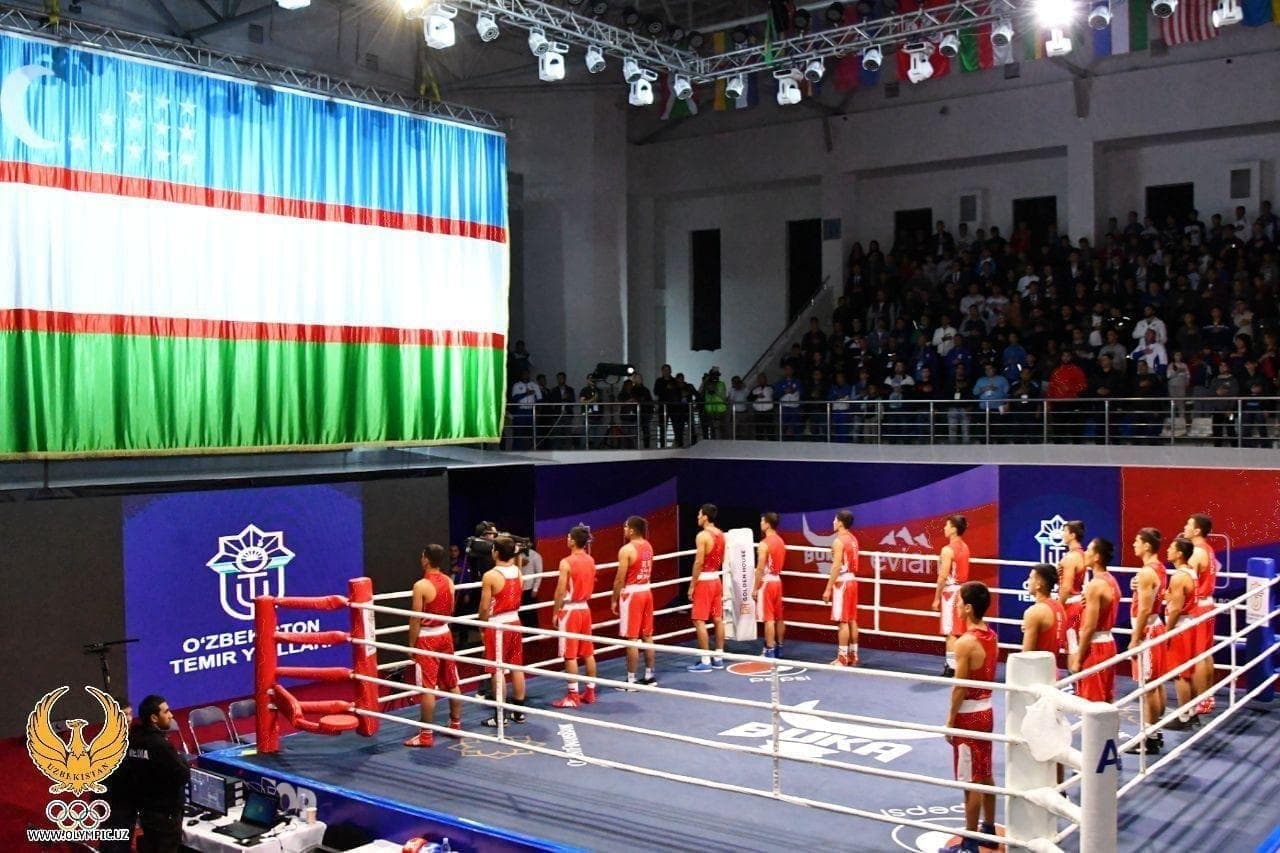 The 2023 men's boxing World Championships will be held in Tashkent, the International Boxing Association (AIBA) announced on Friday.
AIBA President Umar Kremlev confirmed Tashkent as the host city during a visit to Uzbekistan.
"I am happy to announce Uzbekistan, the country which has strong boxers and a champion's character, to be the host of the 2023 Championships. I am confident in the high-level organization, the huge fan's support and spectacular fights," said Kremlev in a statement.
AIBA said a bid was presented by the Boxing Federation of Uzbekistan, which saw the organization's Board voting in favor of its candidature.
During his visit to Uzbekistan, Kremlev held a working meeting and a press conference with the chairman of the NOC Rustam Shaabdurahmonov and the first deputy chairman of Boxing Federation of Uzbekistan Saken Polatov, where he discussed the development of boxing in Uzbekistan and Central Asia and the first stages of preparation for the World Championships.
The 22nd edition of the competition will be the first time when Uzbekistan will be hosting it.