The Karimov Foundation publishes interesting facts about childhood of the first president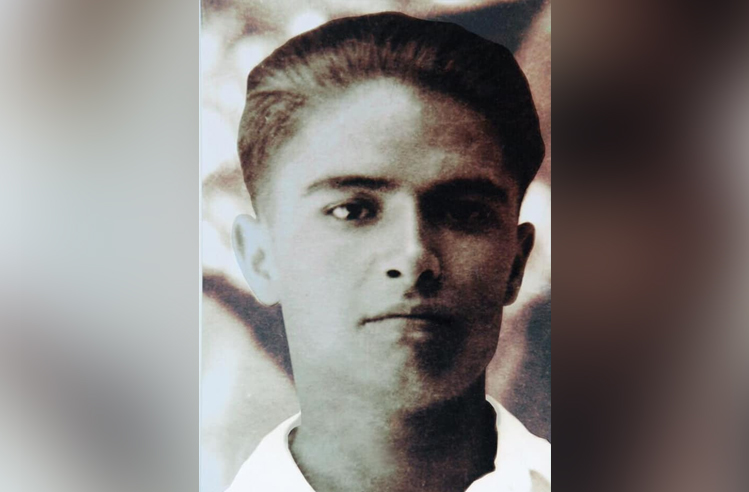 The Karimov Foundation published on its Facebook page interesting facts about childhood of the first president of Uzbekistan.
"His childhood fell on hard pre-war and post-war period, he recognized the value of bread earned. After the war, everyone had tough life. A simple poor family who lived in the old part of Samarkand. Islam Karimov went to school, not knowing the Russian language. However, due to its character, perseverance and dedication, he graduated from the school with an in-depth study of the Russian language with a gold medal," the Foundation reported.
His essays were read to the whole class, even, classmates later confessed that his summary sheets were used by them as a cab for admission to a university. Thus, a boy from a simple family, successfully graduated from school, went to meet his fate in Moscow. From where he returned to his motherland already as the first President of independent Uzbekistan.
"Recalling her school years, a classmate told about one thing which characterizes Islam Karimov's personality very well. During the summer fruit harvest, one of the adults asked the children what they wanted to be in the future. Many called such professions as a pilot, a turner, etc. The answer of Islam Karimov surprised both children and adults: "I want to become like Amir Temur", noted on the Foundation page.

At school times, his favorite literary hero was Danko - a character from the story of Maxim Gorky, where the young man sacrificed himself and saved people with the help of a burning heart. His motto "Burn yourself, enlighten others" was deeply absorbed in the heart of young Islam Karimov. Later on, this became the belief of the president.

(From the memoirs of Tatiana Karimova)