Criminal court of Namangan region acquitted 34 people in 2018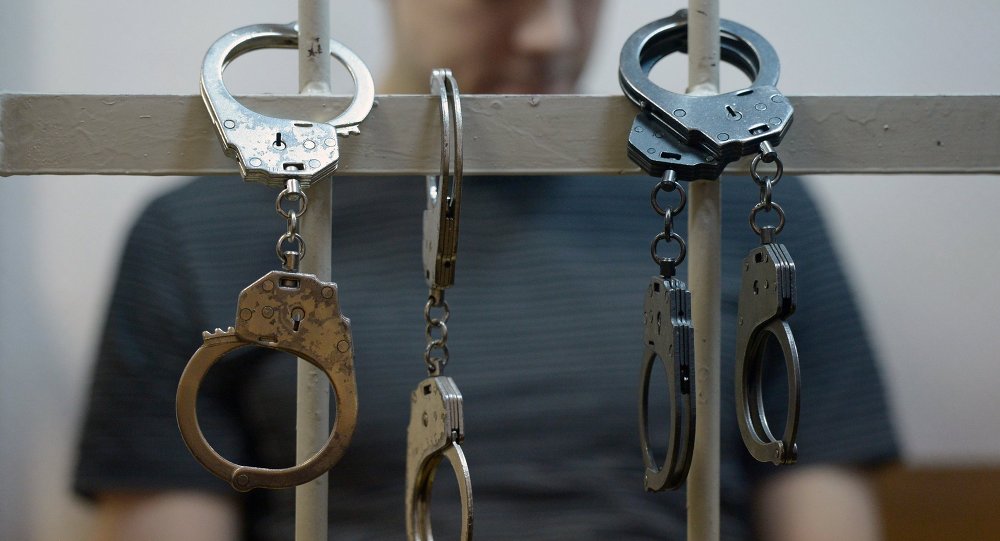 This year, 34 accused people have been acquitted by the Criminal Court of Namangan region. Kun.uz correspondent reported in accordance with the statement of Chairman of the regional criminal court Davlatmirza Komilov.
Last year, the criminal court issued a justifying verdict for 2 people.
Over the past ten months, 507 individuals have been discharged from criminal responsibility because of reconciliation between parties.
"A public defender participated in the proceedings on 29 criminal cases," Mr. Komilov said. "Makhalla (local authorization) became guarantor for 16 individuals and they were sentenced to penalties rather than imprisonment."
According to chairman of the court, Regional Council of the Youth Union guaranteed 87 young people on 60 criminal cases and achieved non-imprisonment related sentences for them.