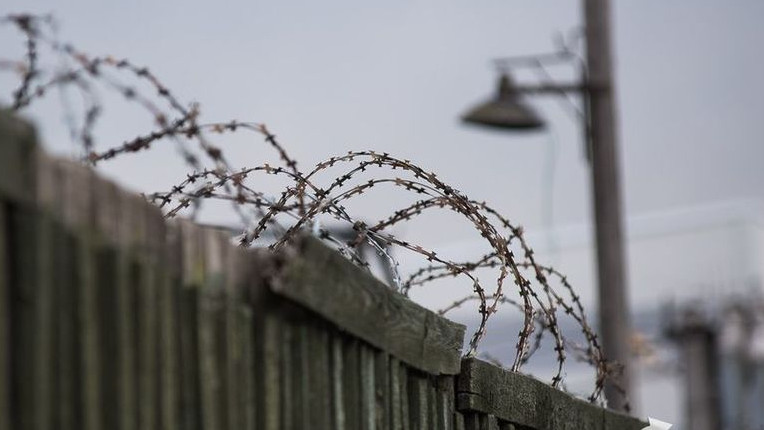 The Ministry of Internal Affairs of Uzbekistan denied the information, which was recently published on websites, on "inhuman conditions" at a colony located in Tashkent region, Department of Public Relations and the Media of the Ministry of Internal Affairs reported.
The article stated that in the colony, in the building for the residence of convicted men there is no facility for cooking. Rooms for washing and toilet of the convicted women do not meet sanitary and hygienic standards.
The Interior Ministry noted that in the colony located in Tashkent region, all the necessary conditions for the maintenance of convicts have been created. "Old toilets and washbasins that were not suitable for use, have been replaced. Dormitories of convicts are equipped with modern sanitary facilities. For catering and cooking of convicted men in the colony, there is a separate equipped kitchen with necessary kitchen appliances and equipment. They can freely use mobile phones and there are no restrictions to meet with relatives or other persons," the Ministry of Internal Affairs noted.
Representatives of the Ministry of Internal Affairs stressed that the activities of the institutions for the execution of punishment, to ensure the rights of convicts, to prevent the use of unlawful methods of treatment against them, are carried out by the constant departmental control and prosecutor's supervision.
"There were no complaints from convicts or their relatives. On the basis of international standards in the system of execution of punishment, effective measures are being taken to improve the conditions of detention and treatment of convicts," the Ministry's report reads.